Being a bearded guy is not easy, especially during these times when some establishments, including barbershops, aren't open and everyone is encouraged to stay at home. Many have resorted to doing their own hair grooming while at home.
Also Read: 8 Best Home Exercise Equipment to Stay Fit Indoors
In any case, home bound or not, we should always be prepared to take care of ourselves, including trimming and grooming our hair. In the following post, we have gathered a list of essentials that we believe every bearded man should have!
7 Must-Have Shavers, Trimmers, Grooming Stuff for Guys with Beards
We trim and groom our hair not just for aesthetic reasons, but for personal hygiene as well. Hence, products such as these are definitely a must for every bearded guy out there: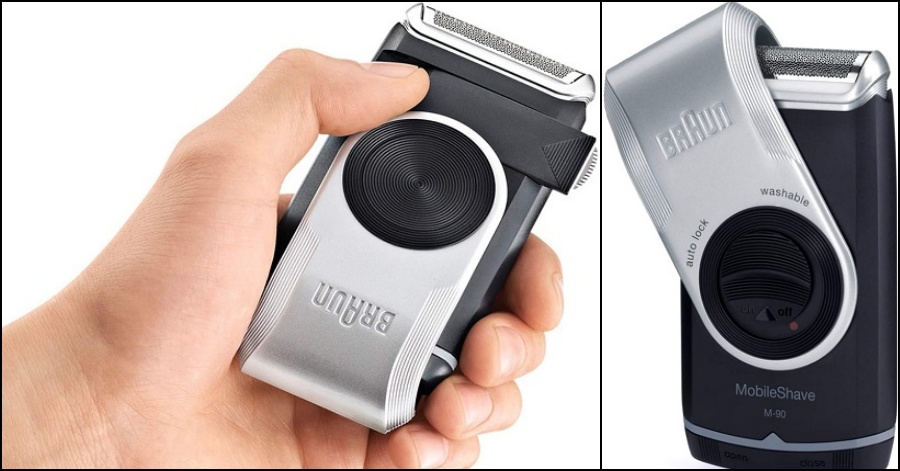 Buy this on Amazon for AED 94.00.
Battery operated, compact, and easy to carry anywhere, this mobile shaver is perfect when you need a quick trim at work or during holiday trips. Offering a great shave anytime, anywhere — this product is certainly worth the price!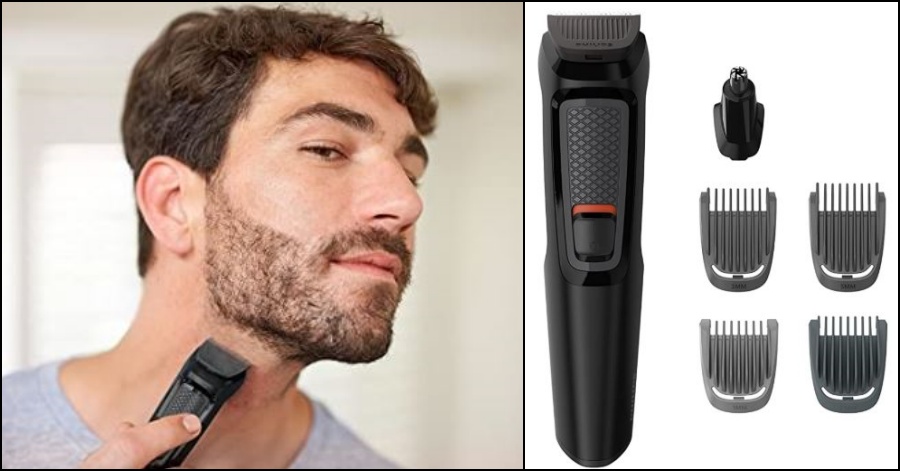 Buy this on Amazon for AED 159.00.
If you are keen on having a different facial style every day of the week, check out this all-in-one trimmer. It offers 6 grooming tools, including a nose/ear hair trimmer and 4 combs for trimming facial hair. Effective and easy to clean, this is a highly recommended product!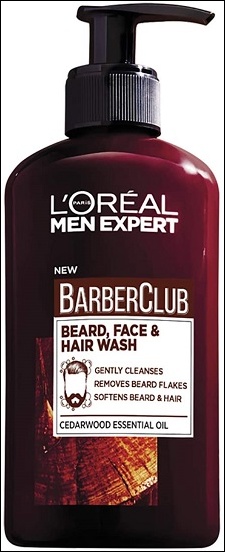 Buy this on Amazon for AED 35.44.
Of course, grooming also involves cleaning and conditioning your hair, and this 3-in-product is ideal for your beard, hair, and face as well. It contains natural ingredients, such as cedar wood essential oil. A good quality product that keeps your hair clean and smelling nice!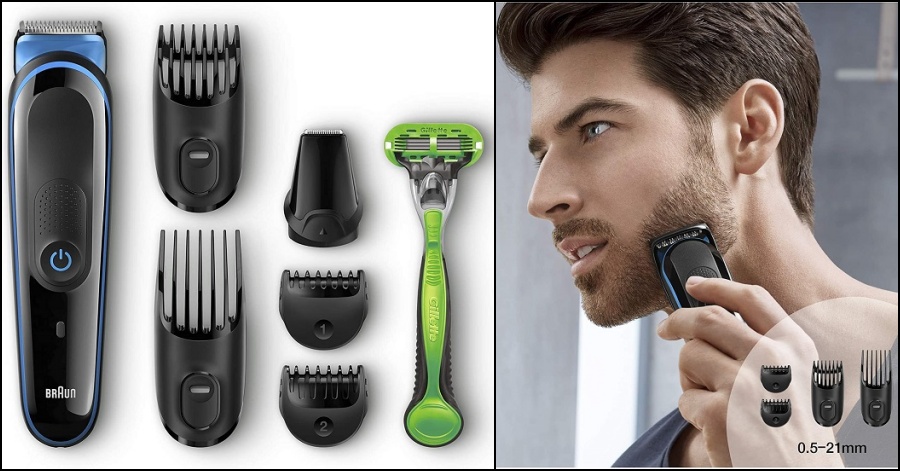 Buy this on Amazon for AED 189.00.
If you are looking for the ultimate grooming kit, this 7-in-1 beard, hair, and body hair trimmer is just what you need. Small, lightweight, yet offers a good shave, this is a great product for an awesome price! It also comes with a free Gillette Body razor. Yay!
Buy this on Amazon for AED 16.50.
Getting a few nicks, cuts, and skin redness is part of a man's grooming routine. Fortunately, there are products like this shaving gel which helps protect, moisturize, and soothe the skin. Formulated with aloe vera, this is your secret to having a comfortable shave!
Buy this on Amazon for AED 129.99.
So you've just finished cleaning and shaving your hair. Now what? This hair straightening comb is just what you need! Suitable for both men and women, this comb straightens "flyaway" strands, leaving you with smooth, sleek, and eye-catching hair.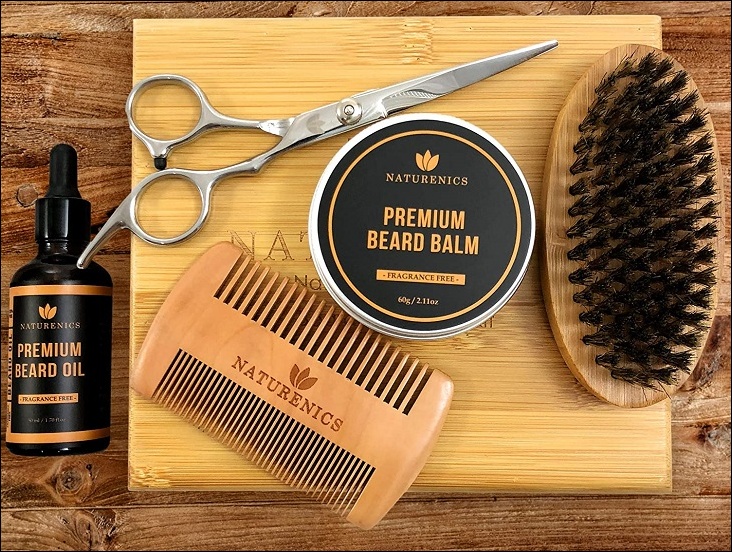 Buy this on Amazon for AED 269.00.
Are you on the lookout for the ultimate grooming kit for yourself, or as a gift for family and friends? This set, which comes in a magnetic bamboo box, could be just what you're looking for! Each set contains beard oil, beard wax, a comb, bristle brush, and even a beard grooming ebook! A luxury grooming set that is worth the price, this is highly recommended!
With these products, grooming your hair will never be a problem, whether you're at home, in the office, or anywhere! They also make ideal gifts for family and friends during birthdays and other special occasions.