The kitchen and dining room are two of the most frequently used rooms in the house. From food preparation to having meals and serving guests, there is always something going on in these areas!
When all of these happenings are finished, though, everything has to be cleaned, sorted, and stored away. So whether you are storing food, utensils, and other items, you need to make sure that they are properly kept and organized.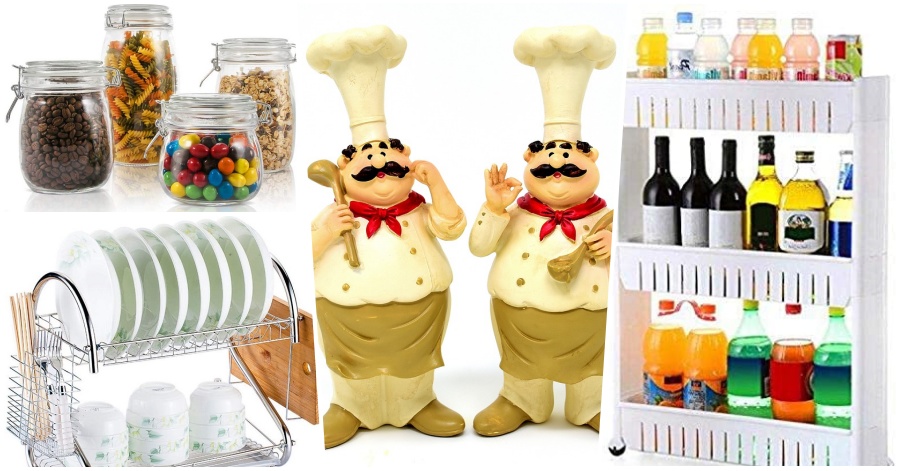 Keep Your Kitchen Organized with these Items
We looked around for some of the best kitchen and dining room storage solutions out there, and here is a list of what we've found:
Buy this on Amazon for AED 26.15.
Made of stainless steel piping and durable plastic shelves, this 2-tier organizer can be used to store pots, pans, and other kitchen items. You can place it under the sink, on the table, or inside your kitchen cabinet. You can even use it as a book shelf, shoe rack, and more!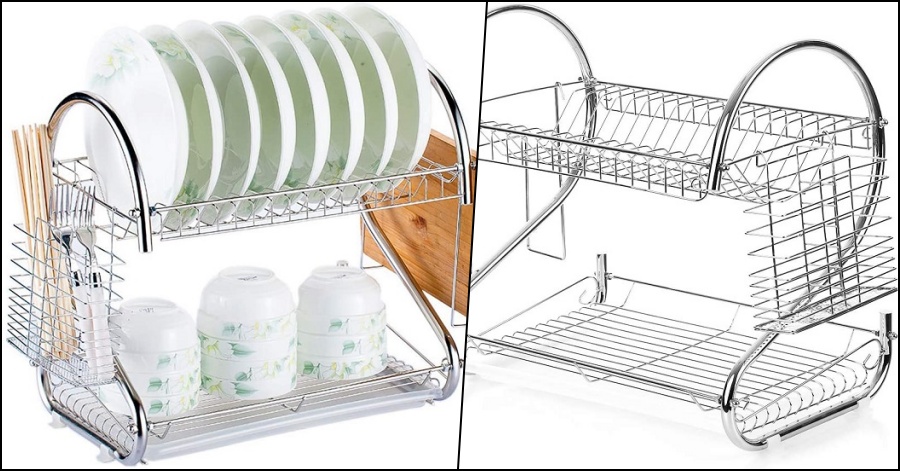 Buy this on Amazon for AED 27.00.
This storage rack would make an affordable yet elegant addition to your kitchen. Measuring 55 cm x 38 cm, it can store your dishes, cups, utensils, chopping board, and more! Easy to assemble, too!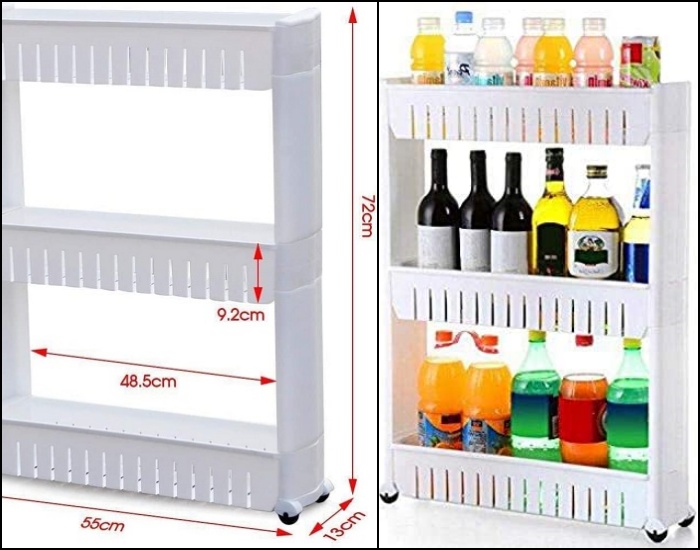 Buy this on Amazon for AED 44.53.
Wondering where you can put your wine, juice, and other bottled drinks? Check out this 3-tier storage tower, which comes with wheels for easy use! Measuring 72 cm x 55 cm, this product is sturdy and easy to assemble. You can use it as storage in the bathroom, too!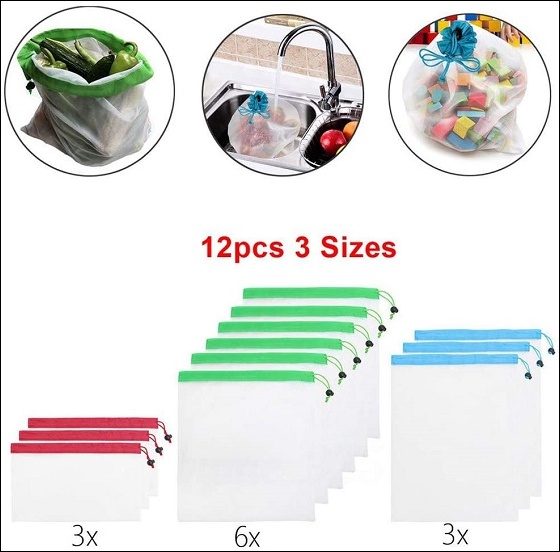 Buy this on Amazon for AED 48.99.
Storing fruit, vegetables, and other food items in the fridge is made easier with these mesh bags, which come in 3 sizes: small (8 x 12 inches), medium (12 x 14 inches), and large (12 x 17 inches). Washable, durable, and reusable, these bags can be used to store groceries, fresh produce, and snacks. How convenient!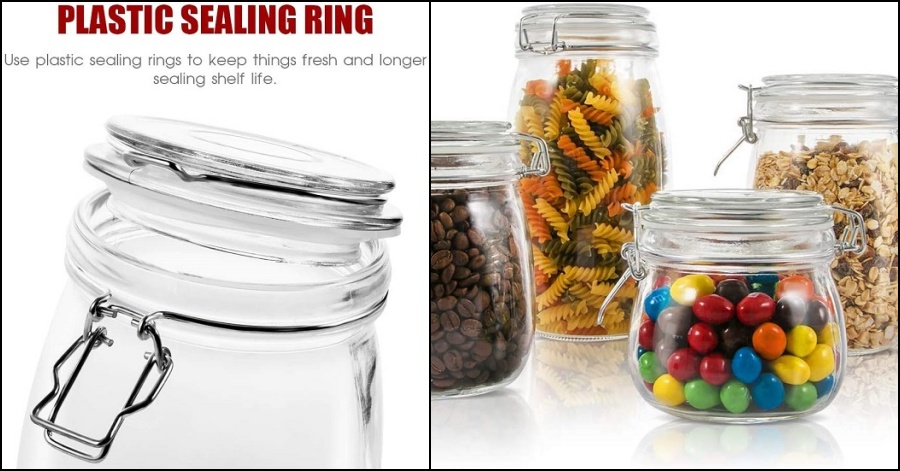 Buy this on Amazon for AED 48.99.
Won't these look nice on your kitchen table? This 4-piece set of glass jars can store pretty much anything — cereal, pasta, coffee beans, tea, herbs, and more! Each jar comes with a sealing cap to tightly cover your food. Definitely a must-have for your kitchen!
Buy this on Amazon for AED 49.50.
Keep your kitchen clutter-free with this drawer organizer. It has divisions for forks, knives, spoons, and other utensils. Made of durable plastic material, it's a great storage solution for your kitchen and dining room!
If you are keen on having a neat, tidy, and clutter-free kitchen, these products are definitely worth the price! See how you can use them as storage solutions for your home today.