In an earlier post, we talked about things that every bearded guy should have for trimming and grooming their hair. This time around, we're going to share some similar, must-have items for the ladies!
Keeping your hair trimmed and well-groomed is not just a matter of aesthetics, but also an essential part of good personal hygiene. This applies to both men and women, but today we're going to focus on how the latter can best trim and groom their hair!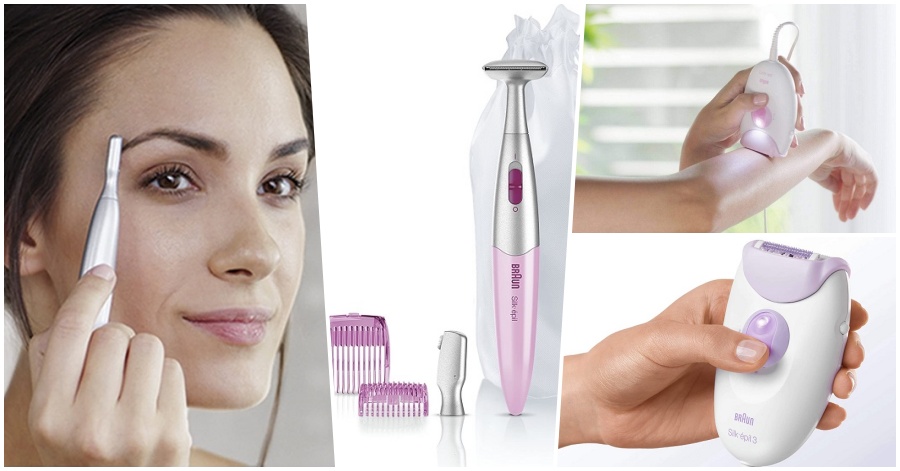 Keep Your Hair Groomed with these Items
Ladies, if you are wondering how to keep your hair trimmed and groomed, here are some items that could be just what you need: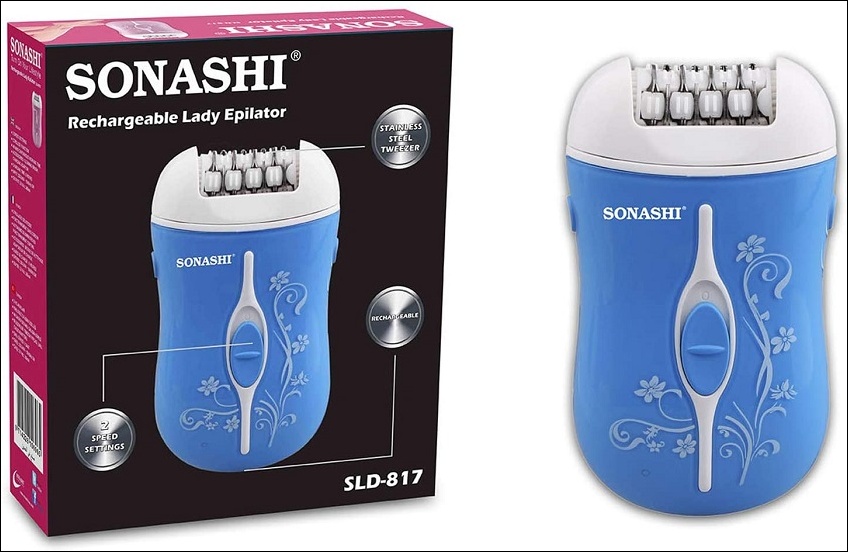 Buy this on Amazon for AED 47.63.
Lightweight, rechargeable and featuring a cordless function, this lady shaver/epilator is an affordable yet high-quality product. With 2 speed settings and continuous working time up to 40 minutes, it's a great buy, indeed!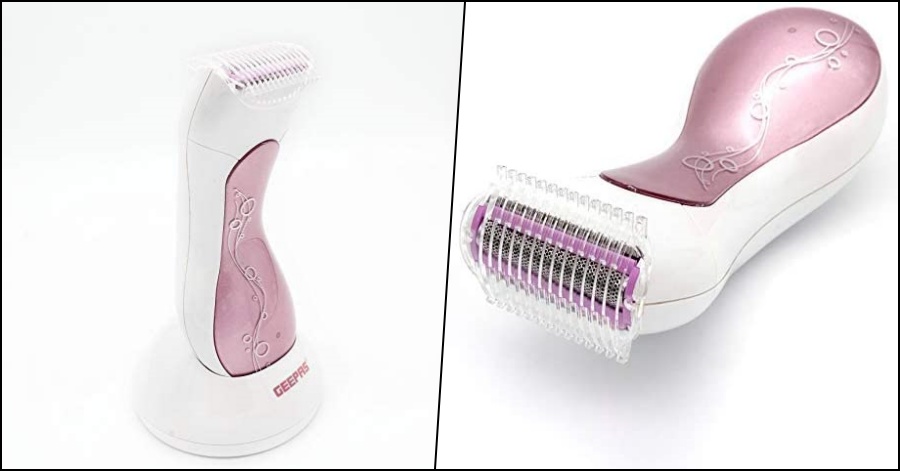 Buy this on Amazon for AED 50.00.
Light, washable, and easy to use, this lady shaver is perfect for first-time users. Able to remove hair smoothly and painlessly, this product also comes with a charging base for convenient usage.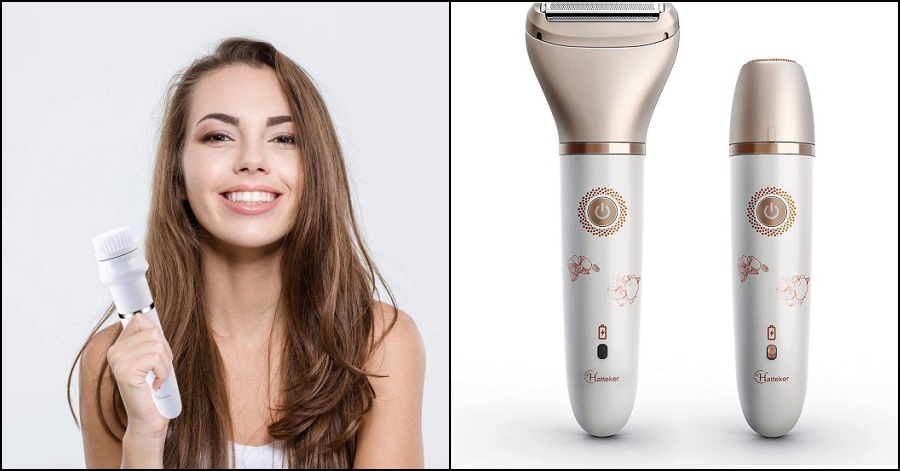 Buy this on Amazon for AED 78.99.
Aside from trimming body hair, this product can also be used for facial hair removal. It is safe to use for dry or wet shaving, and works well with shaving foam or gel. Each shaving set contains a facial hair removal head, body hair trimmer head, USB charging cable, charging station, cleaning brush, and user guide — all packed in a pretty carrying bag!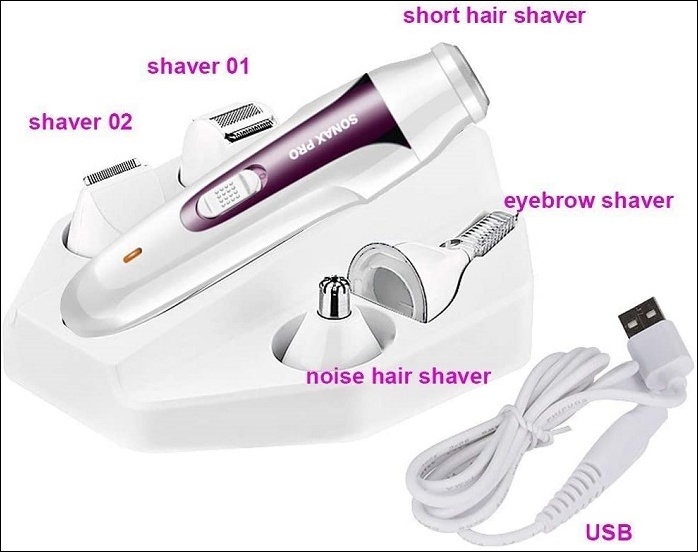 Buy this on Amazon for AED 79.00.
As the name suggests, this is a multipurpose product that can be used a hair shaver, eyebrow trimmer, facial hair remover, nose hair trimmer, and bikini trimmer. Safe and painless, it can be used for dry and wet shaving. A good quality product for an awesome price!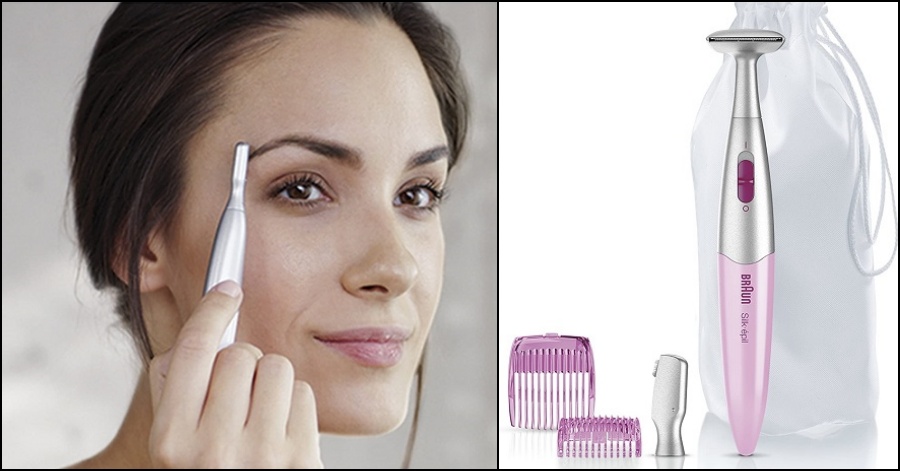 Buy this on Amazon for AED 99.00.
When grooming your bikini zone, this product is a great choice, though it can be used as an eyebrow trimmer, too! It has rounded tips that help prevent nicks and cuts for a painless trim. Each set also comes with a precision head, bikini-shaping head, and 2 trimming combs.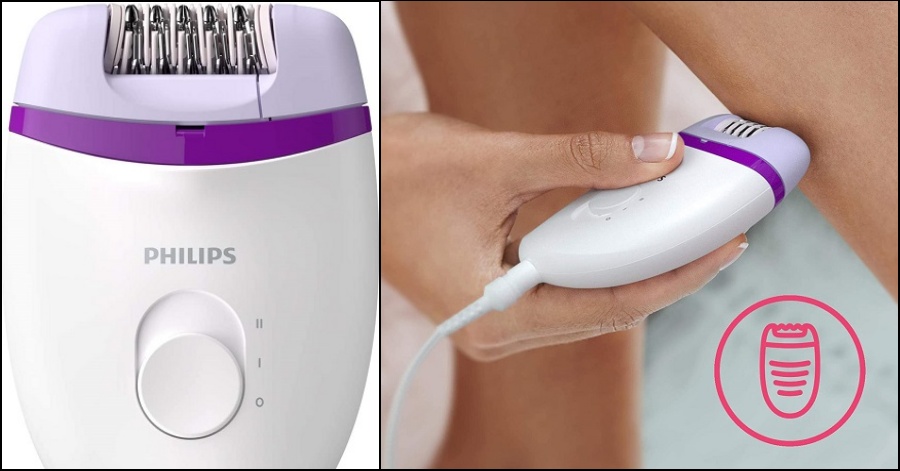 Buy this on Amazon for AED 99.00.
Featuring 2 speed settings, washable epilation heads, an an ergonomic grip, this product assures you of a safe, smooth, and painless shave every time. An easy-to-use product for gently removing hair, it offers great value for money!
Buy this on Amazon for AED 105.00.
This epilator is designed to remove even the shortest, finest hair for long-lasting smoothness. In addition, it has massage rollers that gently massage and stimulate your skin. Featuring 2 speed settings, each set comes with a charging cable and cleaning brush. Highly recommended!
With these products, trimming and grooming your hair has never been easier! Safe, painless, and easy to use, these are all you need for your hair grooming routine!