Getting a job in the UAE is great, but before you can even start applying, you need to have the right skills that will prepare you for potential jobs. Also, the competition to work in the UAE is really tough right now.
So what skills should you develop and enhance to easily find jobs in the UAE? This article will list 5 of them. Read carefully and start honing those skills as soon as possible.
Disclaimer: The information posted here is based on the personal experiences shared by the OFW in the video below. Please let this post serve as a guide only. If you have specific questions, you may ask the OFW by commenting on their videos on their accounts.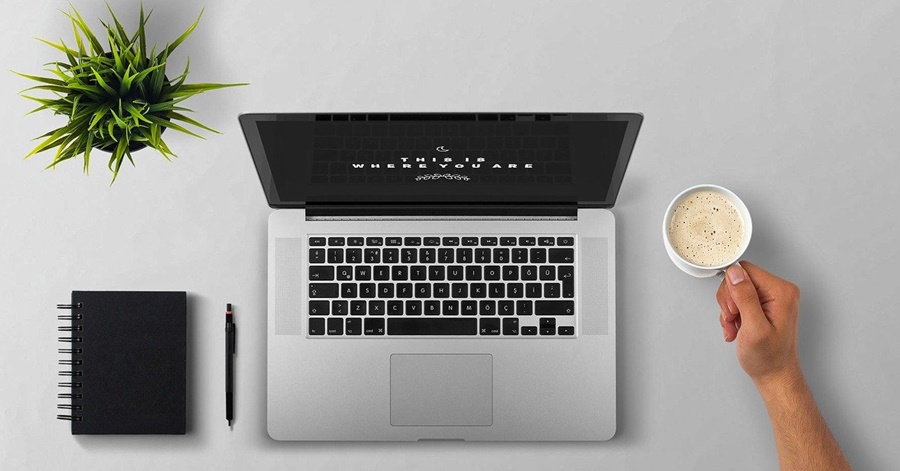 Develop These Skills Before Applying in the UAE
OFW YouTuber Lerma of Pinay Abroad Vlogs shares the following skills that are required in the UAE. These are the skills that you need to have to easily get a job in the country, especially with the global health crisis we are now facing.
Lerma mentioned that LinkedIn and Gulf News presented the following skills as necessary to find jobs easily in Dubai.
Tech-Savvy
According to Lerma, businesses right now are doing online interviews. You have to be familiar with video conferencing platforms like Zoom, Google Meet, Skype and more.
Furthermore, most business transactions right now are no longer done face to face.
Customer Service
Since face-to-face transactions are no longer allowed, Lerma says that having good customer service skills or those who have experience in working at customer service are in demand in the UAE.
Adaptability
Given that things have changed drastically in the way that we conduct business, the ability to adapt becomes a necessity.
Adaptability is a way to survive, being able to continue on with work and making the necessary adjustments to maintain productivity and still produce the right results.
According to Lerma, one way to showcase adaptability is to know how to set up a portion of your home as your new working environment.
Nowadays, companies test how adaptable their current and prospect employees.
Lerma says these are some of things you need to adjust to in thiew new business normal:
The ability to work from home
The ability to adjust to a new work schedule
Leadership
Most businesses in the UAE these days have a work-from-home setup for their employees.
Working from home should not keep you from showcasing leadership. That includes making swift and correct decisions when called upon to do so.
If your work experience shows that you've once managed a team, held a managerial position, and other leadership tasks, then you have an edge over other applicants.
Emotional Intelligence
Lerma implied that there's a different kind of work-related pressure in this current situation.
It's just different now that you have to deal with work and solve problems while being at home at the same time.
If you're not careful, you might end up mismanaging or mixing both responsibilities at home and work.
You need to have the emotional intelligence to stay calm and come up with the right strategies to make this new work arrangement, well, work.
So these are the 5 skills that are in-demand in Dubai, and probably anywhere else in the world, right now. If you have leadership and customer service skills, and are in the right emotional state to deal with this new work arrangement, then you are ready to push through the next step.