Fresh from their headline performances at Coachella and Lollapalooza, Grammy and Mercury Prize nominated British Band, The 1975, will be taking centre stage at the Coca-Cola Arena this August.
Performing ahead of their headliner at Reading and Leeds Festivals, the band which have gained international fame for their high-energy and innovative live shows is set to thrill UAE-based fans with their dream-like and catchy tunes that became smash hits like 'Live It If We Made It', 'It's Not Living' and many more.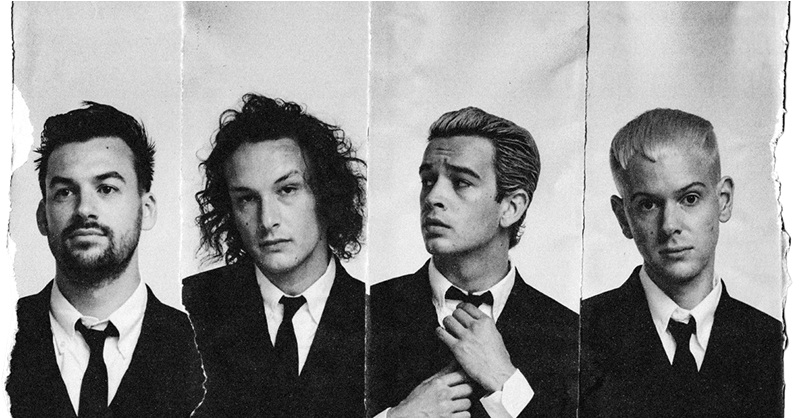 The 1975 to Perform in Coca-Cola Arena in Dubai this August 14
The millennial heavy favourites behind dream-like, synth-heavy bops like 'Somebody Else' and 'Robbers', is joining a major starlit line-up of performances at the brand new, Coca-Cola Arena, a multipurpose indoor stadium in City Walk.
Of note, THE 1975, just picked up two Brit Awards earlier this year, winning Best British Group and Best British Album of the Year – for the genuinely remarkable 'A Brief Inquiry into Online Relationships'. Their Dubai pit stop this August will be part of their world tour, which has seen them play sold out venues across Europe, America, Australasia and Asia.
What: THE 1975 at the Coca-Cola Arena
When: August 14, 2019
Where:  Coca-Cola Arena, Dubai
Buy Tickets Here: www.the1975dxb.com
The cutting-edge quartet headed by the ever-dynamic Matt Healey on vocals, have been touring and producing music officially and collectively as THE 1975 since 2012, despite playing together for a decade earlier under various names.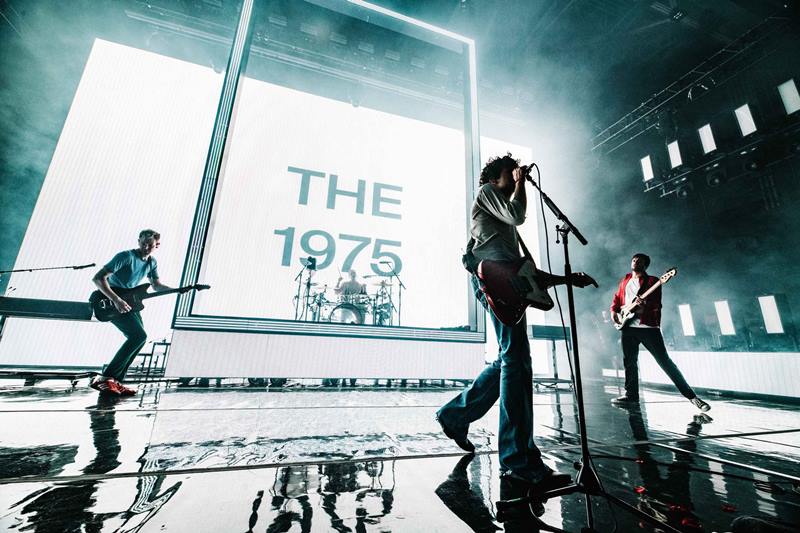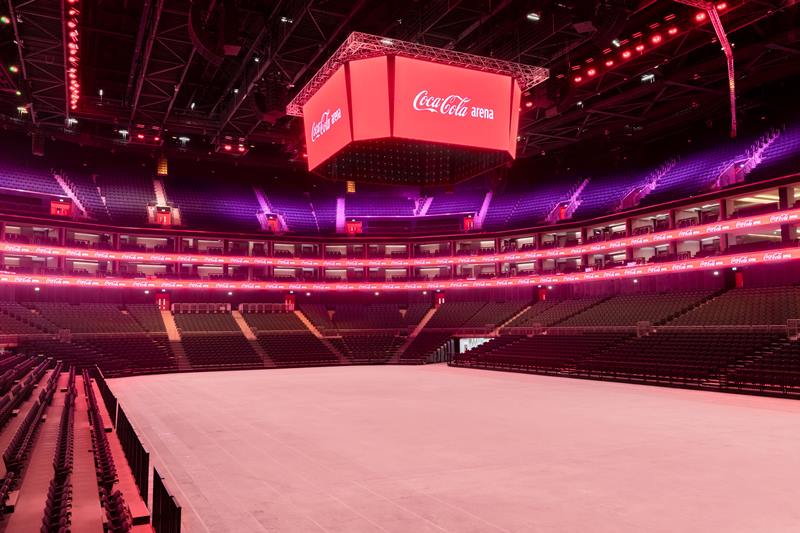 The group's sound, which can be described as a hybrid of soulful rhythm and blues meets rock and pop, combined with three number one albums, each captivating listeners with an authentic and unique musical approach where no two songs sound alike, has projected the band into celebrity status. And as they say, the rest is history…
Here is a YouTube clip of THE 1975's latest single off their 'A Brief Inquiry into Online Relationships' album:
Where to Buy Tickets
Concert tickets have gone on sale since June 12 via www.the1975dxb.com and are quickly running out, so be sure to grab yours now! To know more about this event, you can check out the Visit Dubai website or you can visit their official website to know more about their world tour schedule and upcoming promotions.
The event is organized and produced by AEG Presents and BookMyShow, and is supported by the Dubai government.
Also coming up this month is a reunion concert of another popular band, "Westlife: The Twenty Tour", happening at the Coca-Cola Arena in Dubai, so be sure to check that out, too!