It's been awhile since our last expat feature. Aside from featuring Filipinos, we also share stories of other expat nationalities in the UAE who want to inspire and educate others about what life is like as a resident here. Here we feature Padma from Nepal who used to work as a customer service executive for 4 years before deciding to spend quality time with her husband.
Padma says it was fate that brought her to Dubai as she never thought about coming here to find a job. It was her brother who submitted her resume in an agency in Nepal. She was surprised when the agency called her for an interview and went through with the process successfully. That's how she was able to come here.
In Dubai, she also met her husband and she's quite delighted by how destiny has brought her here to meet her partner. Check out Padma's story of how she rose to the challenge of being in a new environment, even if she didn't plan on coming here in the beginning. She also shares practical tips about building your career profile and how to maintain a positive perspective in life.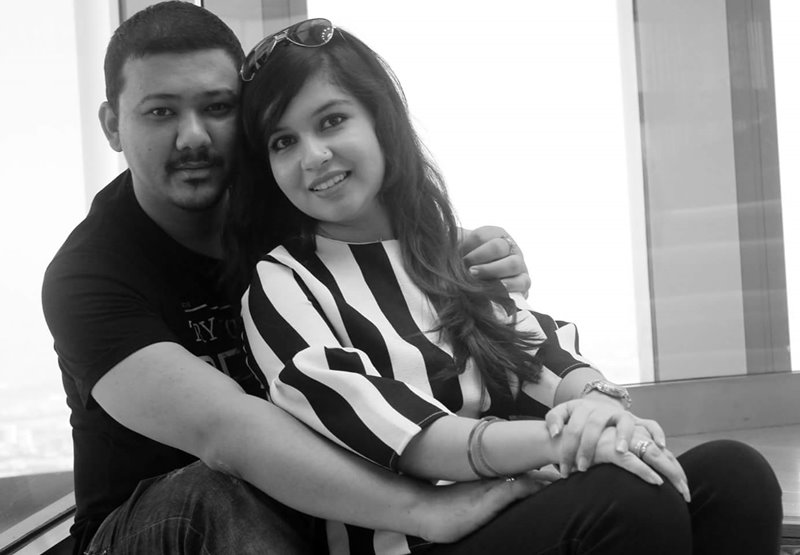 Nepali in Dubai – Customer Service Rep, Now Housewife
Profile: Housewife
Name: Padma
How Long in Dubai: 5 years
1. Tell us about yourself.
Ever one calls me Padma but for my closest and dearest one I'm Pam. I'm a graduate girl from Nepal . I had worked as a customer service executive for 4 years. Currently, I'm under husband sponsor and I am having a quality time with him 🙂
2. Why did you come to Dubai?
Why would I go Abroad??? I was asking this question to myself for a long time. Every time, I'd answer that there was no need as there are a lot of opportunities back home. Never thought that destiny would drag me here in Dubai. To be honest, my brother had applied for a job role on my behalf to one of the consultancies in Nepal.
When I found out that my profile was selected for an interview, I was really surprised. I went for an interview, got selected and thought of exploring Dubai so I came here.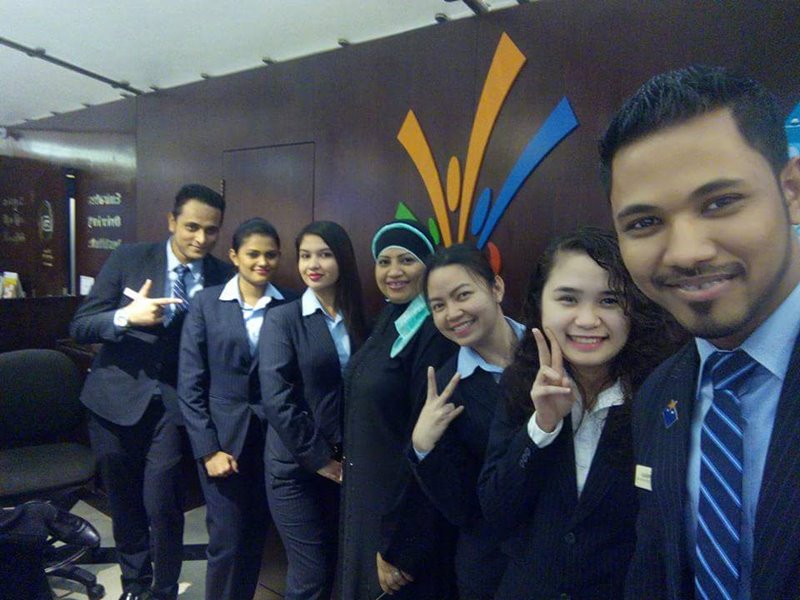 3. What were your previous jobs?
I was an audit officer in one of the reputed firms back in Nepal.
4. How do you find your current job? Are you happy/satisfied with it?
Meeting and greeting new people is always excited and that was a part of my Job. I must say I had the best colleague and enjoyed each moment of my Job.
As I have stated earlier it's all about destiny, I met my life partner in Dubai. I wonder if I would have said No at the beginning, I would have never gotten a lovely partner like him. 🙂
It's true that Marriage is made in Heaven. 🙂
5. Are you able to save in Dubai? Why/How?
Dubai is a fascinating city, bbeing near shopping malls, I know that every month there is a jaw-dropping deal which you can never resist. Being a lady, you know how important is shopping for us 🙂
Planning is very crucial in every step of your life. You need to forecast it properly. I always pay for myself first. I have set a limit for a month which is untouchable, except for an emergency. I have also invested some of my funds in shares back home.
6. Is it difficult to live in Dubai? What are your struggles? What's life like outside work?
Although Dubai is one of the most expensive city in the world, I have a contradictory statement about living in city. As per my perspective, it depends how you want to live in Dubai, whether you want it the easier or more difficult way. As I said earlier, it's all about planning and forecasting.
It's all about being in a right place at the right time. I was fortunate enough to be a part of a reputed company so my struggles were less. We were provided with a staff accommodation and a free transportation.
Although, Metros and Bus are connected on every attraction point. Your life outside work would be wonderful if you have your own car.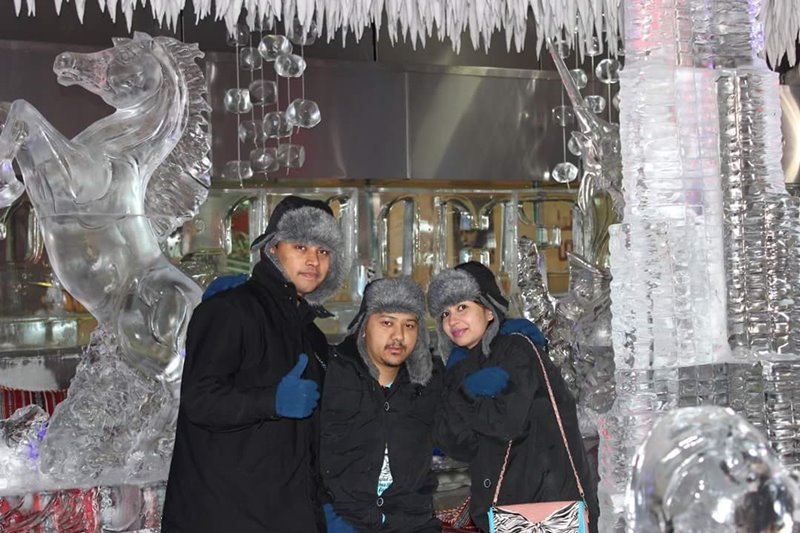 7. What do you Like about Dubai?
Cleanliness and Traffic rules are what makes this city beautiful and they do take it quite seriously. Getting a job offer from anywhere in the world is never good enough compared to the tax-free salary you get in Dubai. New ideas for development and enhancement of their country is something we need to learn from them.
It is one of the safest places in the world. Dubai is upgrading themselves to be Number 1 in every perspective; World's Biggest Shopping Center, World's Tallest Building etc.
8. What do you NOT Like about Dubai?
Summer and a Huge Traffic fine 🙂
9. What are your plans in your career/family/future?
For the time being, I would like to hunt for a part-time job to support my husband. I feel I am not a person who can work under other's supervision for a longer period and I don't see myself in the corporate world forever.
My long term goal would be to be an Entrepreneur back in Nepal.

10. You have any tips for your fellowmen when working/finding work/living in Dubai?
A Snake without a poison and a person without a vision both are useless.
I would suggest everyone to set a target first. Always think why you are here and what is your target. every month you need to review yourself.
Be open to criticism. Always keep in mind that there is no word called luck, it's all about hard work and how you planned your things.
There is a proverb "if you pay peanuts you will get monkeys only"
If you make your profile strong you will be paid more. In order to make your profile strong, you need to complete your study first. Which will double your chance to get the better opportunity in the market . Last but not least Always keep the positive attitude in everything that you do.
—————————————————–
*Photos provided by Padma.
Are you an Expat in Dubai? Do you want to be featured in this website? Send us an email telling us you want to be featured at admin@dubaiOFW.com and we will send you the set of questions! Let's help others who want to come to Dubai understand what life in the UAE is like through your story.