Are you planning to relocate anytime soon? Are you moving from one apartment to another, relocating to another emirate, or moving out of the country? Whatever the case, you're going to need the services of a mover or moving company in the UAE.
Fortunately, there are several moving companies for you to choose from. Some can even help you pack your stuff, move them into your new place, and unpack them in the same way! If you need this kind of service, keep on reading as we have some tips great tips to help you with your move!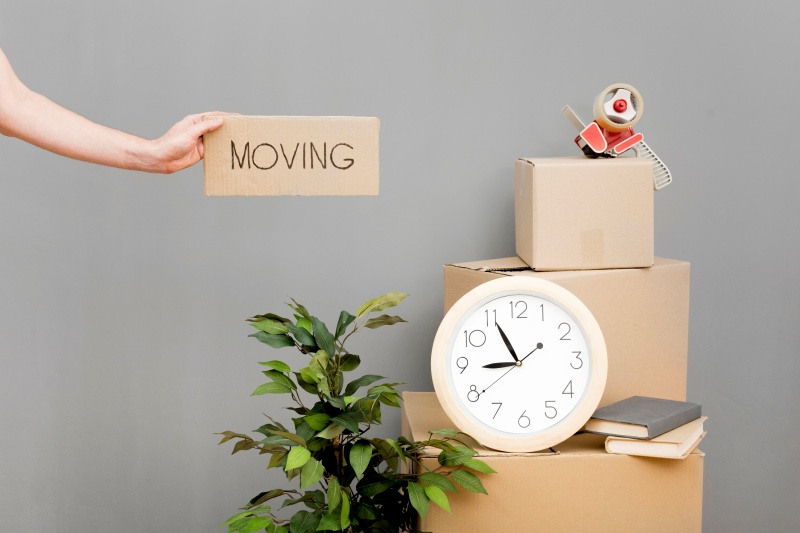 Need to Relocate? Here's How to Choose the Best Movers
Before you relocate to another apartment, another emirate, or move out of the country — here are some important things to consider:
1. Find a moving company.
There is quite number of moving companies in the UAE. You can search for them online and check out their websites, or have a look at the classifieds section in newspapers. You could also ask your neighbours, friends, or co-workers if they have any recommendations.
2. Do a background check.
During your search, be sure to check the company's background and read customer reviews. These are usually posted in the company's websites and social media channels, as well as in online forums. Better yet, if you have a friend, relative, or colleague who recently moved, you could ask them about their experience with their moving company.
3. Make sure the company is registered.
In addition, it always helps to verify if the moving company is duly registered with the economic department. You can do this by making a search on the official websites of the Dubai Economic Department or the Abu Dhabi Economic Department.
4. Decide if you need packers and movers, or movers only.
If you prefer moving services only, then you'll have to be the one to arrange and pack all your stuff. You'll need boxes, bubble wrap, and other packing materials (more on this below). The company will charge you based on the number of boxes to be moved.
On the other hand, if you are too busy to pack, you can always avail of the moving company's "end-to-end" services, which include packing your things, moving them, and setting them up in your new place. Of course, this will require additional costs, but at least you won't be tired or stressed!
5. Choose a cargo company (if moving out of the UAE).
If you are moving out of the UAE, then you will need the services of a cargo company. If you are relocating to a nearby country, your things could easily be shipped over land. When moving farther, however, these would be shipped through air cargo or sea cargo. Air cargo is faster, but also more expensive. Meanwhile, shipping via sea cargo could take up to 10 weeks, but the cost is relatively cheaper as compared to air cargo.
Another factor to consider would be whether you choose door-to-door cargo or port-to-port cargo services. Under the first option, the cargo company will pack, move, and deliver items straight to your new home. As for the second option, you will be the one to pack, plus you will have to oversee some cargo procedures and arrange for shipping from the port to your new home.
6. Get relocation insurance.
Getting relocation insurance may cost you more, but this is important especially if you are moving to another country. In the event that your things get lost or damaged during shipping, the company would be obligated to pay for any damages.
7. Check your items upon delivery.
Upon arrival of the items in your new location, be sure to check for any damages before signing the company's "received" form. If you are not available or if the shipment is going to arrive before you do — make arrangements for a friend or relative to check and receive the items on your behalf.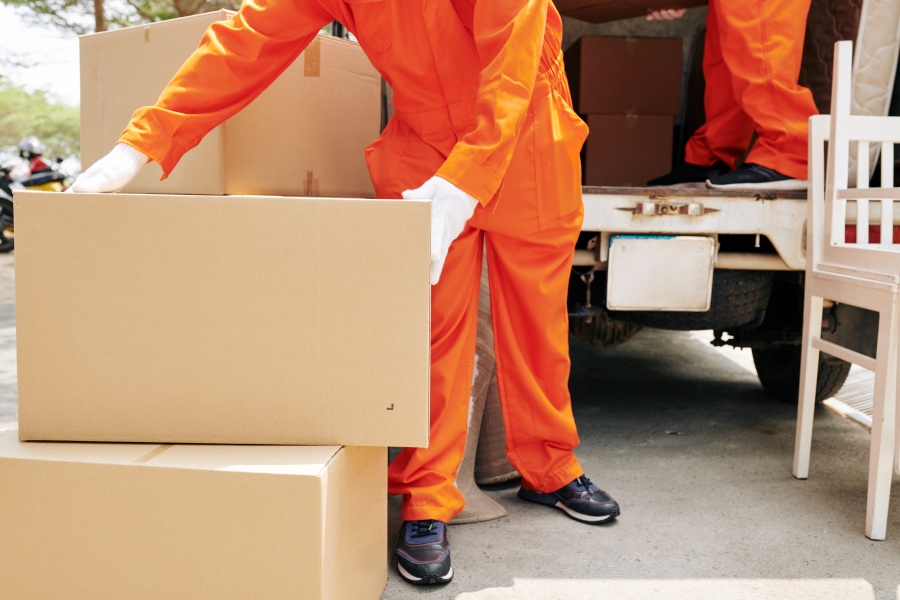 Additional Tips: Packing Your Items
Regardless of who will be packing your items — you or the movers — you will need to make sure that everything is packed properly and safely. Here are some great tips:
1. Sort and group your items. All of your things should be sorted and arranged before packing. You could pack similar items together (e.g. books, toys, clothes, etc.) or you could group them based on the room (e.g. kitchen items, living room items, bathroom items, etc.). This step will make it easier when packing and unpacking your things.
2. Use proper materials. Moving companies typically use heavy duty boxes for packing items. If you are packing your own things, you can buy new or slightly used boxes from home furnishing stores, for example. Meanwhile, if you are packing fragile items — like glasses, plates, and dishes — be sure to have bubble wrap, crumpled paper, or foam to help pad the boxes.
3. Get your supplies ready. Aside from boxes and bubble wrap, get other supplies ready, such as scissors, newspapers, and markers. These are available in most stores and supermarkets in the UAE.
4. Do not "over pack." Make sure that your boxes are slightly bigger than the things you plan to put into them. Don't put heavy things together, as the box could break! The better option would be to "distribute" heavy items across different boxes, then mix them with lighter items.
5. Pack your things tight. Add crumpled paper or foam into the remaining spaces inside the box, plus put another layer of padding at the top before closing. These will help prevent damage during handling or shipping.
6. Label your boxes. Don't forget to label your boxes! This will help keep track of what particular items and how many boxes you are actually shipping. Labels can also help make the whole process easier — from packing to moving, and eventually unpacking your things.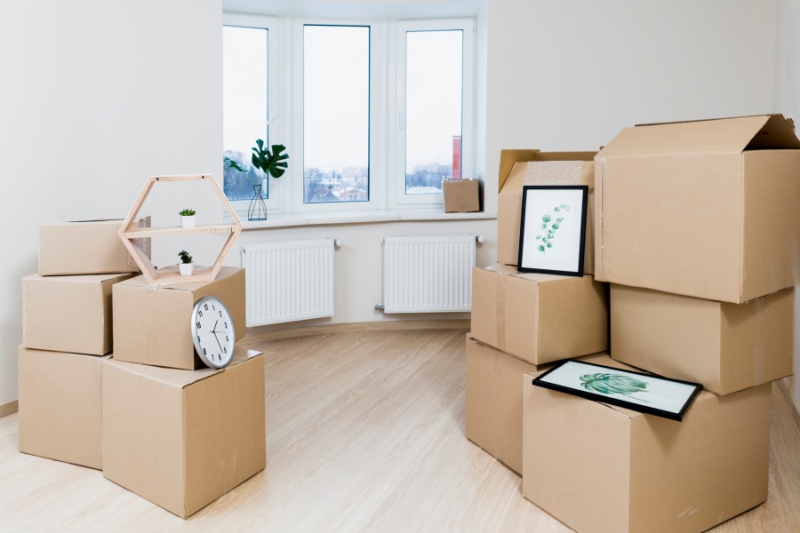 Relocating to another apartment — or another city or country, for that matter — can be a daunting task. Fortunately, there are moving companies that can help make your move much easier! And Speaking of relocation, are you planning to leave the emirates soon? If so, check out these steps to take once you decide to leave Dubai for good.