Residents in Sharjah's Nasseriya, Maysaloon, and Al Sharq district who are looking for a fitness gym in the area, the Toronto Bodybuilding gym is a new fitness center might be a place that will interest you.
This men's gym is located at The Grand Avenue commercial complex in Al Qasimi Street and they just recently opened to the public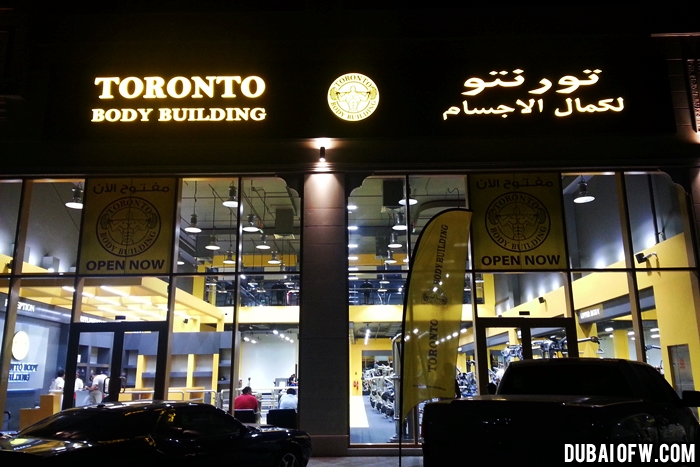 Gym in Sharjah – Toronto Body Building – Al Nasserya, Al Sharq area
Since we transferred to the 'heart' of Sharjah this year, I've been looking for a good place to exercise. There are a few gyms within the area, but this is the best among the other gyms.
Toronto Body Building has state-of-the-art facility with high-end equipment. The gym is also equipped with a sauna , steam room , showers, changing rooms, and lockers. They include free towels too. The ground floor houses the weights and strength training while the second floor is where you can find some treadmills for cardio as well as a dedicated area for body weight exercise.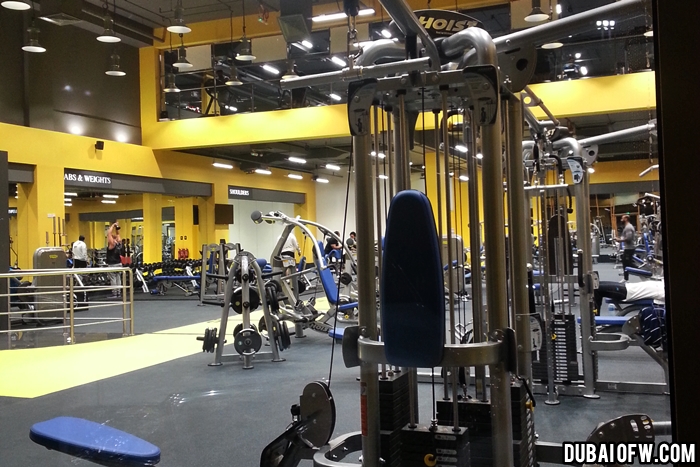 Gym in Sharjah – Membership
As this gym is comparable to modern fitness centers in Dubai like Gold's Gym, Fitness First, Fitness Time, etc, the membership is a bit pricey compared to the other regular gyms. I remember the regular rate is around 4000 AED per year?
Right now they have a discount offer for new sign-ups so if you're within the area and you're looking for a Sharjah gym such as this, then I suggest you drop by and sign up.
Toronto Body Building Location
Below is a Google Map to guide you where the gym is located. It is near City Centre Nasseriya