As of November 1st, typing centres in Dubai are no longer able to process visa applications. They will be replaced by Amer centres, which are "one-stop" service centers, instead.
The Amer centre is the latest government service to go "online." In August, the Dubai Health Authority (DHA) launched one-stop medical fitness centres. These enable people to undergo medical tests and process results for visa, employment, and education-related applications.
Amer Centres Replace Typing Centres in Processing Visas
Earlier this year, the General Directorate of Residency and Foreigners Affairs (GDRFA) launched the first Amer centre at Al Muhaisnah, and the second one at Al Kifaf municipality. This month, 50 Amer centres are replacing around 600 typing centres in visa processing.
The Amer centre shall serve as a one-stop shop where people can apply for and process their visas – without having to go a GDRFA office or typing centre. Inevitably, this affects existing typing centres, which have profited mainly from visa processing until now.
Small Typing Centres in Dubai Affected
Typing centres may continue processing visas if their office space meets the minimum requirement of 1500 square metres. Otherwise, they will no longer be able to continue the service. Hence, the latest move affects mostly small typing centres across the emirate.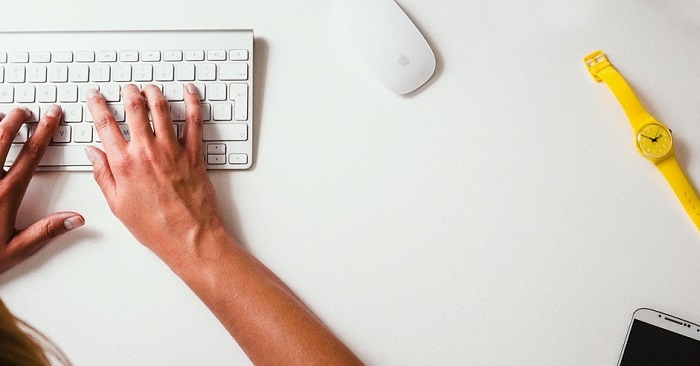 Across Dubai, typing centres reported that the system for processing visas has been disabled starting November 1st. Prior to this, processing of Emirates ID card, labour permits, and medical fitness tests have also been taken over by new government services.
Processing Applications at Amer Centres
As cited earlier, Amer centres enable people to accomplish many services, all in one place. These include: issuance / renewal of residency visa, issuance of entry permits, visa cancellation, and other services. They will be opened in various locations across the emirate.
Each Amer centre shall be able to handle 5,000 to 6,000 transactions per day. As long as you have all your documents ready, you can finish your transaction in less than half a day. If your transaction involves a courier service, it could take up to 48 hours, maximum.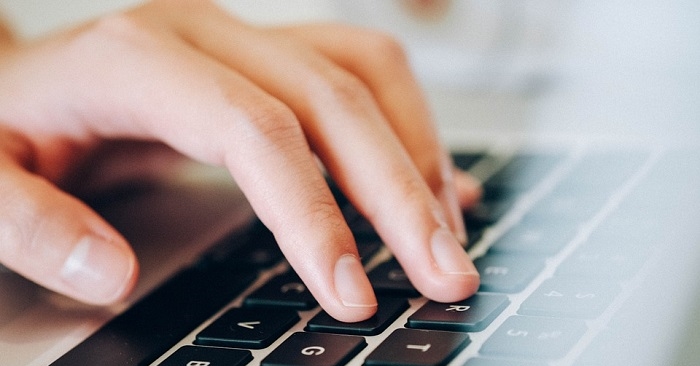 Indeed, Amer centres are meant to make things easier and more convenient for Dubai residents. Of course, when applying for a visa, don't forget to prepare all the necessary requirements. What's more, check out our guides for sponsoring your spouse and sponsoring your child in the UAE.