Citizens and residents of the UAE can now open a bank account by snapping a selfie from the comfort of their own home, with the entire procedure taking less than five minutes.
In keeping with the UAE government's objective of boosting digital services, Abu Dhabi Islamic Bank (ADIB) announced the establishment of accounts remotely and digitally on Monday (August 2).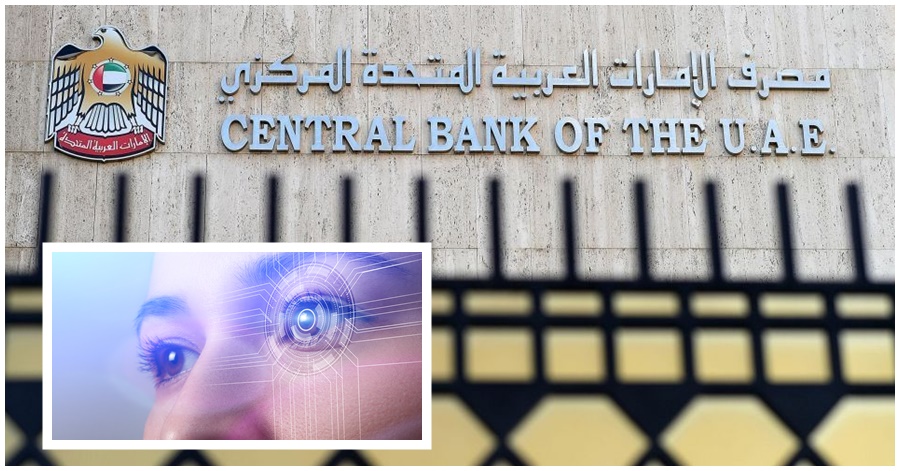 UAE Now Supports Account Opening in Banks Using Selfies
ADIB became the first bank in the UAE to do instant and highly secure verification before opening a new account using the Ministry of Interior's facial recognition verification system, the Khaleej Times reported.
Clients must first download the ADIB mobile banking app, which is linked to the ministry's database and enables seamless verification.
"Together with the ministry, we are enabling for the first time in the UAE, residents to open an instant digital account in a secure and seamless way," said Sameh Awadallah, head of ADIB's branch network.
The ministry created the Face Recognition System, which compares an individual's Emirates ID, passport, and face to the ministry's data.
Awadallah added that the use of the facial recognition system is a crucial step of the ADIB towards the implementation of emerging technologies based on artificial intelligence.
You can open an account easily and securely from the comfort of your home without the need to visit the branch with using your #ADIB mobile app and #FacialRecognition service provided by @moiuae.

Download the app today and start your journey with ADIB! https://t.co/A7bkfYLNX3 pic.twitter.com/elVSpuJMJE

— ADIB Tweets (@ADIBTweets) August 3, 2021
This effort advances the UAE's digital agenda, according to Lt-Col Dr Ahmed Saeed Al Shamsi, head of the artificial intelligence systems and services development team at the Ministry of Interior's general directorate of security support.
"This is in line with the Ministry of Interior's efforts to enhance the efficiency of services, as well as support UAE banks in strengthening the security and safety of their digital services against threats of cybercrime. We look forward to building more impactful services with the financial sector and beyond, to bring greater convenience to UAE residents," he said.
READ NEXT: Sheikh Hamdan Wants All Public Offices to Go Paperless by 2021