In 2021, UAE residents can expect four more long weekends. The holiday breaks will range from three to six days, according to the official list of holidays authorized by the UAE Cabinet for the public and private sectors for 2021-2022.
Here's when you can expect your next long weekend off – in July – until the holiday blues set in. Days are subject to moon sightings and must be confirmed by officials, but UAE residents should expect a 6-day break in July, depending on when the moon is seen.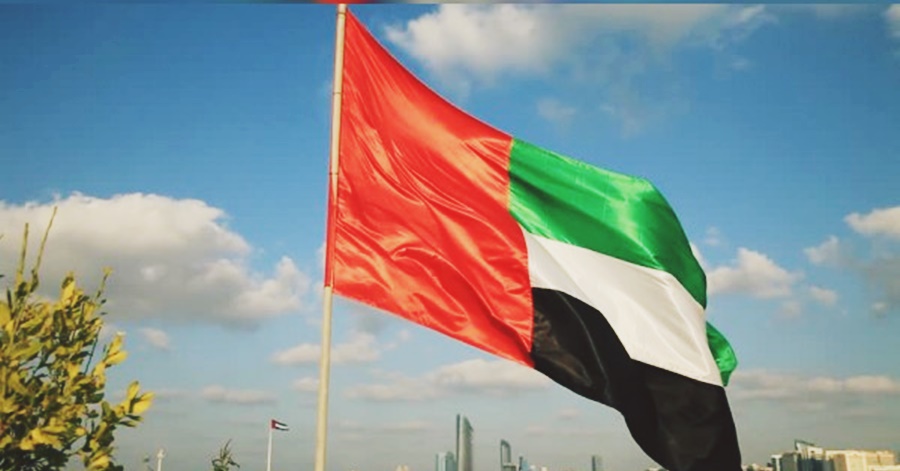 When's the Next 6-Day Long Holiday in the UAE?
Ebrahim Al Jarwan, a member of the Arab Union for Astronomy and Space Sciences and the director of Sharjah Planetarium, told Gulf News that Arafat Day, the 9th day of Dhu Al Hijja, will fall on July 19, and Eid Al Adha will fall on July 20, the Gulf News reported.
Arafat Day, which occurs approximately 70 days after the end of Ramadan, is the second day of Haj, or pilgrimage. The next day is Eid Al Adha, which commemorates the end of the pilgrimage to Mecca. 'Festival of Sacrifice' is the direct version of Eid Al Adha.
Arafat Day is a confirmed holiday, according to the government's unified holidays calendar, though private and public workers can get three days off for Eid Al Adha. If Arafat Day falls on Monday, July 19 (Monday), and Eid Al Adha falls on Tuesday, July 20 (Tuesday), the holidays will be from July 19 to July 22.
The Federal Authority for Government Human Resources normally declares public-sector holidays, while the Ministry of Human Resources and Emiratisation usually announces private-sector holidays. Closer to the scheduled dates, vacations will be certified.
*Dates are subject to moon-sighting and may change.
READ NEXT: Beat the Summer Heat in these 10 Amazing Kid-Friendly Water Parks in Dubai!