If there is one thing that Filipinos are passionate about aside from food and fashion, that would be beauty pageants no matter where they are in the world.
Miss Universe 2020 is coming up on May 16 that will be held in Florida, USA, and Rabiya Mateo, our Miss Universe Philippine 2020 representative, is continuing to wow us with her best fashion moments.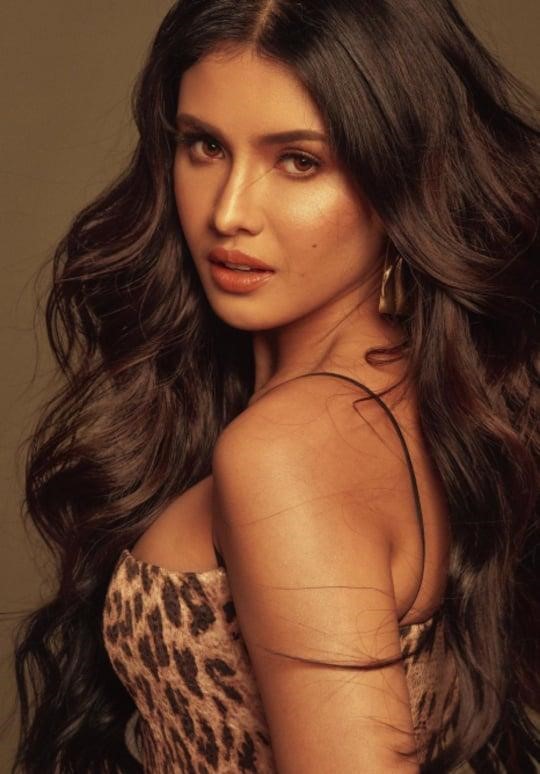 The 24- year- old Indian- Filipina beauty who hails from the city of Iloilo city is up and running in the Miss Universe 2020 pageant in Florida, United States. Rabiya Mateo is the living proof of the term basta Ilongga Gwapa.( Anyone who is an Illonga is Beautiful).
Rabiya Mateo is not only competing in the major beauty pageant but also showcasing Filipino fashion designers.
Check out her top fashion moments as she continues her journey in reaching for the Miss Universe crown. If she wins, she'll be the fifth Filipina Miss Universe titleholder. For now, let us support Rabiya by saying #AribaRabiya!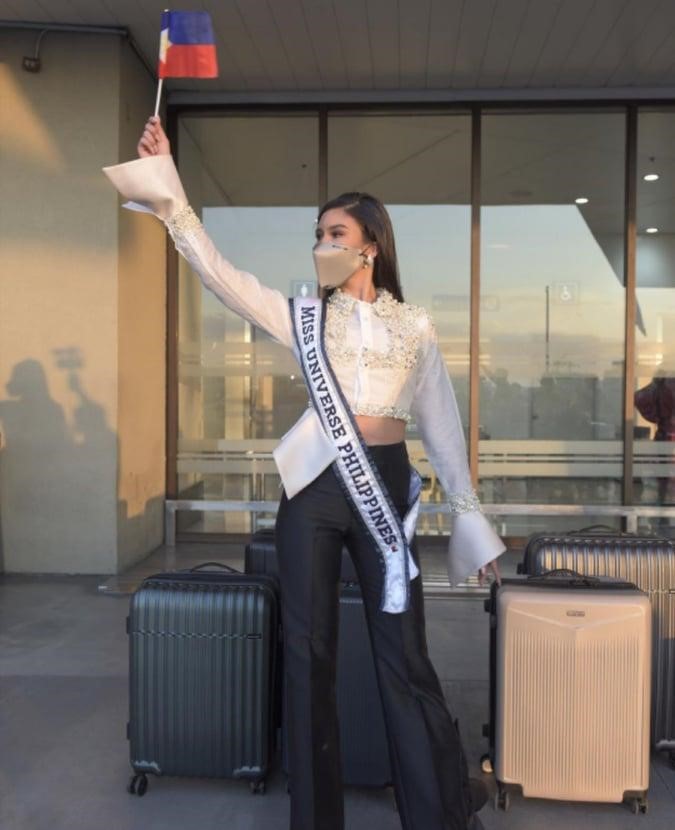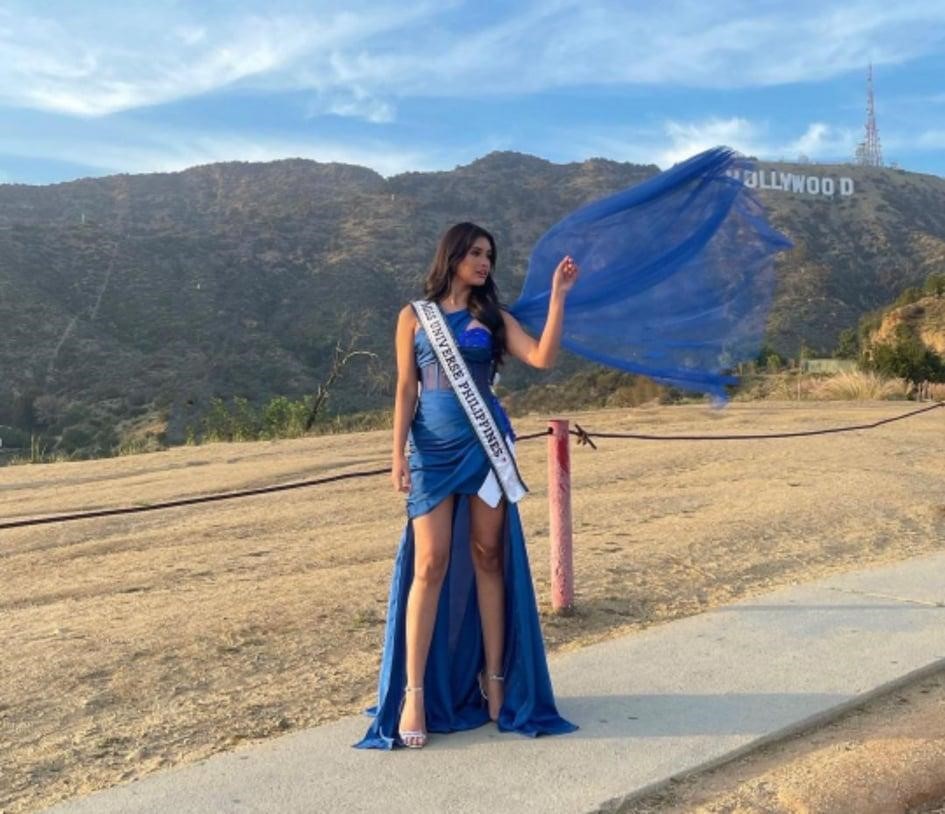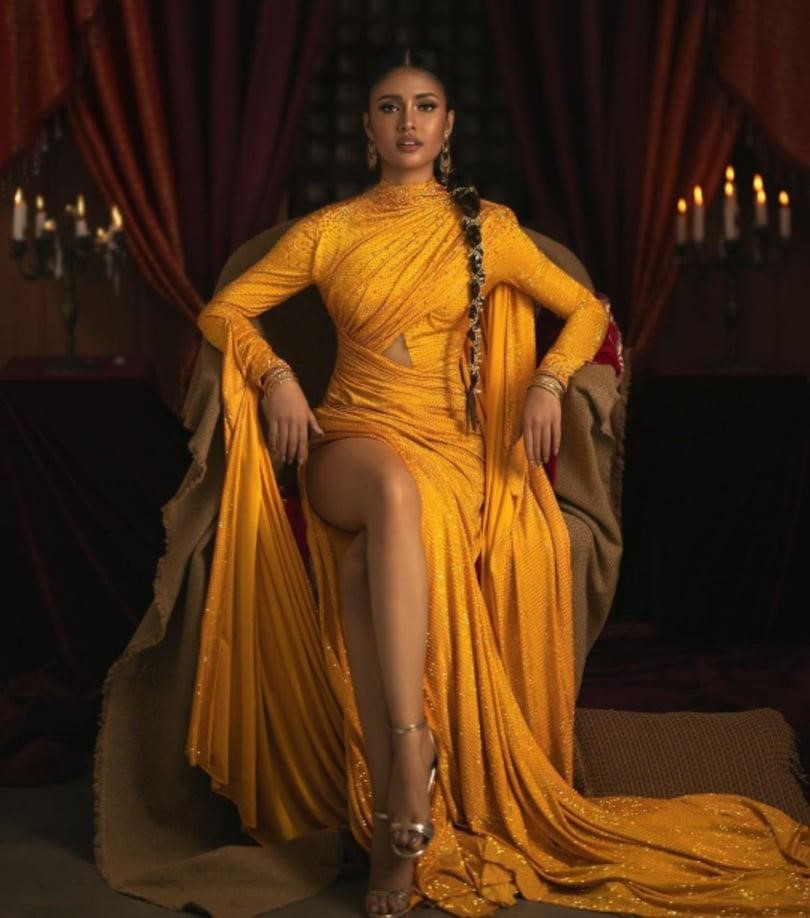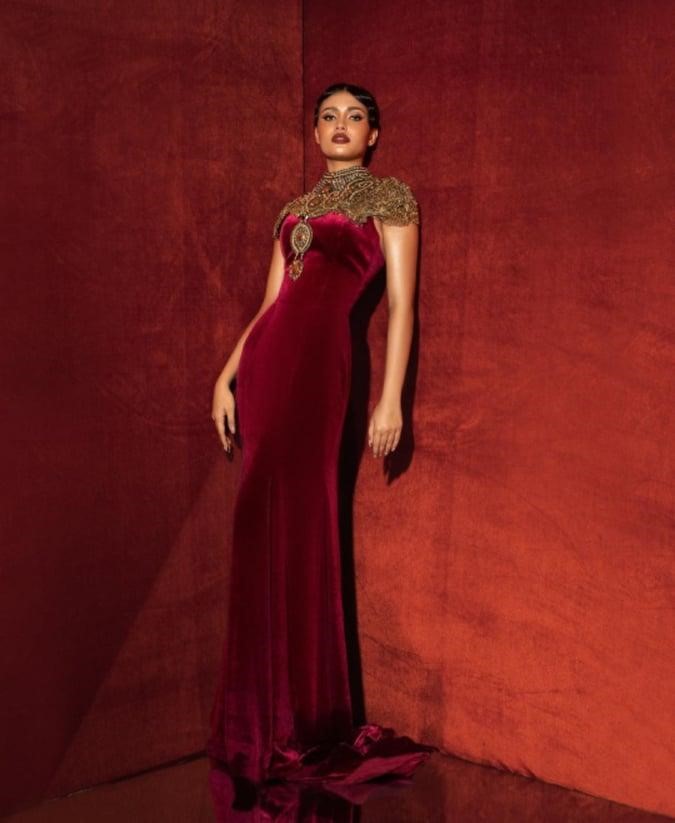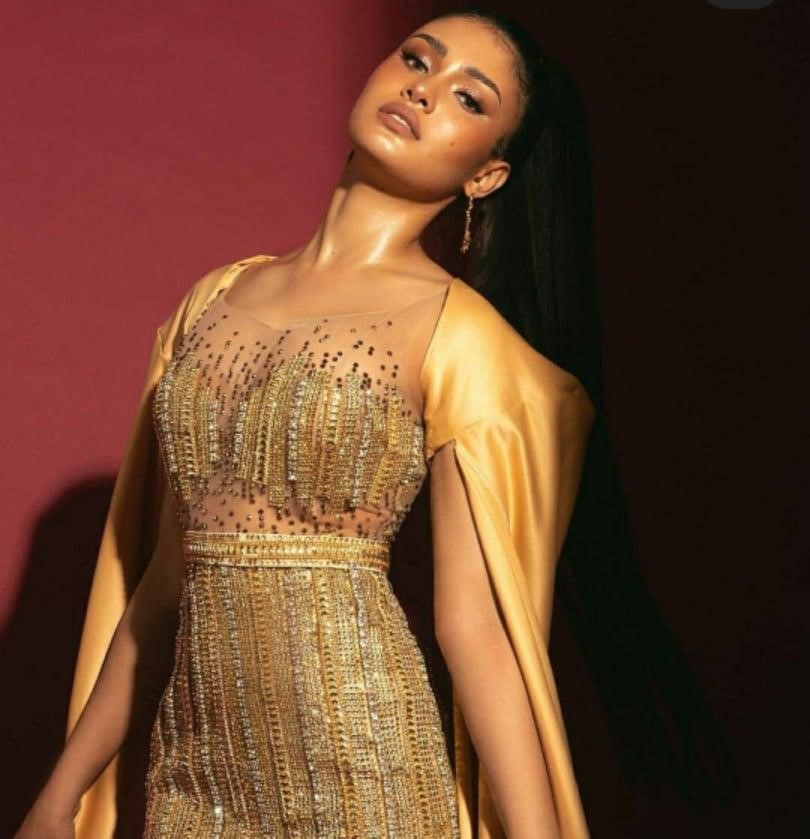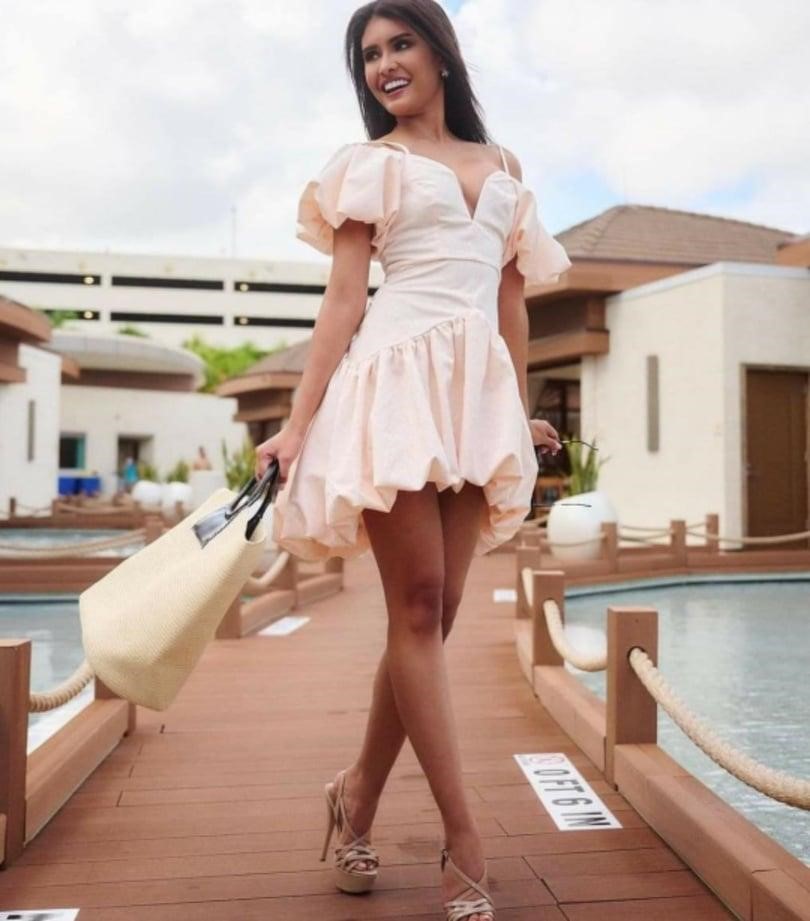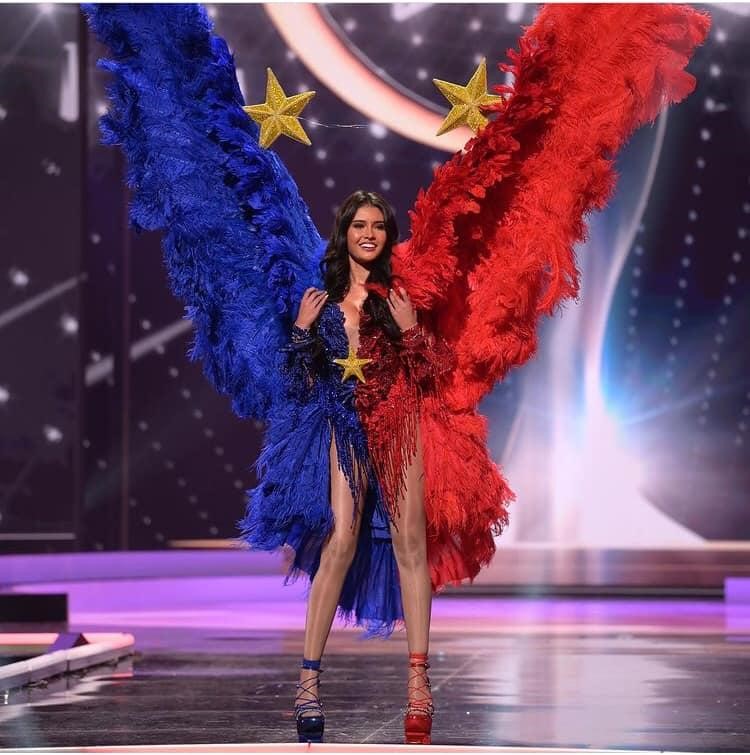 ———————————-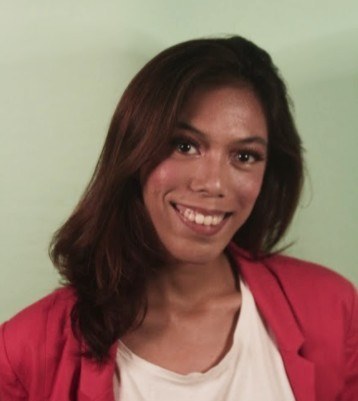 About the Author: Nicole Marie Valdez
Nicole Marie Valdez is a seasoned writer, editor, and publicist for over four years now. She's a mental health advocate and passionate about writing purpose-driven stories.
———————————-
Want to become a Dubai OFW Contributor?
Want to share an experience? Share your everyday stories, food trips, travel, photo stories, or tips in Dubai to our growing community. More information here – Become a Dubai OFW Contributor!