The UAE government is poised to resume the issuance of tourist visas to COVID-vaccinated residents overseas, including those from countries with travel restrictions starting August 30.
Travel to the UAE from countries such as Pakistan and India are currently restricted.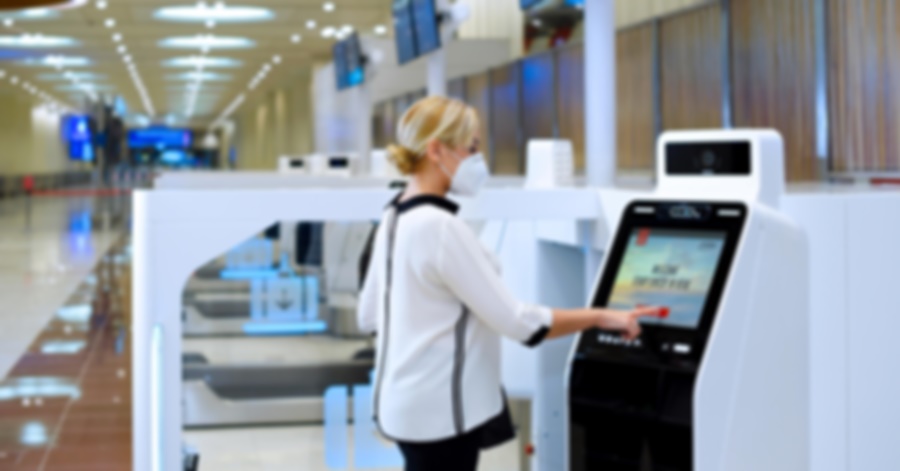 Apply for a UAE Tourist Visa by taking these 5 Steps to Register your Vaccination Certificates Issued Abroad
In line with this announcement, travellers from overseas must be fully vaccinated with a World Health Organization-approved drug.
Travellers can register their vaccination certificates issued overseas through the Federal Authority for Identity and Citizenship (ICA) platform or the Alhosn app.
The five steps to registering one's vaccine certificate are as follows:
Step 1: Before leaving the country, visitors must register via the 'Register Arrivals' section of the ICA mobile application.
Step 2: Fill out the 'register arrivals' form and upload the certificate of vaccination issued from the country you're coming from. You will then receive an SMS confirming your registration along with a link to download the Alhosn app.
Step 3: Upon arrival, you will be given a Unified Identification Number (UID), either at the airport or via the Alhosn app.
Step 4: Using the UID and the mobile number you registered via the ICA website or app or during your PCR test in the UAE, download and register the Alhosn app.
Step 5: You will then receive a one-time password (OTP) to complete the registration process via the Alhosn app. Once registered in the app's system, you can check your status, vaccination information, test results and travel requirements and use a live QR code from your device.
READ NEXT: Everything You Need to Know About the Al Hosn App – A Necessity in the UAE
—————-
ABU DHABI, 28th August 2021 (WAM) – The Federal Authority For Identity and Citizenship (ICA) and the National Emergency Crisis and Disasters Management Authority (NCEMA) have jointly announced that, starting from 30th August, application for tourist visas will be open to people from all countries, provided that they are fully vaccinated with one of the WHO-approved COVID-19 vaccines.
This comes as part of the country's strategy to create a balance between public health and the activities of vital sectors, and in support of the national efforts to achieve sustainable recovery and economic growth.
The decision applies to citizens of all countries, including those arriving from the previously banned countries. Arriving passengers on tourist visa must take mandatory rapid PCR test at the airport. The previous rules for unvaccinated, including exempted categories, remain in place.
Travellers wishing to receive the benefits provided to individuals vaccinated in the UAE can register their vaccination via the ICA platform or Al Hosn application.