Here's some good news for residents of Abu Dhabi – the long wait is finally over because starting September 5 (Sunday), all government agencies and companies will return to 100% capacity at work.
To return to work, authorities noted that all vaccinated workers, and those exempted from vaccination, will need to present the green status via the Alhosn app. Meanwhile, those who have not yet received vaccination will be required to undergo testing every seven (7) days. In line with this, all employees must adhere to COVID-19 testing protocols, as mandated by the government.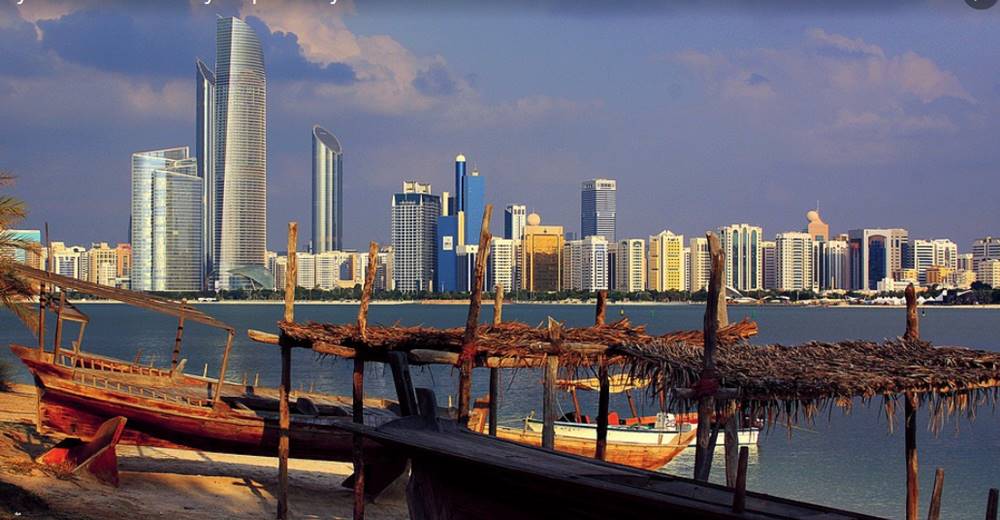 Return to Work: Abu Dhabi Establishments Return to  100% Work Capacity Starting Sept 5
According to a report by the Khaleej Times, those who will fail to comply with the said requirements will not be allowed to report to work. A deduction on their salary or annual leave will be made for such absence.
Vaccinated employees are to present a green status via the Alhosn app, and those who have not yet been vaccinated must present a negative PCR test result within 48 hours.
Remote work, on the other hand, is only allowed for one parent of a child in grade 10 or below, as they are exempt from in-class learning. This setup must be backed by medical authorization and an official statement from their respective school. Employers may provide additional authorization as per regulations issued by the government.
In Abu Dhabi, the green pass status limits entry to public places to COVID-19 vaccinated residents and tourists. The status is valid for 30 days only.
Unvaccinated residents are not allowed to go to restaurants, shopping malls, cafes, retail outlets, gyms, health clubs, recreational centers and sports facilities, resorts and educational institutions in the emirate.
READ NEXT: Everything You Need to Know About the Al Hosn App – A Necessity in the UAE