The Alhosn app has been temporarily restricted in the UAE on Friday (April 18). With this, Abu Dhabi has provided alternative entry points for visitors from other emirates.
The Abu Dhabi Emergency, Crisis, and Disasters Committee allowed the use of text messages to display Covid test results in accordance with current standards for persons experiencing technical challenges with Alhosn or entering the emirate starting Friday.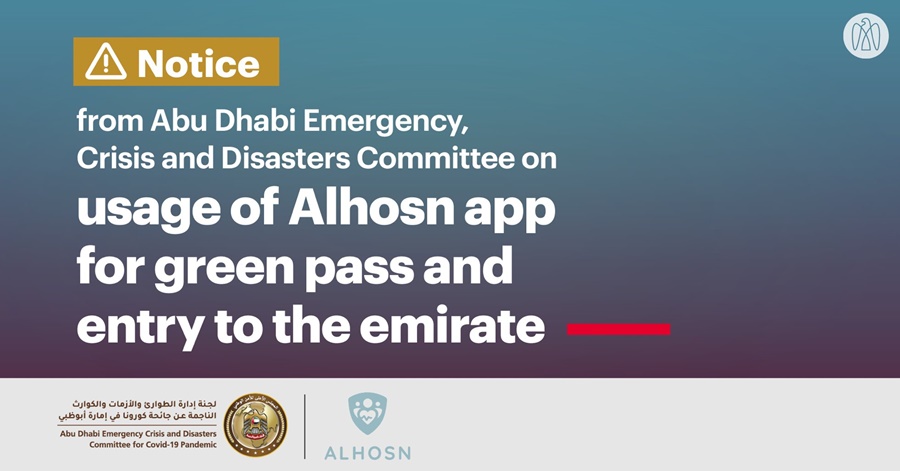 Traveling to Abu Dhabi Without a Green Pass on AlHosn? Here's How You Can Enter the Emirate
This will be in effect beginning June 18 and will last until the app is updated, the Khaleej Times reported.
The Committee investigated the causes of technical challenges experienced by some Alhosn app users as a result of an increase in new subscriptions and has overseen the app's team's attempts to restore service to all users as soon as feasible.
For the sake of the public's convenience, the committee declared that the usage of the green pass on the Alhosn app to enter all announced zones has been temporarily suspended. The green pass will be reinstated once the app upgrade has been completed and the app service has been maintained for all users.
READ NEXT: Everything You Need to Know About the Al Hosn App – A Necessity in the UAE