The Ministry of Health and Prevention announced on Wednesday the launch of a nationwide campaign encouraging individuals to protect themselves and their communities with Al Hosn, the UAE's official COVID-19 testing and contact tracing app.
According to the announcement, the Ministry noted that while hundreds of thousands of UAE residents are already protecting themselves from COVID-19 with Al Hosn, the government aims to have every citizen and resident join the campaign and to use Al Hosn, as the app relies on a high number of subscribers to ensure effectiveness.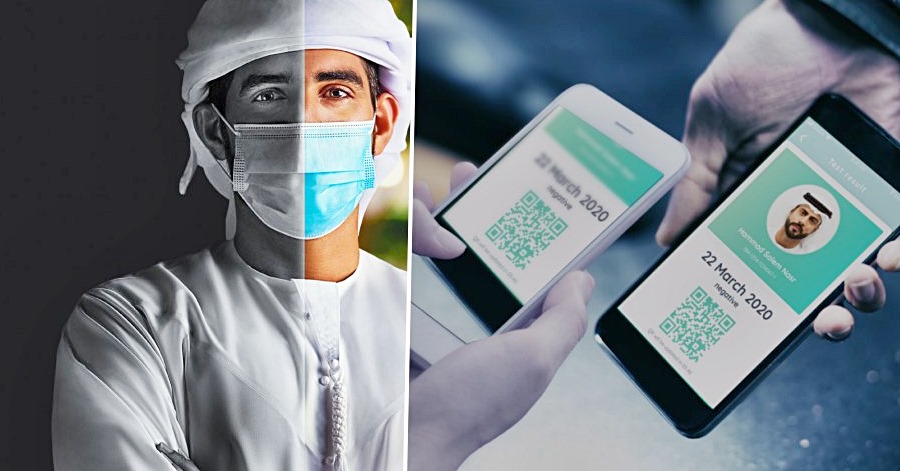 UAE Urges Residents to Download Contact Tracing App AlHosn to Maintain Public Health and Safety Against Coronavirus
The Ministry of Health and Protection co-developed Alhosn with local health authorities in the UAE, as endorsed by the National Authority for Emergency and Crisis Management, as reported by state news agency, WAM.
Over decades when massive scale outbreaks, including Ebola, SARS, and MERS, have spread across the world, contact tracing has been used to successfully control these diseases. This has also been a key element of strategies from the World Health Organisation (WHO) to combat and prevent diseases.
Together we can fight the COVID-19 pandemic. The more people use Alhosn, the more effective it will be in protecting us, our loved ones and our community. Download it today on the App Store or Google Play. pic.twitter.com/OQ7XFWvd6r

— Al Hosn App (@AlHosnApp) May 14, 2020
Alhosn provides two practical uses: quick access to COVID-19 test results and contact tracing for rapid and accurate virus containment. 
At present, the app is undergoing an update to include a third function which is remote monitoring of quarantined individuals. Once fully adopted, Alhosn could allow safe access to public areas.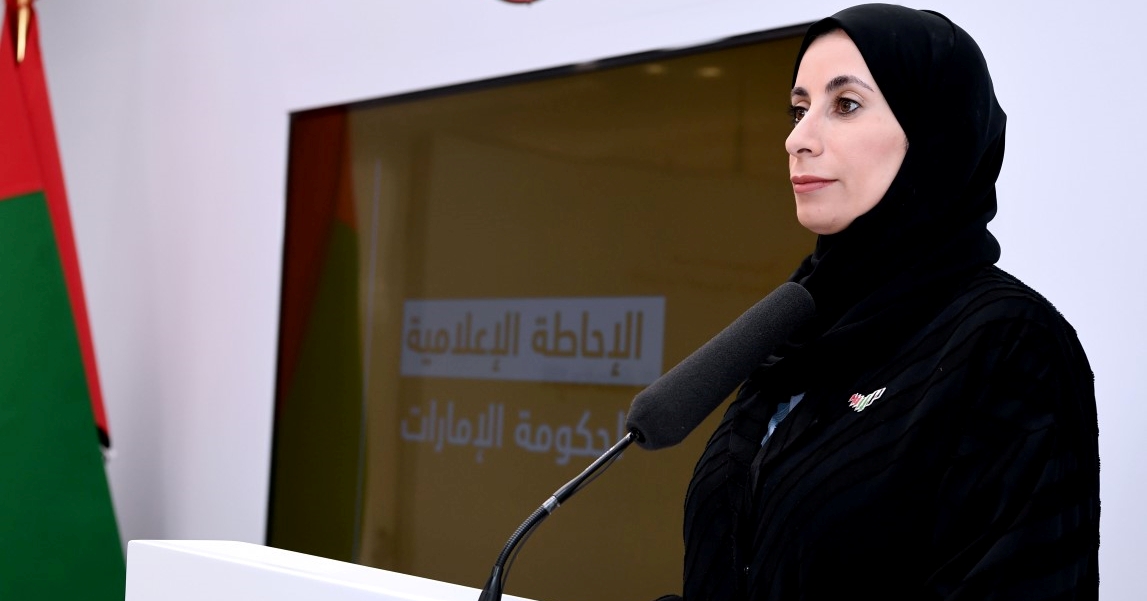 According to Dr. Farida Al Hosani, the official spokesperson for the UAE health sector, "The COVID-19 pandemic has produced unprecedented threats to our health and even our daily lives. So, to curb the spread of the virus, we need to stand united against it, with each of us contributing to this responsibility. This is a fight where our weapon is the unity of the UAE's society and our shield is Alhosn." 
Dr. Al Hosani explained that the app will benefit residents and communities in the UAE by providing additional protection for themselves and by making it easier and faster for health authorities to notify residents if they come in contact with someone who has COVID-19. 
"The app also helps us protect our loved ones as the earlier we are notified then the more effectively we can protect those around us. And, finally, it protects our community by facilitating contact tracing on a national level, containing the spread of COVID-19 faster," she said.
Dr. Farida also noted, "Alhosn is our fast-track ticket to curb the spread and our protective shield against any future pandemics."
The Ministry pointed out that Alhosn is the fastest way for patients to receive their results.
The campaign is in line with the preventive and precautionary measures undertaken by the UAE to contain the spread of the virus. This also forms a key part of the plan announced by His Highness Sheikh Mohamed bin Zayed Al Nahyan, Crown Prince of Abu Dhabi and Deputy Supreme Commander of the UAE Armed Forces, to provide free COVID-19 tests for all citizens of the UAE, as well as other categories of residents, such as domestic workers, people of determination, pregnant women, residents over 60 years old, people with coronavirus symptoms and the contacts of coronavirus patients. 
How Do I Get/Use the App?
You can download the app on your mobile phone via the Apple Store or Google Play Store for free. Once you have downloaded the app, simply register and authenticate by entering your Emirates ID and phone number, as well as the one-time password (OTP) sent to your phone via SMS. Once you have registered, remember to turn on your device's Bluetooth, and push notifications on your smartphone. 
Here is a short informational video shared by the NCEMA via YouTube:
To know more about the Alhosn app, you can visit the National Emergency Crisis and Disasters Management Authority website.