There are many amazing places to see in Abu Dhabi, from cultural landmarks to sprawling malls and souks, as well as beautiful beaches and exciting sports destinations. Of course, if you're looking for the best place to say, consider checking into InterContinental Abu Dhabi (BOOK HERE).
For more than four decades, InterContinental Abu Dhabi has been providing elegant and comfortable accommodations for numerous guests. Moreover, did you know that it was the first hotel in the capital to have a grand ballroom, a swimming pool, and a private beach? Indeed, it's not surprising that InterContinental is known as Abu Dhabi's finest premier hotel!
Check Hotel Prices at InterContinental Abu Dhabi Here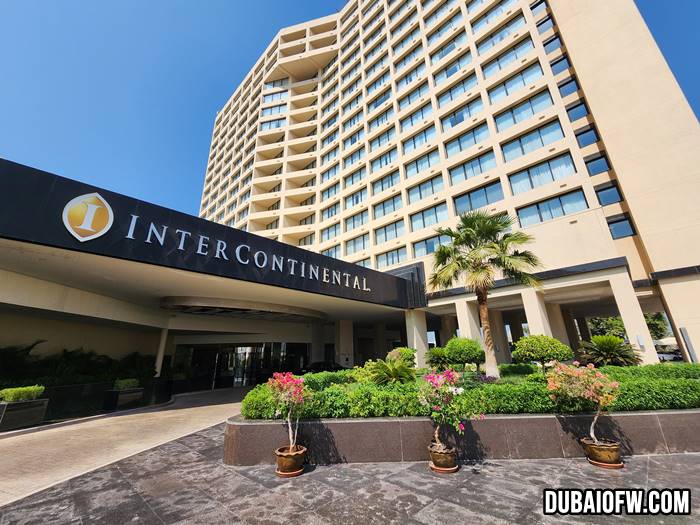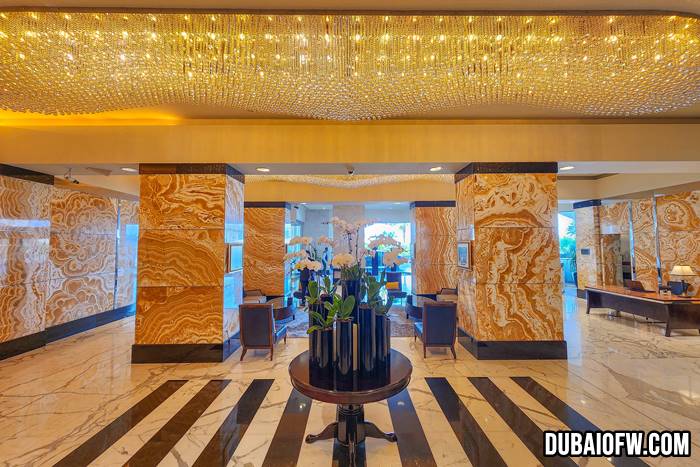 Hotel Review: InterContinental Abu Dhabi
This 5-star hotel offers guests stunning views of the Arabian Gulf, impeccable service, and all the amenities you could possibly want. Guests can enjoy a swim in one of three outdoor pools, work out in the state-of-the-art fitness center, or relax with a treatment at the spa.  When it comes time to dine, you'll have your choice of seven different restaurants, serving everything from seafood to international cuisine. With its central location and incredible facilities, InterContinental Abu Dhabi is the perfect spot for your next staycation.
Check Hotel Prices at InterContinental Abu Dhabi Here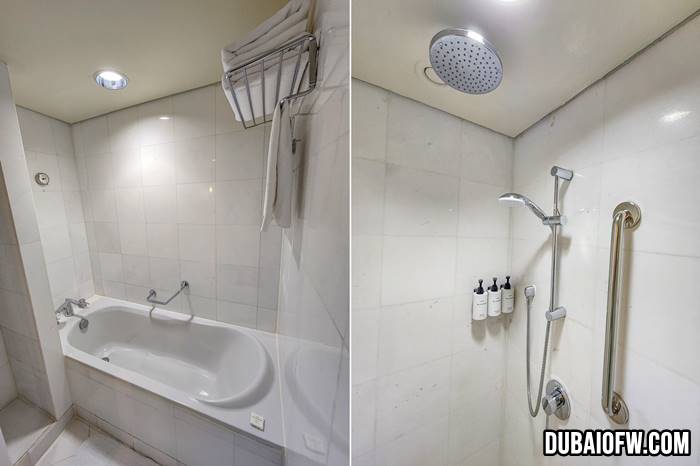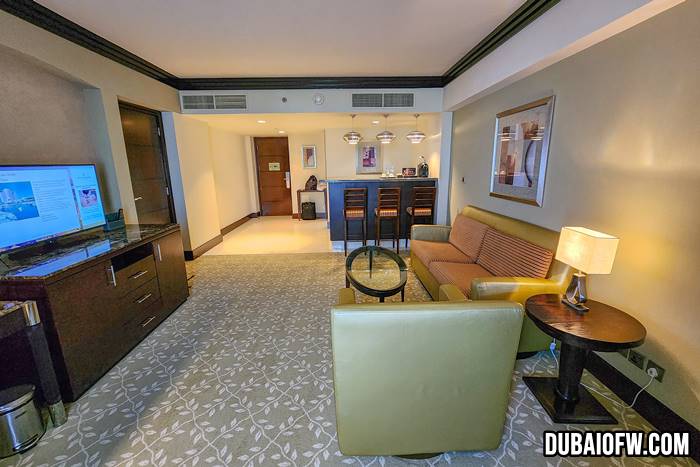 Facilities
InterContinental Abu Dhabi offers the following facilities:
390 Rooms and Suites
9 Restaurants and Bars
Swimming Pools
Massage and Spa
Exercise Gym
Tennis Courts
Meetings/Events Spaces
Check Hotel Prices at InterContinental Abu Dhabi Here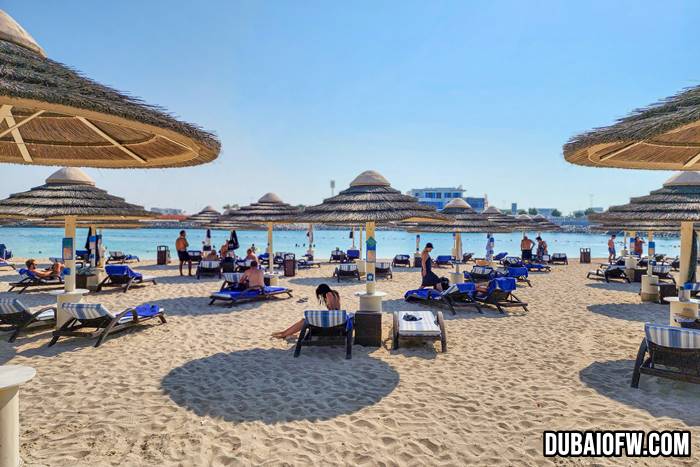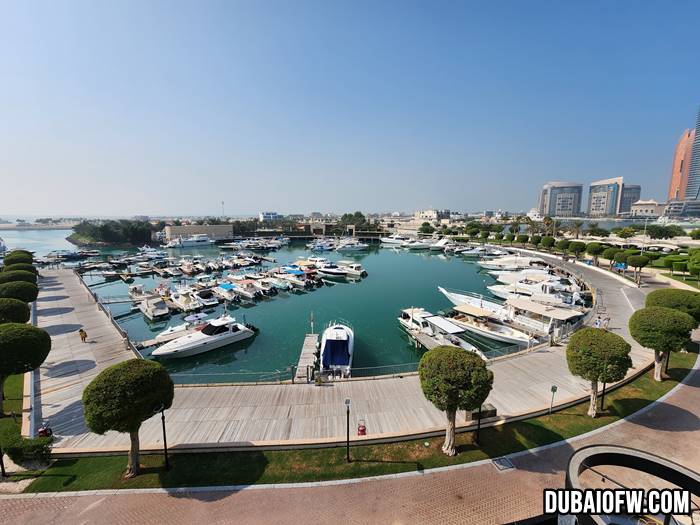 Highlights
Guests who are staying in the hotel can expect to enjoy:
Premier Accommodations. Each of the hotel's 390 spacious rooms and suites are designed to provide guests with a luxurious stay. You'll be sure to get a good night's sleep on the plush beddings. Plus, there's an HD TV and high-speed Wi-Fi Internet, too. Also, there's a minibar filled with refreshing drinks, so you can sit back and relax while enjoying breathtaking sea views.
International Dining. Get ready to "travel around the world" without having to leave! Take your pick from the hotel's nine restaurants and bars, each of which offers unique, tantalizing dishes. Among these are: Byblos Sur Mer, which serves traditional Lebanese fare; Selections, an all-day-dining restaurant; and Cho Gao Marina Walk, which offers pan-Asian cuisine. Also worth trying out is Chamas Churrascaria & Bar, a restaurant that serves steak and other delicious dishes.
Also Read: Marina Brunch at InterContinental Abu Dhabi
Check Hotel Prices at InterContinental Abu Dhabi Here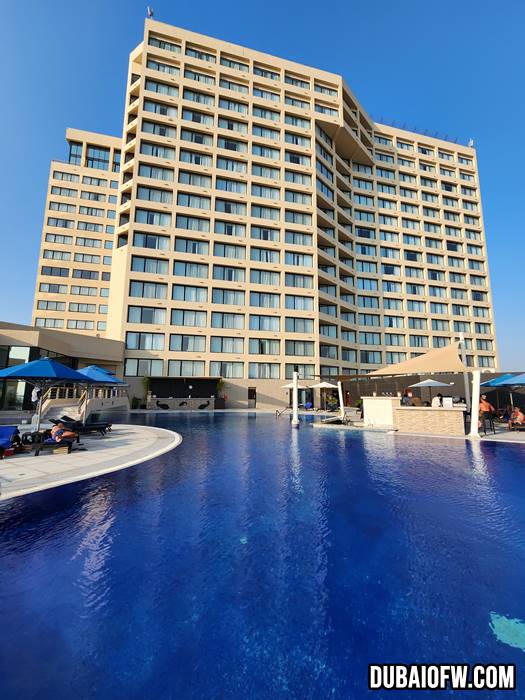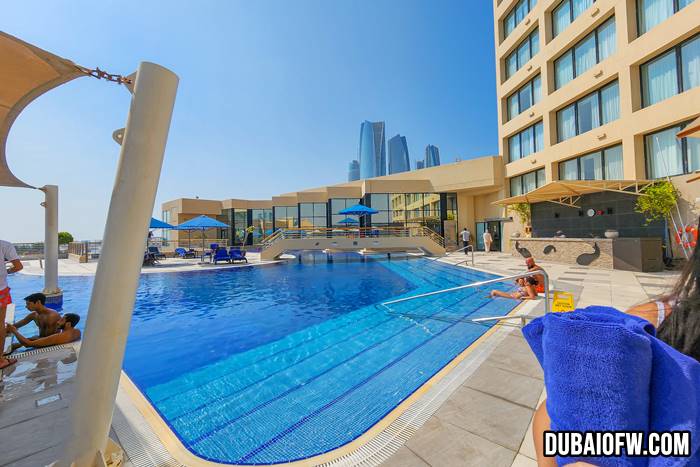 Health and Wellness. Situated on the third floor of InterContinental Abu Dhabi is the Health Club, where you will find a large, open-air pool, two outdoor tennis courts, and a state-of-the-art gym. In addition, there are treatment rooms where you can get a massage, a facial, and body treatments, too. Be sure to try out the plunge pool, Jacuzzi, steam room, and sauna, as well.
Meetings and Events. Whether you're hosting a private party, planning a business meeting, or organizing a grand wedding — don't worry because InterContinental Abu Dhabi has plenty of event spaces. You can choose from indoor and outdoor areas, while sampling the in-house catering options. What's more, the hotel's event management team is ever ready to help!
Check Hotel Prices at InterContinental Abu Dhabi Here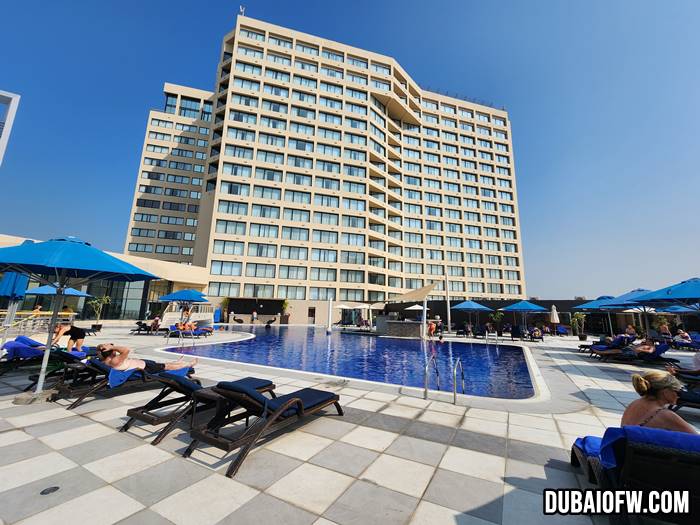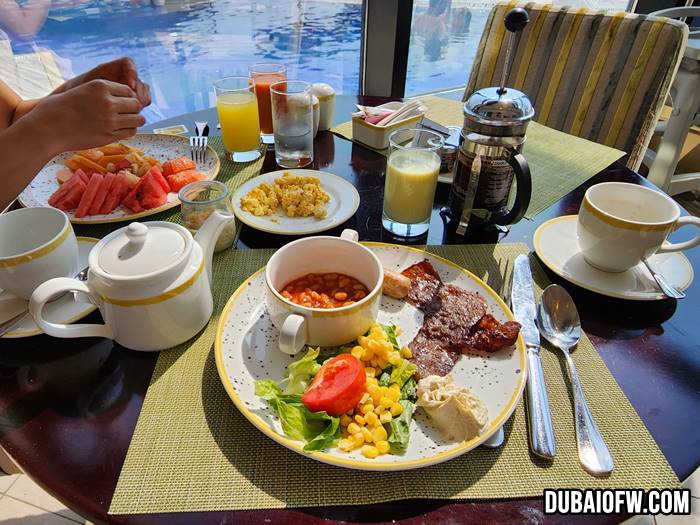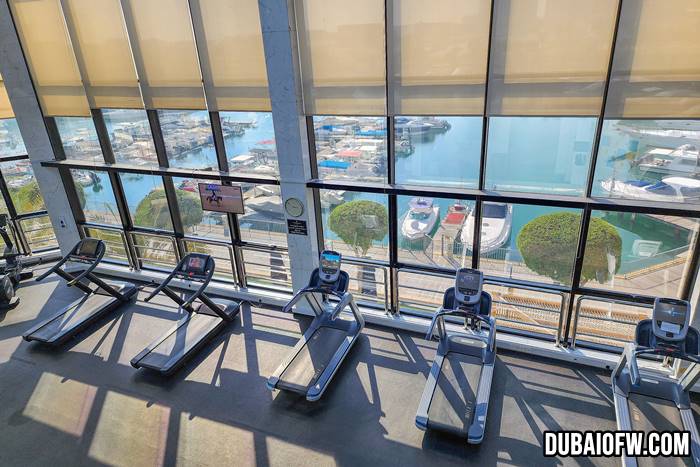 Nearby Attractions
When you're in Abu Dhabi, you shouldn't miss seeing the city's iconic attractions. Fortunately, from the hotel, you can easily travel to these nearby places:
Abu Dhabi City Golf Club
Al Reem Island
Al Wahda Mall
Emirates Palace
Khalidiyah Mall
Madinat Zayed Shopping Centre
Mushrif Mall
Qasr AlHosn
Qasr Al Watan
Saadiyat Island
Zayed Heritage Centre
… and many more!
Check Hotel Prices at InterContinental Abu Dhabi Here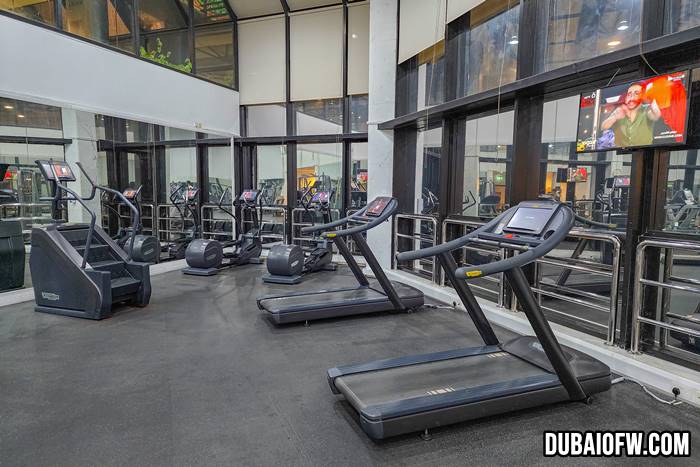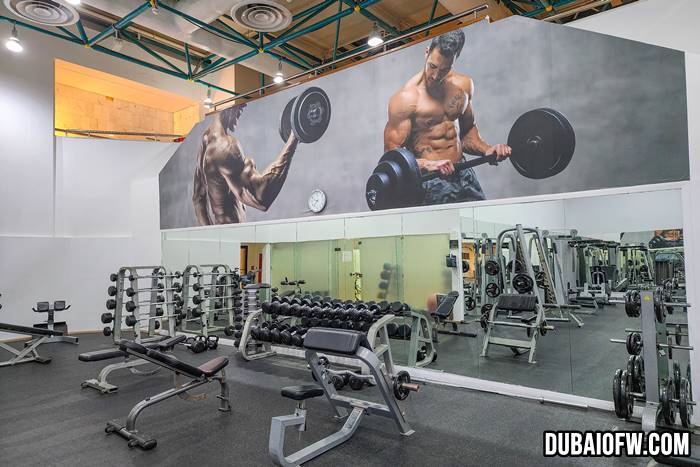 Video: A Memorable Stay at InterContinental Abu Dhabi
Here's a video overview of what you can expect from this hotel based on our visit:
Here's a glimpse of the 5-star InterContinental Abu Dhabi. Featured by the hotel's official YouTube channel, this video showcases the hotel's spacious rooms, captivating views, award-winning dining options, and premium facilities for all types of travelers:
23 Photos of InterContinental Abu Dhabi
Check out this photo album of our staycation experience in this hotel below:
Whether you're in the city for a day, a week, or a longer period of stay — checking into InterContinental Abu Dhabi is certainly a wise choice! After all, you're in one of the world's most popular destinations, and it's only fitting that you stay in the city's finest.
In the meantime, here is a list of fun things to do in Abu Dhabi… activities that guarantee an unforgettable experience for you and your family!
Hotel Information
To learn more about InterContinental Abu Dhabi, or to make reservations, you can get in touch with the hotel through the following contact details:
Name: InterContinental Abu Dhabi – BOOK HERE
Type: 5-star hotel
Address: King Abdullah bin Abdul Aziz Al Saud Street, P.O. Box 4171, Abu Dhabi, UAE
Telephone: +971 2 666 6888 / +971 2 693 0979 (reservations)
Email: intercontinental.abudhabi@ihg.com / reservations.icabudhabi@ihg.com (reservations)
Website: https://abudhabi.intercontinental.com/
Facebook: https://www.facebook.com/InterContiAD/
Instagram: https://www.instagram.com/interconad/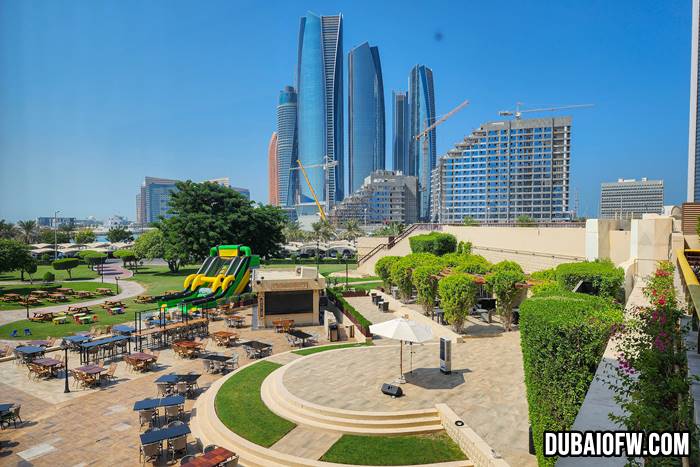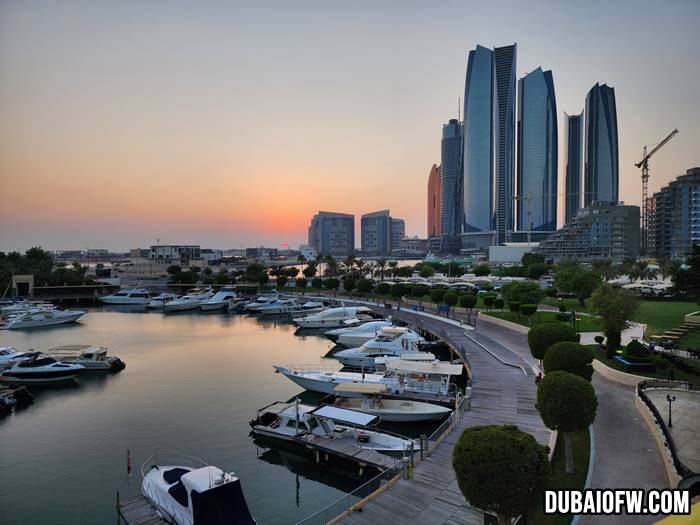 Google Map Location
InterContinental Abu Dhabi is situated in the heart of the city. Here is the hotel's location on Google Maps, for your reference: