Here in Dubai, we've seen Filipino celebrities perform and showcase their world-class talents to the world. It's not everyday, however, that we come across a UAE national who is famous for performing Original Pinoy Music (OPM).
You heard that right! Emirati star Alira is known for his heartfelt renditions of Filipino ballads. Lately, he has been invited to perform at Philippine events, and has become hugely popular among the Pinoy community in Dubai and across the UAE.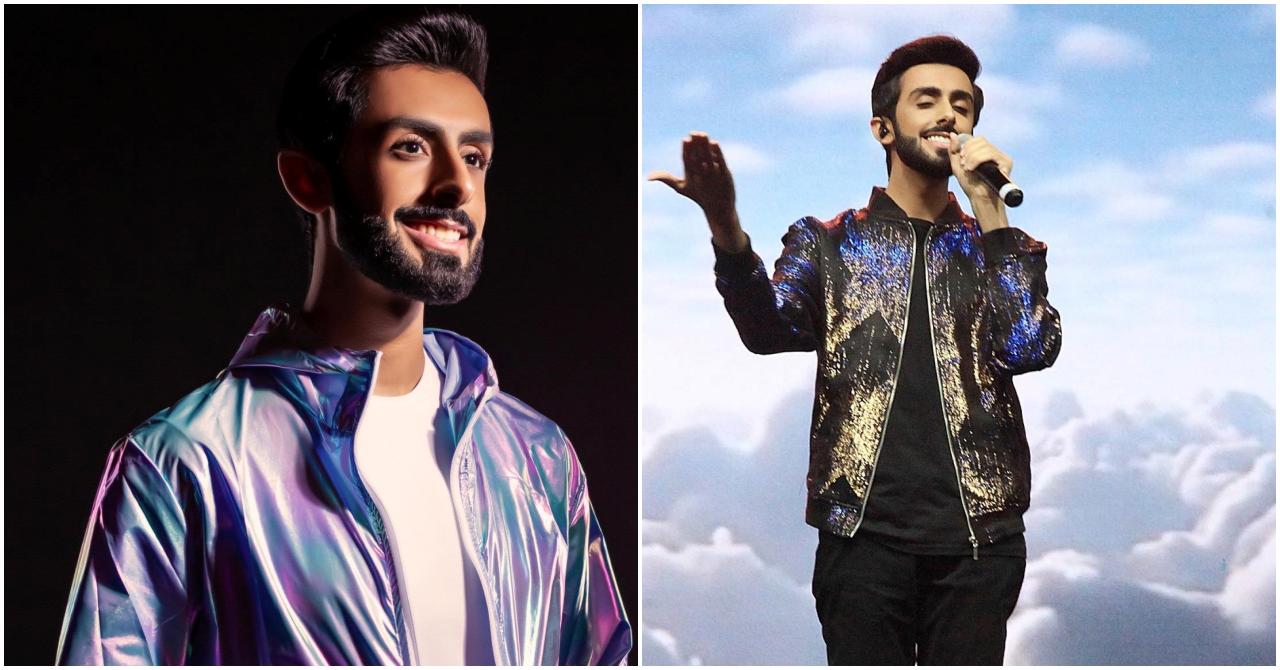 Alira Wows Pinoy Fans with OPM Covers
"It all started when I came across a song while on a flight back [to Dubai]," Alira shared in an interview with GMA News Online. "It's 'Patuloy ang Pangarap,' by Angeline Quinto. I fell in love with it."
Alira, 27, holds a degree in accounting and finance from the American University of Sharjah, and works as an internal auditor for a government agency. Outside of work, he loves to sing! He has been singing for eight years now, since his college days.
Last month, Alira was a special guest at "Wear Your Culture Pilipinas," which was held at Al Ghurair Centre. Check out this video shared by Expat Media, where the young singer wowed the crowd with his version of "Babalik Kang Muli" by Regine Velasquez. He was also the head judge of the singing contest during the event.
"Culture is something to celebrate in a big way, particularly here in the UAE where we are truly a melting pot of cultures," Alira said. "I am happy to be part of that event which celebrated one of the beloved expat communities in the UAE, and also one of my biggest supporters, the Filipinos."
In June, the Emirati star was also part of the Philippine Independence Day Celebrations at the Dubai World Trade Centre (DWTC). Here is a video of his performance during the event, where he sang "Dadalhin," one of his favourite Filipino songs:
As you may have noticed, Alira has a unique, "countertenor" voice. He has a high vocal range — up to six octaves, to be exact. This means that he can sing in both male and female range. Awesome, right?!
In addition, the Emirati celebrity not only sings in English, Filipino, and his native Arabic — but in other languages as well. He can perform songs in Hindi, Japanese, and Chinese. Truly amazing, indeed!
Last December, Alira was invited to join "Paskong Handog sa Pinoy," which was held at Dubai Festival Arena. Check out this video of him singing "Tuwing Umuulan at Kapiling Ka" during the event. His performance became viral on various social media platforms… garnering more than one million views!
The said event was also attended by Miss Universe 2018 Catriona Gray, Erik Santos, K Brosas, KZ Tandingan, TJ Monterde, and Yeng Constantino. Organizers have stated that they are "in talks" for a similar Christmas event this year. Yay!
As you may have already guessed, Alira has mentioned that his favourite singer is Regine Velasquez. Aside from learning and performing Filipino songs, he also said that he loves Filipino foods, including pandesal, lumpia, and adobo. Wow!
To learn more about Alira, and to watch more of his videos, you can follow his social media channels on Facebook, Instagram, and YouTube.
Thanks, Alira, for sharing your talent as well as your love for Filipino music and culture! We certainly hope to see more of your videos, and to watch you perform in future events — not only in the UAE, but in other parts of the world, too!
READ NEXT: Top Filipina Celebrities that Have Arabian or Middle Eastern Heritage