In celebration of "World WiFi Day," WiFi UAE is offering free, higher-speed Internet to its hotspot users from June 20 to 27. This means that starting today — all the way through to Eid — we can enjoy free, 10 times faster Internet in over 400 WiFi UAE hotspots located nationwide.
Notably, WiFi UAE provides two types of Internet connections: WiFi UAE and WiFI UAE Premium. The first one is a free WiFi service, while the second one refers to an affordable paid service, which provides users unrestricted download and upload speeds.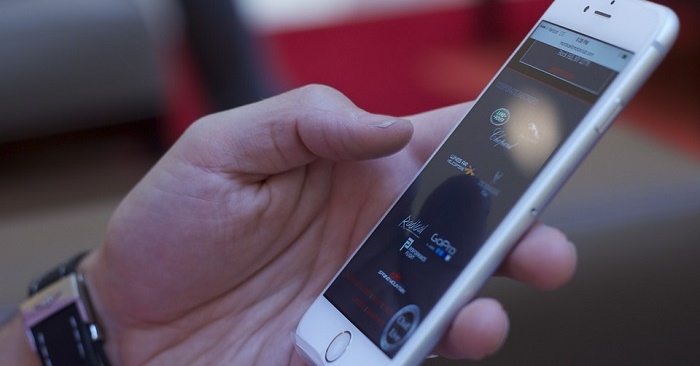 Free and Faster WiFi for Seven Days in the UAE
"In support of the Year of Giving and the Smart City initiative, we are pleased to announce that we will be continuing to spread happiness to people across the UAE, as part of World WiFi Day and Eid celebrations," stated Jihad Tayara, Vice President for Business Development and Partnership for du, the telecommunications company that introduced WiFi UAE.
"This initiative is another great stepping stone in our quest to support the UAE government in achieving country-wide WiFi access, in line with the nation's Vision 2021," he added.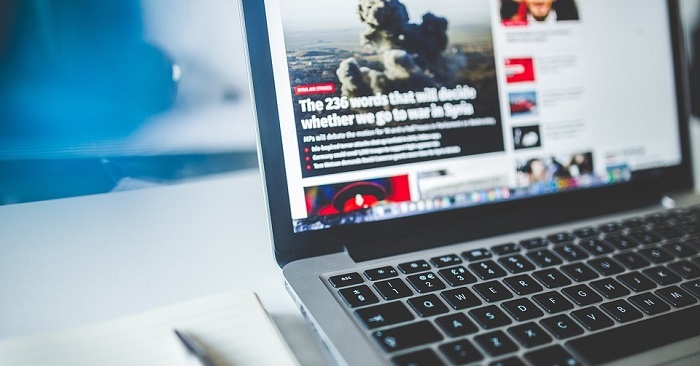 WiFi UAE hotspots are spread across the UAE, including the following locations:
RTA-serviced areas (e.g. Dubai Metro and Tram)
Emaar Boulevard Downtown Dubai
The Dubai Mall and Wafi Mall
Sahara Center (in Sharjah)
Marina Mall and Lulu malls (in Abu Dhabi)
Al Ain Mall, Al Naeem Mall, and Al Naeem City Center (in Ras Al Khaimah)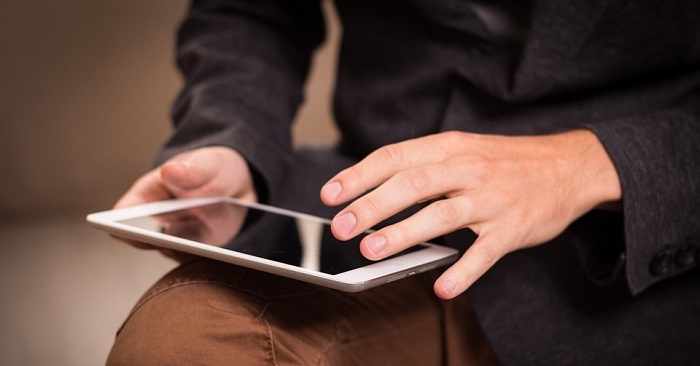 Thanks to this latest initiative, we can enjoy free, higher-speed Internet almost anywhere we go in the country! For a complete list of all the WiFi UAE hotspots, as well as other information about their services, you may check out the official WiFi UAE website.