Are you often stuck in traffic and running late? Not to worry, because pretty soon, you may be able to "fly" to your destination! This is because the trial run for Dubai's Autonomous Air Taxis (AATs) is set to begin in the fourth quarter of this year.
The Roads and Transport Authority (RTA) has recently signed an agreement with the German Volocopter Company, which specializes in making autonomous air vehicles. In this case, the AAT will be able to carry up to two passengers.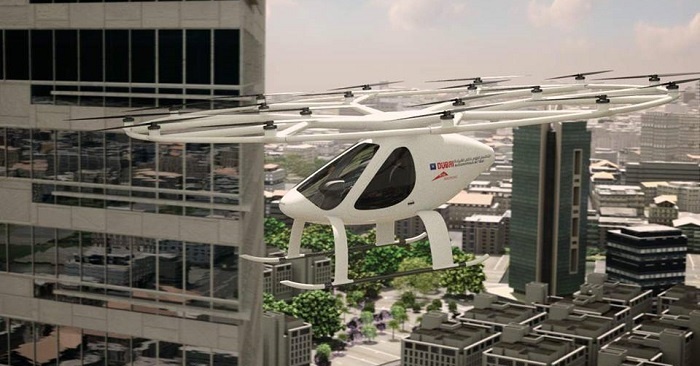 Trial Run for Dubai's "Air Taxis" Begins this Year
"The test run of the first Autonomous Air Taxi capable of carrying two passengers is in implementation of the directives of His Highness Sheikh Mohammed bin Rashid Al Maktoum, Vice President and Prime Minister of the UAE and Ruler of Dubai, to transform Dubai into the smartest city worldwide," stated HE Mattar Al Tayer, Director-General and Chairman of the Board of Executive Directors of RTA.
"The move also echoes Dubai's Smart Autonomous Mobility Strategy that seeks to transform a quarter of the total mobility journeys in Dubai into autonomous transport by 2030," he added.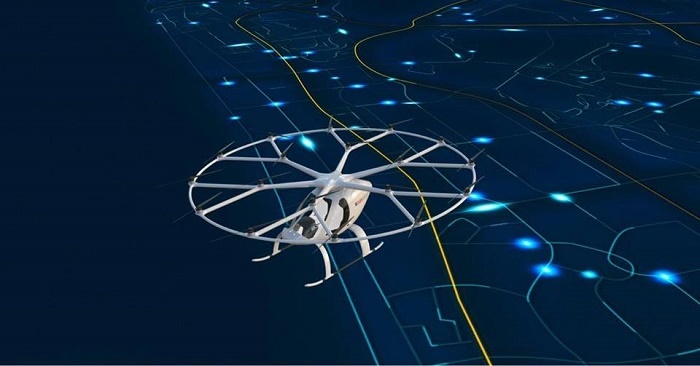 Features of the Autonomous Air Taxi
Aside from having the essential components (i.e. electronics, flight controls, motors, power source, and propellers), the Autonomous Air Taxi (AAT) is characterized by:
Full aircraft emergency parachute
Nine independent battery systems
Leather seats and luxurious interiors
Battery quick-change and plug-in system
Powered by clean electricity (environment-friendly)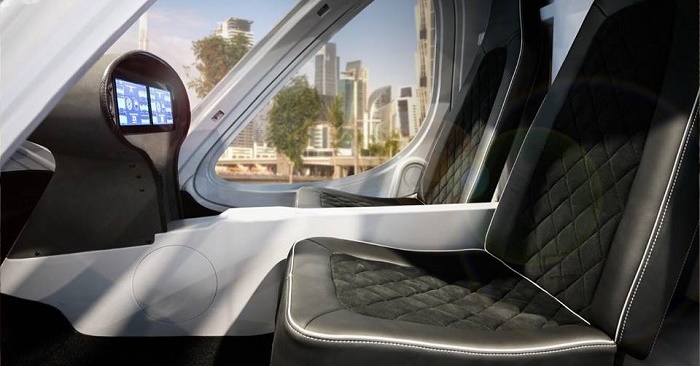 In terms of specifications, the AAT is capable of:
Cruise speed — 50 km/h
Maximum airspeed — 100 km/h
Maximum flight time — 30 minutes
Fast battery charging time — 40 minutes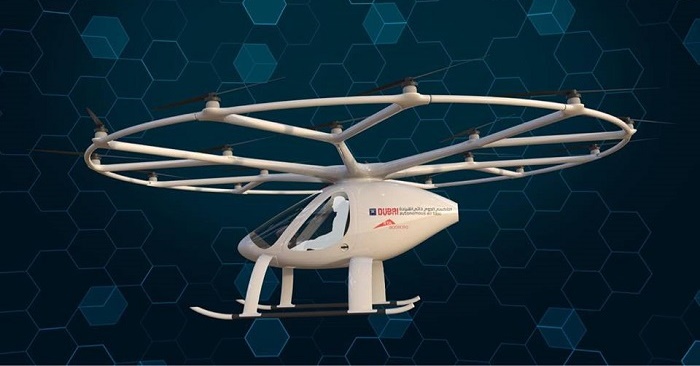 What to Expect this Year
Al Tayer shared that the RTA will start the test run of the AAT in the final quarter of 2017. During this period, he explained that they will be checking and verifying all aspects of operating the AATs, including safety, security, guidelines, and legislations.
At present, the RTA and the Dubai Civil Aviation Authority are working together to develop the operational and legislative guidelines for the AATs. Notably, these legislative and operational structures will be the first of their kind in the world.
Moreover, the RTA is coordinating with its strategic partners in planning the AATs' air routes, take-off and landing points. They are also focusing on the logistics required to ensure the smooth mobility as well as the safety of passengers.
Here is a video about the Autonomous Air Taxis:

Indeed, the "Air Taxi" is a big leap towards a more advanced transport system in Dubai. With more options for fast, smooth, and safe travel — people will be more motivated when going to work or school. In other words, they will be happier and more inspired!