Take a trip back in time to the 1990s every Friday from 12:30 p.m. till 4 p.m., with the Y Brunch at Yas Island Rotana in Abu Dhabi. With games and entertainment for the whole family, the Y Brunch invites partygoers and good-grub seekers to sample three fantastic restaurants: Blue Grill Steakhouse, and Choices.
Also Read: Exclusive OFW Offer: Asian Street Food at Jing Asia, Crowne Plaza Yas Island
We had our Friday brunch after our staycation experience at Radisson Blu Yas Island. It's wonderful to see that the Yas Plaza Hotels has a wide range of hotels. You may select from a variety of dining options at any one of these properties in the plaza.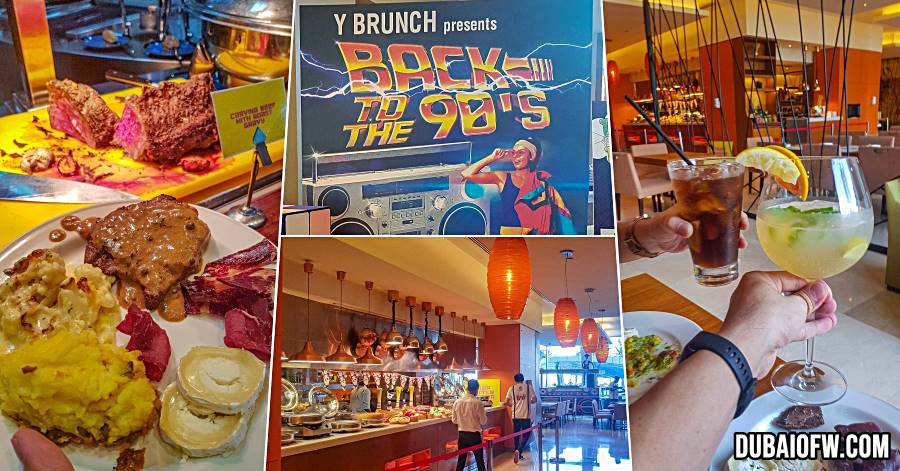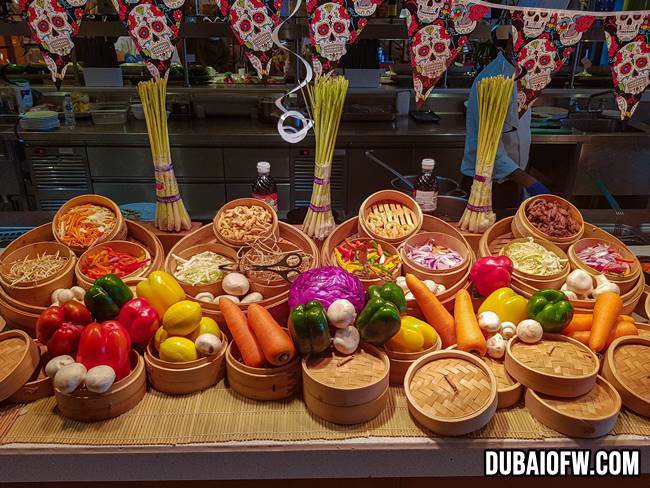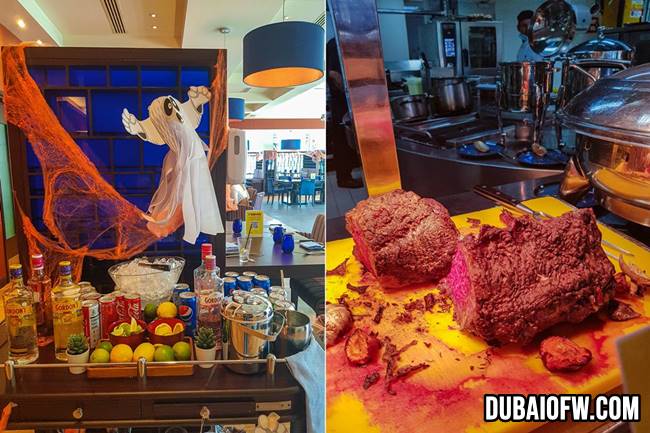 Yas Island Rotana Friday Y Brunch in Abu Dhabi
Located at the ground level of Yas Island Rotana, the Y Brunch features different menu items from the hotel's restaurants.
Choose from Fresh Mussels and Prawns, Moroccan Mezzehs, and Taiwanese Castella Cakes at Choices restaurant. Witness a delectable display at Blue Grill, where the chef creates wonderful cheese wheels and cuts meats using the latest equipment. The Y Bar is ready to cater to the smaller palates.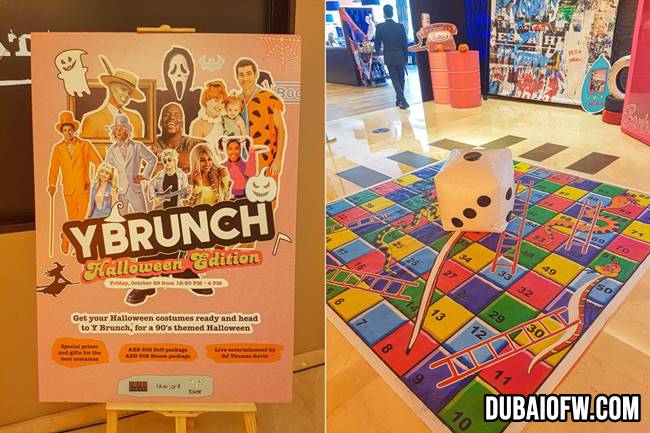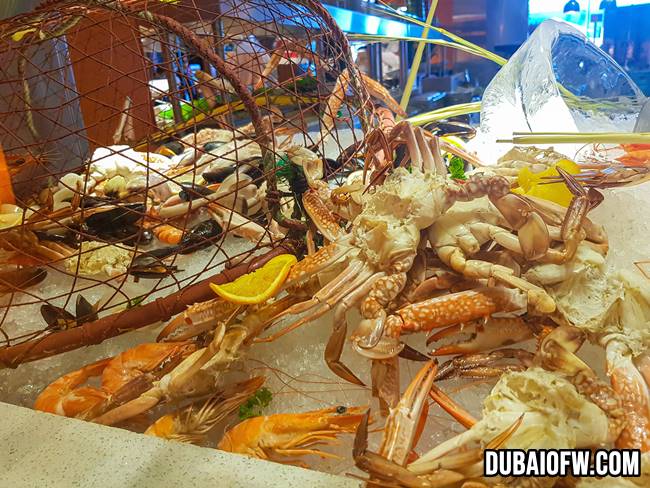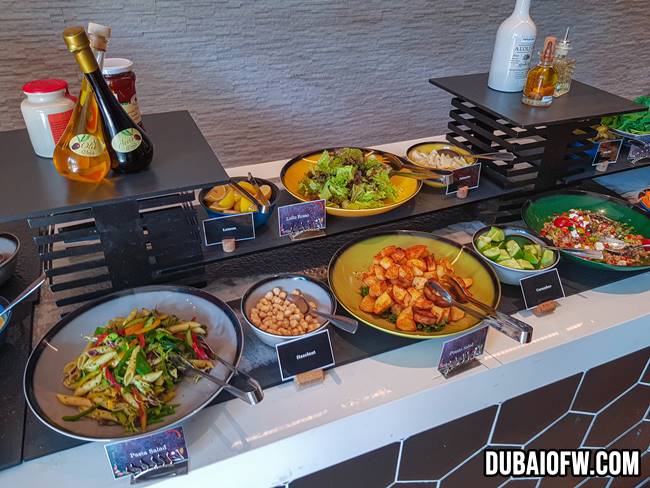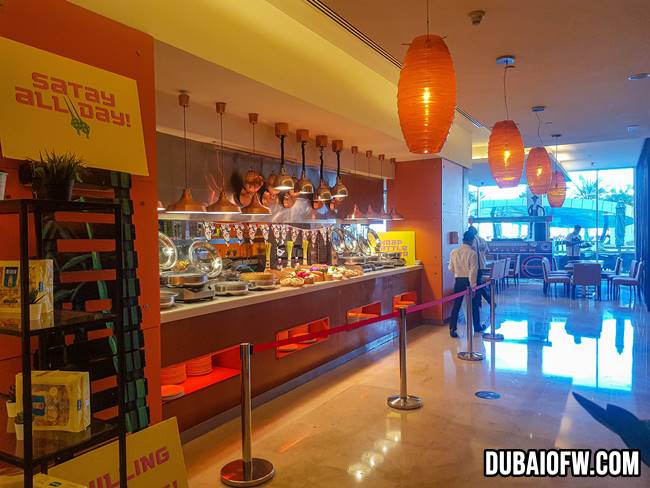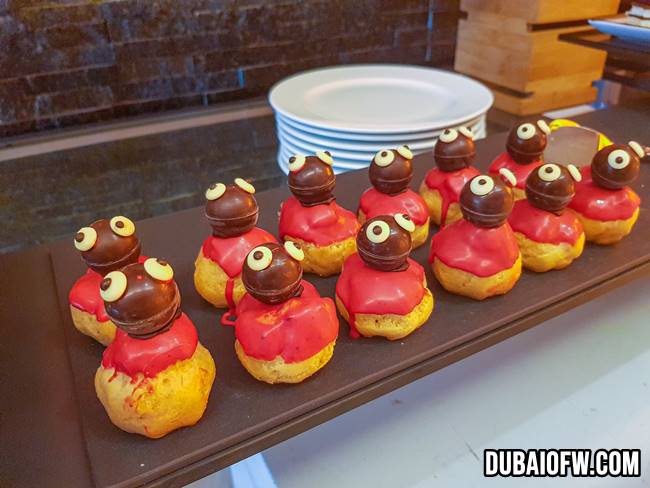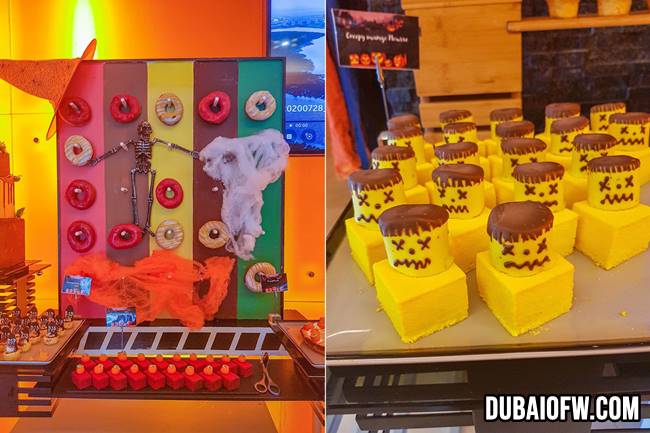 This all-inclusive event includes DJs spinning 90's tunes, a photo booth, giant board games and backdrops, and more nostalgic activities to bring back memories of your younger years.
Y Brunch is priced at Dh202 for a soft package and Dh 302 for a house package.
Live-cooking, sushi, delicious steak stations, and DJ Thomas Gavin's entertainment will have you dance as you also melt away your hunger.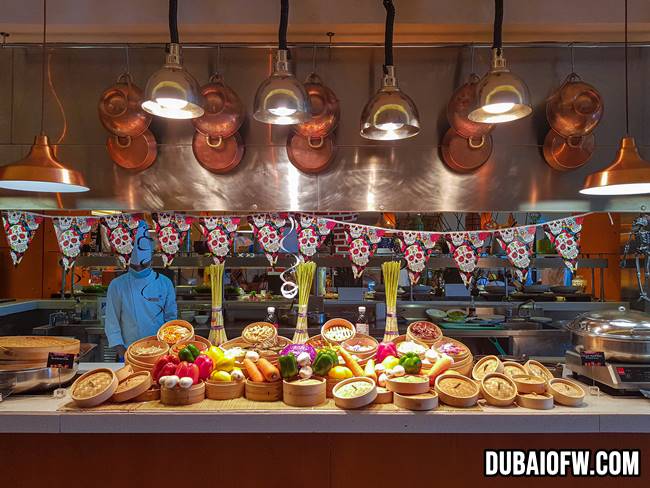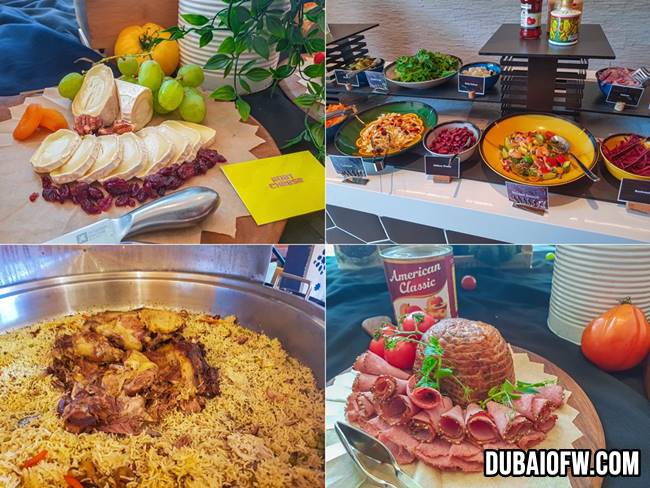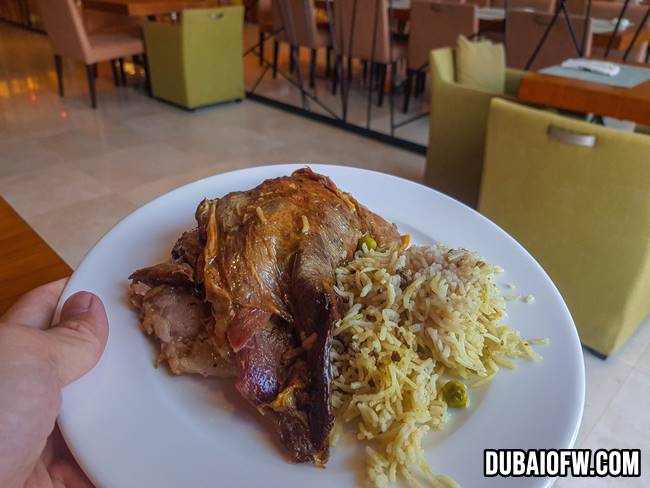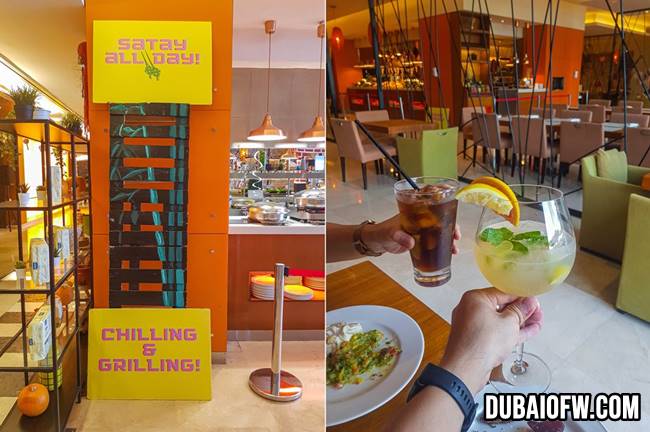 What: Y Brunch at Yas Island Rotana
Time: Fridays, 12:30pm – 4pm
Price: AED 202 soft package, AED 302 house package
Live entertainment by Thomas Gavin
Venue: Choices, Blue Grill, and Y Bar Restaurants
Photos of Y Brunch Yas Island Rotana
Here are some photos of our experience at Yas Island's Y Brunch in Yas Island ROtana:
Contact Information
Yas Island Rotana
Hours: 5:00pm to 2:00 AM (Wednesday to Saturday)
Address: Ground Floor, Yas Island Rotana Abu Dhabi
Telephone Number: +971 2 656 4000
Website: https://www.rotana.com/rotanahotelandresorts/unitedarabemirates/abudhabi/yasislandrotana
Facebook: @yasislandrotana
Instagram: @yasislandrotana
Google Map Location
Below is a map guide to the location of Yas Island Rotana. The restaurants for the Y Brunch are located at the Ground level (pool area) of this hotel: