Public transport users in Abu Dhabi can now enjoy free Wi-Fi access on 520 buses plying in Abu Dhabi, the Integrated Transport Centre (ITC) announced on Tuesday, August 25.
Also Read: Places to Visit in Abu Dhabi, UAE
The transport authority announced that it had completed the first phase of an initiative that will provide free Internet in all public buses in the UAE capital.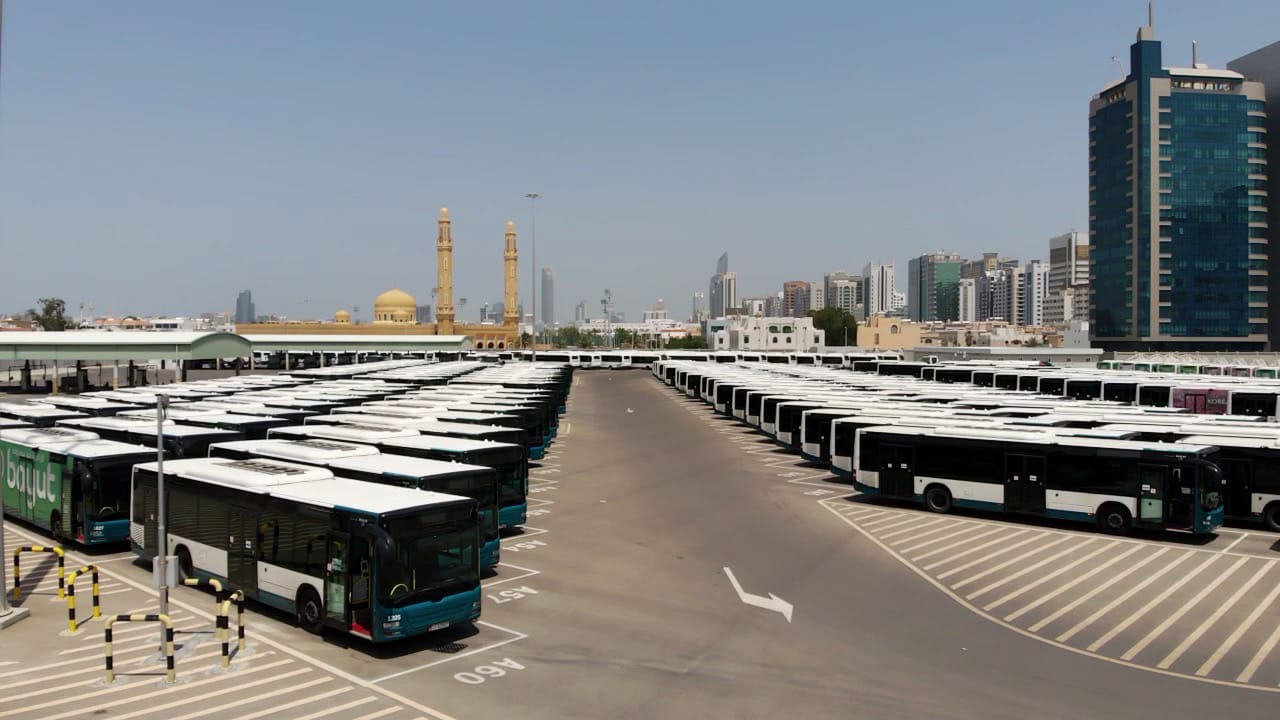 Travel Smart: 520 Buses Now with Free Wi-Fi Access in Abu Dhabi
The first phase covered 520 buses – 410 in Abu Dhabi and 110 in Al Ain, reported the state news agency, WAM.
The project, launched with telecom provider Du, aims to improve the quality of bus services provided in the emirate.
Aside from allowing people to perform essential transactions while on the bus, the service is also expected to attract more commuters to public transport. 
Earlier last week, a total of 146 new public buses have been added to Abu Dhabi's network of buses as part of the government's efforts to improve the quality of public transport services offered to residents.
According to the ITC the resumption, addition, and introduction of public buses with Wi-Fi access in Abu Dhani is part of the UAE's progressive steps in reopening the economy amidst the pandemic. This move will not only improve transport services in the emirate but will also enable more workers to return to work and resume normal daily activities that have been derailed and affected by the challenges of the coronavirus. 
In other news, as residents prepare to send their kids to school, school buses in Dubai will only accommodate a limited number of students when they pick up and drop off students to school starting next week, authorities revealed on Monday (August 24).
The Roads and Transport Authority's Dubai Taxi Corporation (DTC) will limit school transport's passenger capacity at 50 percent as part of precautionary measures to prevent the spread of Covid-19. Moreover, buses will be sanitized before and after each trip, and regular temperature checks will be done before students step inside.
Meanwhile, all residents are reminded by the UAE government to adhere to health and safety protocols to prevent the resurgence of cases in the UAE, further noting that this could prompt the reinstatement of curfews along with the National Disinfection Program.