Amazon has officially acquired SOUQ.com. In a press release posted today, the American ecommerce and cloud computing company has announced that it has finally reached an agreement to acquire the Dubai-based ecommerce platform, SOUQ.com There's also a note from the CEO of SOUQ.com announcing the said merge.
The past week, this acquisition was still under the negotiating stage. An offer from Emaar even came up saying that the UAE real estate giant has offered 800 Million USD for it. However, this e-commerce leader in the Middle East will officially be joining the Amazon family. This will also enable them to continue growing to even more products and offerings to customers worldwide.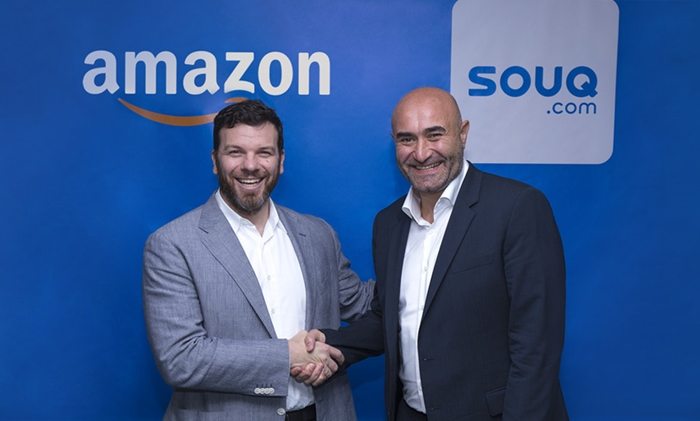 Amazon Buys Souq.com
Below is a Tweet from the official Twitter account of Amazon
We're excited to welcome @souq to the @amazon family https://t.co/9lsYqRSyuf

— Amazon News (@amazonnews) March 28, 2017
"Amazon and SOUQ.com share the same DNA – we're both driven by customers, invention, and long-term thinking," said Russ Grandinetti, Amazon Senior Vice President, International Consumer. "SOUQ.com pioneered e-commerce in the Middle East, creating a great shopping experience for their customers. We're looking forward to both learning from and supporting them with Amazon technology and global resources. And together, we'll work hard to provide the best possible service for millions of customers in the Middle East."
"We are guided by many of the same principles as Amazon, and this acquisition is a critical next step in growing our e-commerce presence on behalf of customers across the region," said SOUQ.com CEO and Co-Founder Ronaldo Mouchawar. "By becoming part of the Amazon family, we'll be able to vastly expand our delivery capabilities and customer selection much faster, as well as continue Amazon's great track record of empowering sellers."
This will be interesting how the online marketplace is going to evolve in the coming years with Amazon acquiring SOUQ.com. Online shopping is definitely a big thing as more and more people are going to use the internet for purchasing products and merchandise.