By the year 2020, Dubai will be the site of the biggest and grandest mall yet: Meydan One Mall. Aside from offering many shopping and dining options, it will include a multi-purpose sports facility, a dancing water fountain, and a heritage village. The Dubai Mall is currently set as the largest mall in the city, but by Expo 2020, this is another huge project that will offer an amazing destination for shopping, leisure, and jobs to numerous residents and guests.
Recently, the groundbreaking of the Meydan One Mall was launched by none other than His Highness Sheikh Mohammed bin Rashid Al Maktoum, the Vice President and Prime Minister of the UAE, and Ruler of Dubai.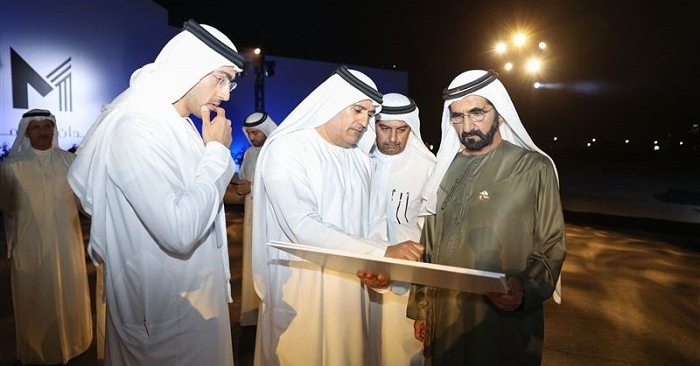 The Biggest Mall in Dubai Coming Soon
Here are the highlights of the upcoming Meydan One Mall, in numbers:
131,150-square foot hypermarket
12,000-space parking facility
620 retail shops
100 food and beverage outlets
21-screen cinema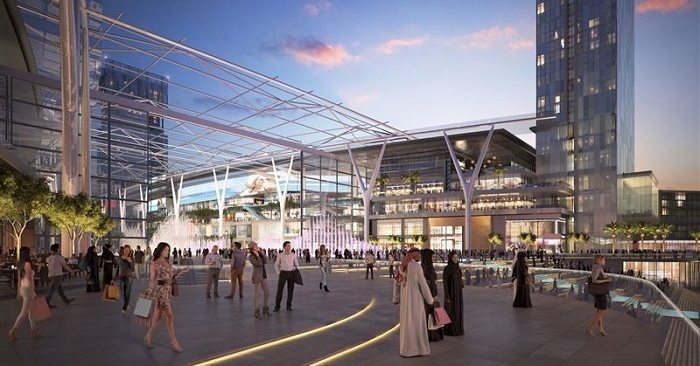 Likewise, mall visitors will be amazed by the following features:
711-meter tall Dubai Tower
400-meter Central Canyon
300-meter long beach
9-kilometer boardwalk
5.3-kilometer jogging and bicycle trails
4-kilometer canal
civic plaza
dancing water fountain
heritage village
sports facilities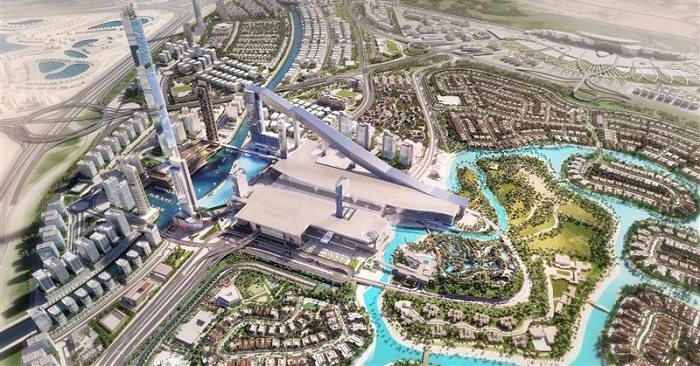 Multi-Purpose Sports Facility
Among the mall's exciting features is a multi-purpose sports facility that will cover 258,300 square feet of area. Here, sports enthusiasts can play badminton, basketball, boxing, cricket, football, table tennis, volleyball, and even mixed martial arts.
The mall will also have a one-kilometer indoor ski slope — the longest in the world. What's more, it will have outdoor sports facilities including a BMX park, a skateboard park, as well as trails for walking and running.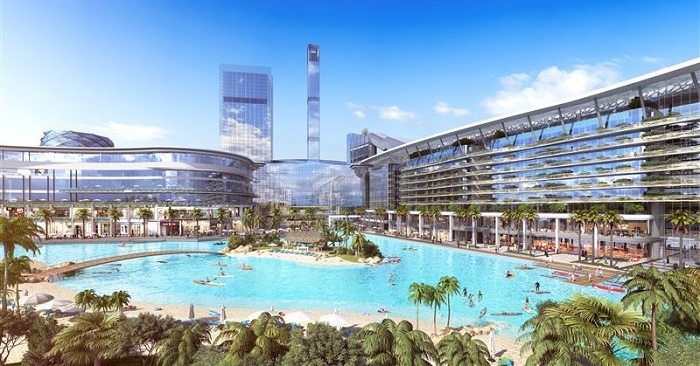 World's Largest Dancing Water Fountain
The Meydan One Mall will also present the world's largest dancing water fountain. After a whole day of shopping, dining, sports, and entertainment, nothing beats relaxing by a magnificent dancing water fountain.
The Meydan One Mall and its facilities will be situated between Meydan and Al Khail Roads. As early as today, people are very excited to see how it will turn out. By the time the mall opens in 2020, it will definitely be one of Dubai's biggest attractions.