We used our Entertainer Dubai Book and went to the Bennigan's Restaurant located at the ground level of The Dubai Mall. This resto is located near the human waterfall at the valet parking entrance of the mall.
The Entertainer coupon allowed us to pay for one meal and get the lower-priced meal FREE so it was good to maximize the savings.
Restaurant: Bennigan's
Location: The Dubai Mall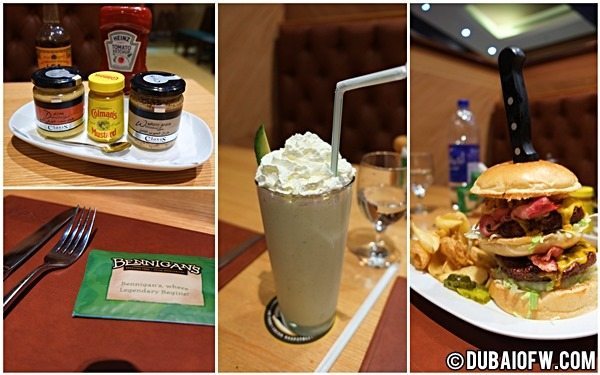 mustards, tissue, avocado smoothie, burger
Food at The Dubai Mall's Bennigan's Restaurant
I like the fact that they offered fresh condiments, specifically three types of mustard for the burger. Here's the food we ordered.
Bennigan's The Big Irish
Are you up for the challenge? Try any of our burgers with two juicy 8 oz. patties perfectly grilled & served with double the toppings and an extra bun.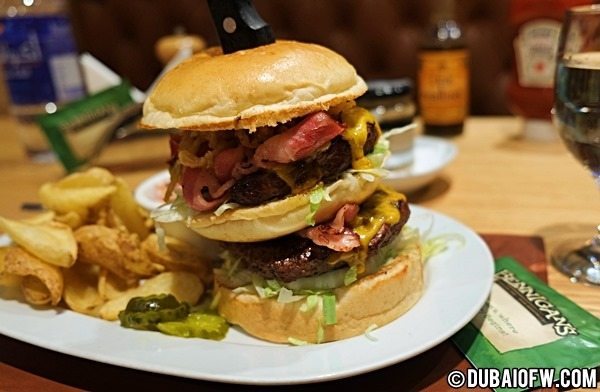 The Big Irish – AED 69.00
Fish & Chips
Fish fillet hand-battered & fried until crispy. Served with potato fries & coleslaw along with jalapeño tartar sauce.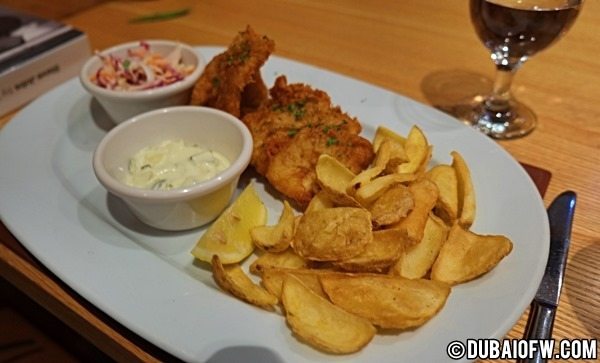 Fish and Chips – 69 AED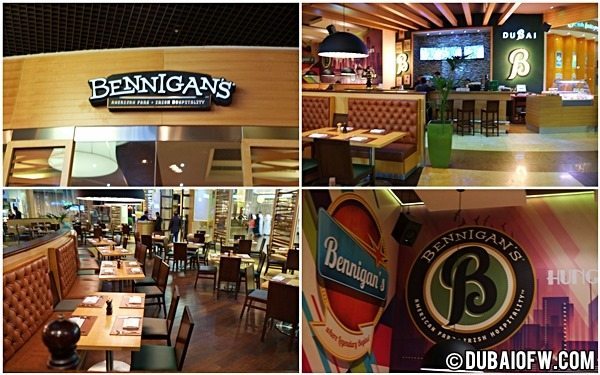 American Fare – Irish Hospitality
spacious restaurant
How to Get There:
Restaurant: Bennigan's
Location: The Dubai Mall – Ground Level near the Fountain Valet Parking
Metro: Take a Metro and stop at the The Dubai Mall station – Red Line
Bennigan's Dubai Mall
Website: http://www.bennigans.ae/
Telephone Number: 04-4342458
Other branches in Dubai
Bennigan's Boulevard
Sheikh Mohammed Bin Rashed,
Claren's Building , Parking 2,
Entrance 08
04-4517800
Bennigan's Sahara Center
Sahara Center- Level 2 new extension
+9716 556 99 51