We dropped by Dubai Festival City Mall today (May 7, 2021) and saw that the American Eagle Outfitters shop has so many items on display that are on sale. They are running a Buy 1 Get 1 offer on ALL of their items and these are items go as low as AED 30!
Also Read: 73 PHOTOS: Ramadan Nights Sale at Expo Centre Sharjah from 22 Apr – 8 May
I asked one of the staff and they mentioned that they just launched this offer now and there is no information on when the offer will end. I also asked them if this promotion applies to all their branches but they mentioned that this is only for this Dubai Festival City branch.
American Eagle Outfitters or American Eagle is an American lifestyle, clothing, and accessories retailer. So for those of you who are looking for a good deal from a known brand, you can check out the available apparel for men, women, and kids. They have a variety of clothing, hoodies, jeans, etc. on discounted prices.
If you want to know what are some of the sale items, you can check out the pictures we've taken below based on our visit.
Disclaimer: Prices on the display items and the sale offer may change without prior notice. The shop prices may also vary depending on the branch of American Eagle Outfitters in the emirate. The prices here are based on our visit on May 7, 2021. If you have questions, it is best that you contact the shop directly.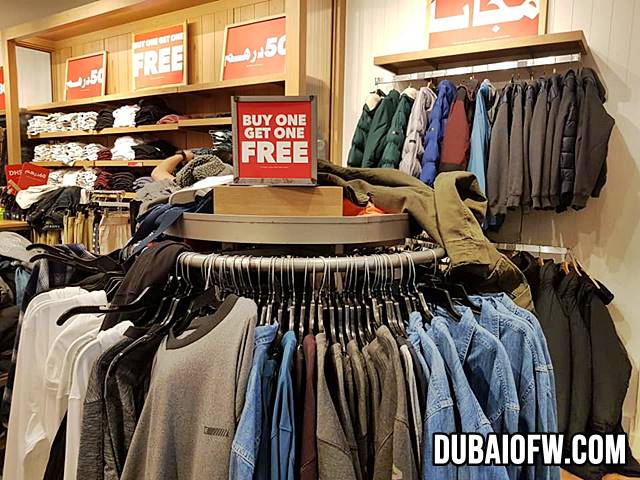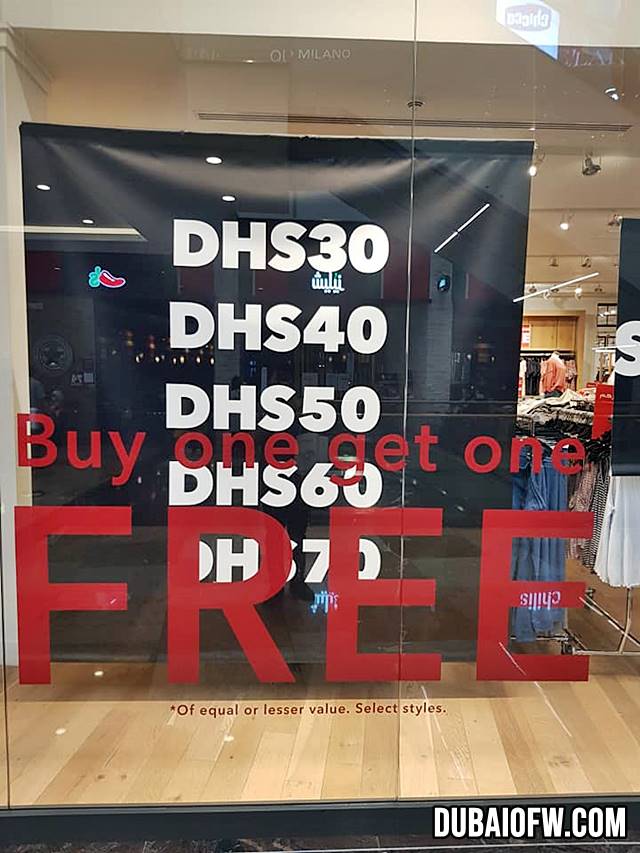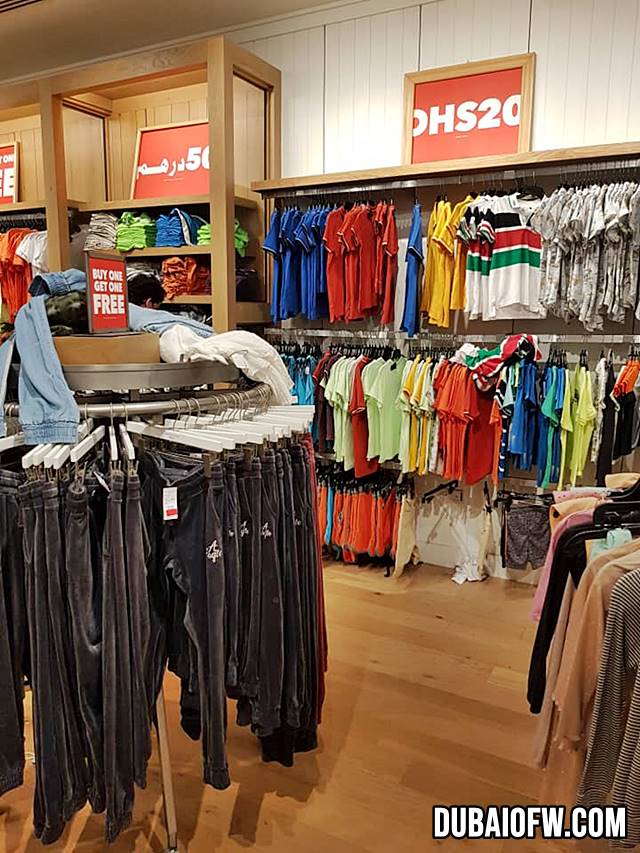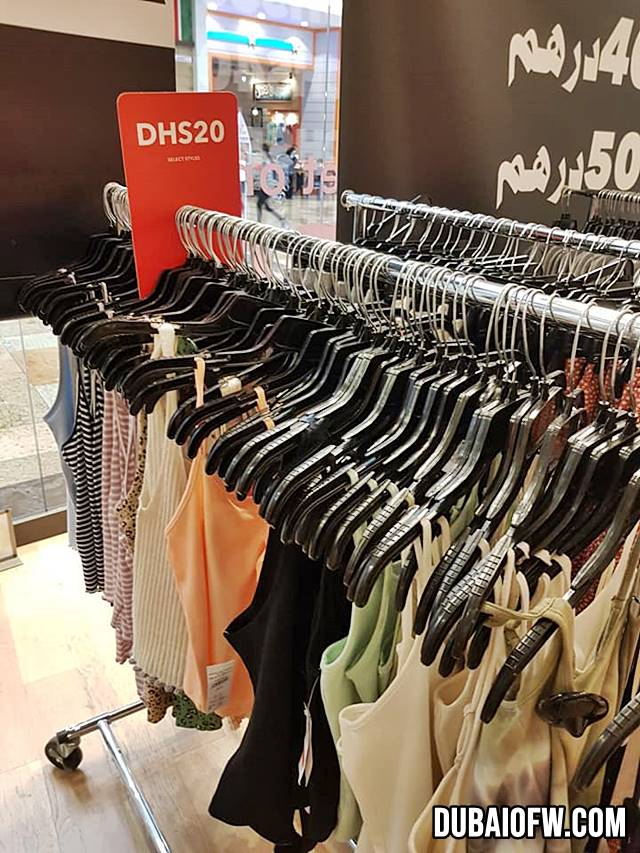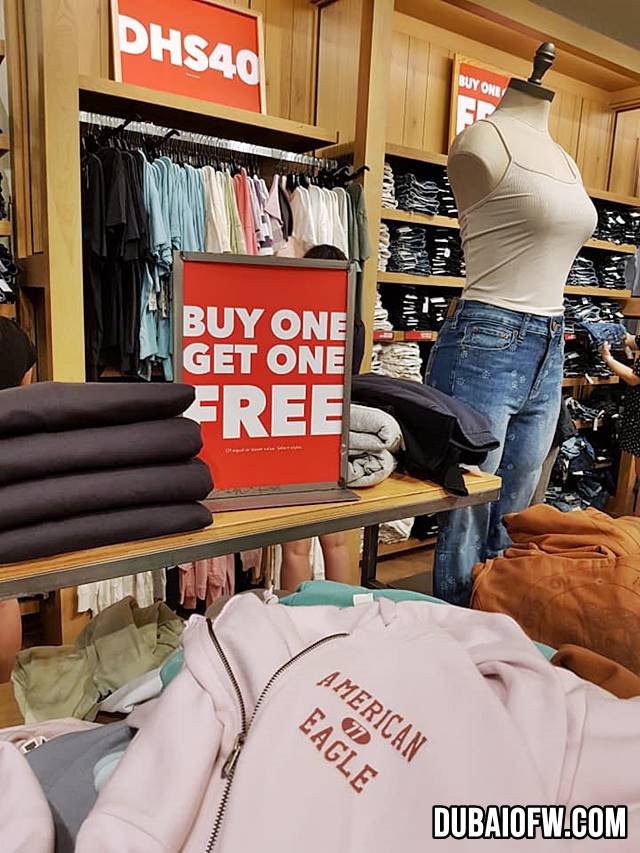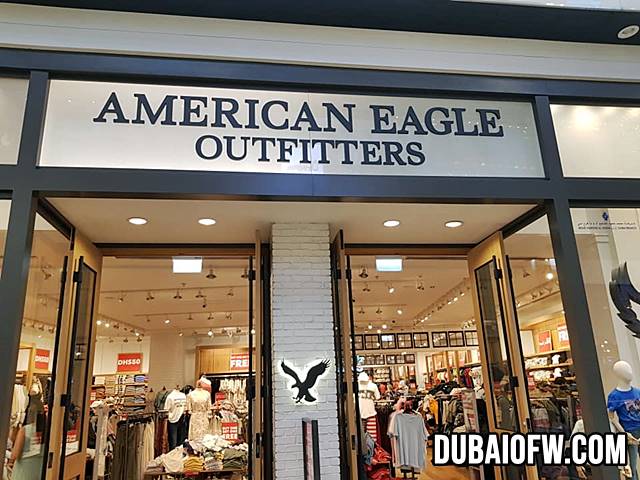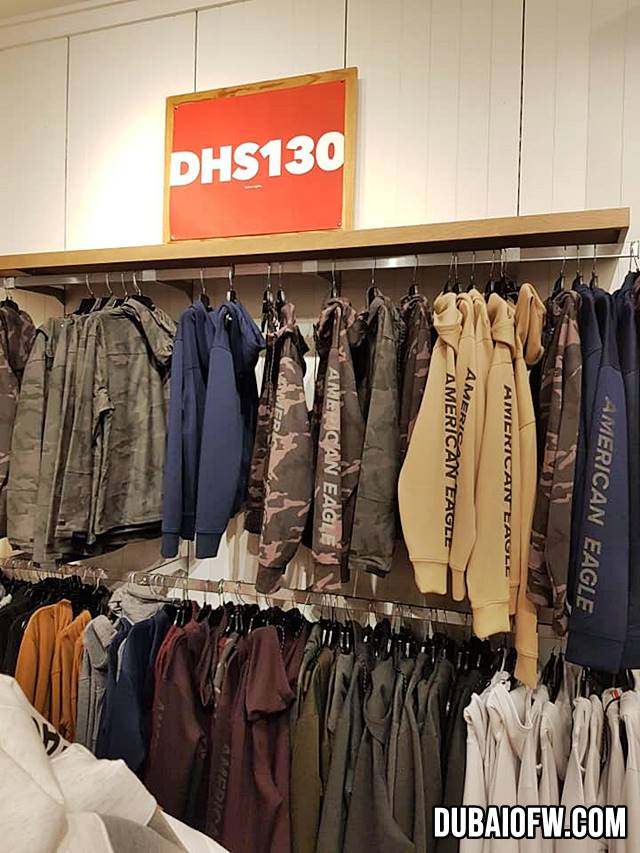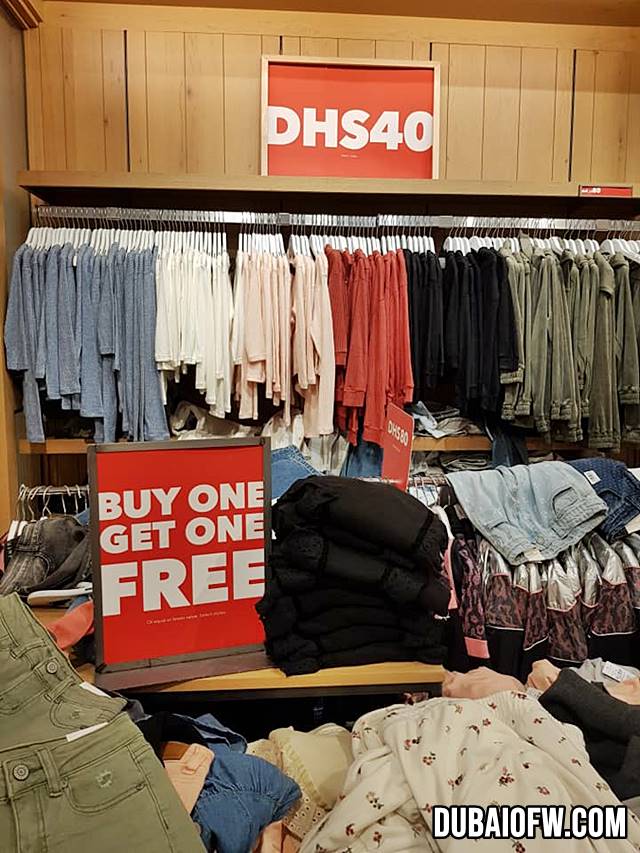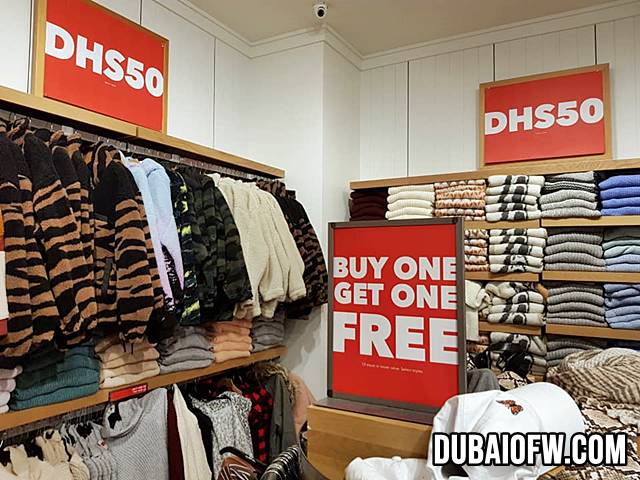 To those who will visit the said shop, please practice safe distancing and precautionary measures. We hope this sale alert in Dubai we have shared to you is helpful. Please stay tuned as we find more deals from different stores available and we will share them with you here on our page. Happy shopping!