The dead body of a Filipina was discovered inside a suitcase that was left under a bridge in Dubai last month, authorities said.
The consulate-general of the Philippines in the city of Dubai said it is closely monitoring the situation and investigating the case with the authorities and family of the unnamed Filipino victim.
Dead Body of Filipina Discovered Inside a Suitcase in Dubai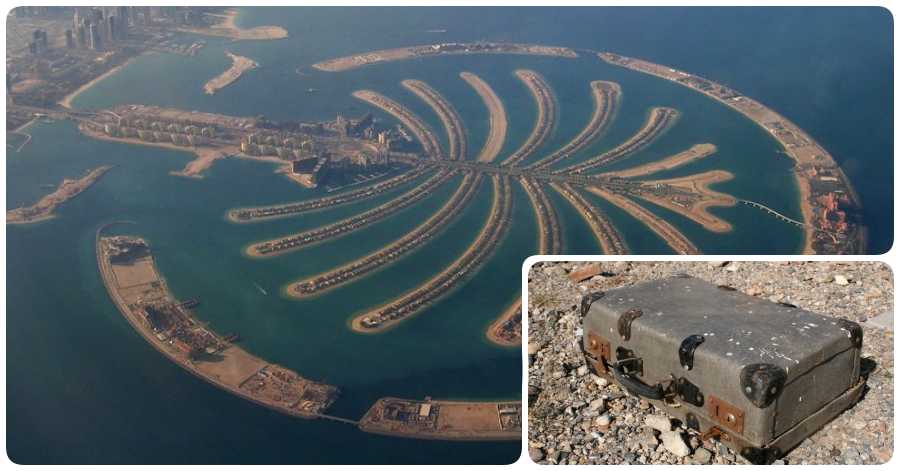 As investigations are still ongoing, the Philippine Consulate said that it is also providing assistance to the victim's family, ensuring that all legal measures are strictly implemented in pursuit of justice for  the victim, the Philstar reported.
"The consulate general extends anew its deepest sympathies to the bereaved family. Lastly, we wish to convey to everyone to respect the family's request for privacy in this time of grief," it added.
According to local reports, the body of the victim was discovered inside a suitcase that was found by a security guard under the Palm Island bridge in Deira on March 6.
The police have arrested a man from Pakistan who was believed to be the victim's partner.
The suspect, who was identified in reports as MNA, reportedly confessed to murdering the woman due to an argument over money when he was tracked by the officers of Dubai Police's Criminal Investigation Department in his home in Hor Al Anz.
The victim who was believed to have been staying in a flat with the suspect was reportedly borrowing AED 600 to renew her visit visa.
When the suspect refused to lend her money, the couple got into a heated argument. As the two fought, the victim fell to the floor and had been strangled to death using a piece of cloth.
The suspect shoved the body inside a suitcase and dragged it outside for 40 minutes. He then dumped it on the bridge thinking nobody would find it.
The case is currently handled by the Dubai Public Prosecution.
READ NEXT: Dubai Expat Chokes Police Officer While Being Apprehended