A 500-million AED beachfront resort project was just signed by Nakheel (UAE master developer) and Centara hotels and resorts (Thailand's leading hotel group).
The 550-room resort will be located on Deira island with an accessible access to Deira mall and Night Souk. The resort will also include a waterpark, dining facilities, kid's club, spa and fitness centre and business centre to complete the resort package.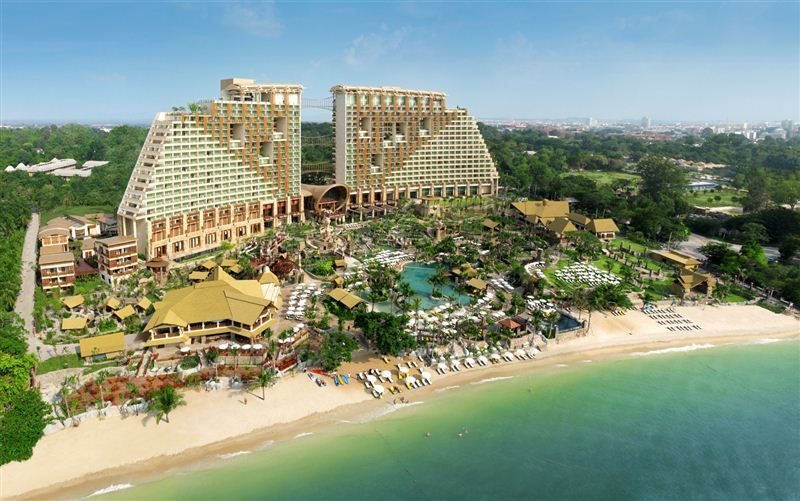 AED 500-million beachfront hotel
Centara Deira Island Beach Resort Dubai
The project is expected to cover an area of 295,900 sq ft. and will launch its soft opening in 2019 and grand opening in 2020.
Nakheel currently has over 5,300 rooms across 16 hotels, resorts and serviced apartments in operation or under development, with the first two – at Dragon Mart and Ibn Battuta Mall – delivered in 2016. On the other hand, Centara' s portfolio currently includes around 14,000 room keys across 65 hotels and resorts under six distinctive brands in Asia, Indian Ocean, and the Middle East.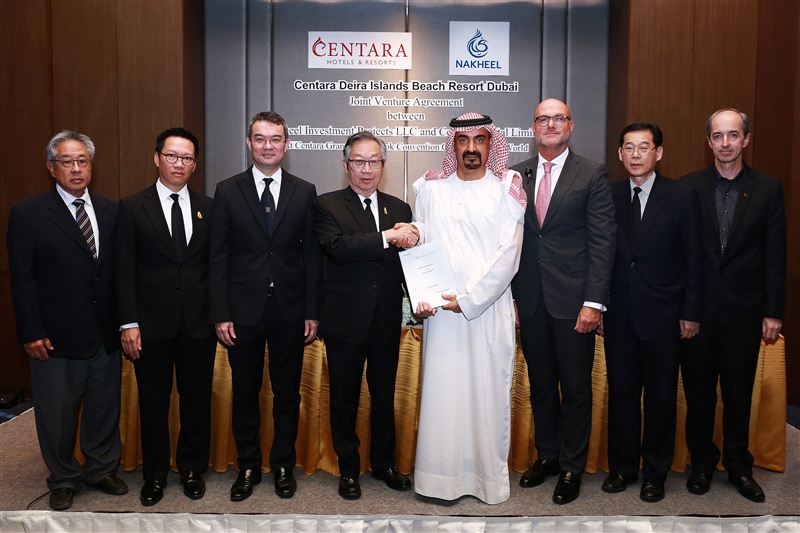 Signing of Nakheel and Centara
The partnership of the two will surely offer a unique and unforgettable holiday experience to all guests – local and foreign. Another "bucket-list" destination in your future holiday getaway!
Images and News Credit: mediaoffice.ae