Have you ever wondered how much it costs to live in Dubai as a family? If working and living in Dubai with your family is something you'd like to do someday, then it is important to know how that might cost.
Good thing is, you don't have to step into the unknown when it comes to knowing the cost of living for a family in Dubai. There are many YouTube videos sharing this information to families who might be interested in starting a life there. In this article, we will look into one such video.
Disclaimer: The information posted here is based on the personal experiences shared by the OFWs in the video below. Please let this post serve as a guide only. If you have specific questions, you may ask the OFWs by commenting on their videos on their accounts.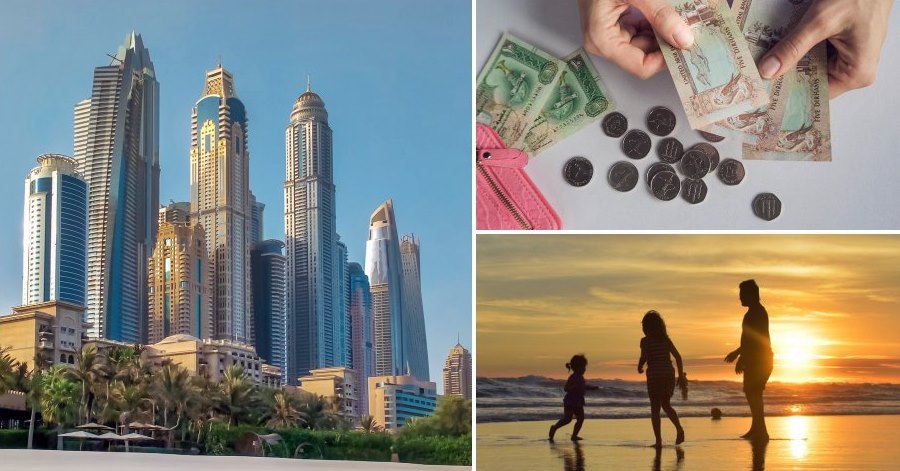 How Much Does it Cost to Live in Dubai as a Family?
The information in this article is shared to us by a YouTuber couple whose channel is called Rio Olio. The couple shared details on their expenses for accommodation, transportation, groceries, food and other expenses.
Accommodation Expenses
In the video, Rio Olio mentioned that accommodation is the most costly among all their expenses.
Accommodation is more expensive when it is located near the city center, like business bay.
If you can find a house farther from the city, Rio Olio said it is still expensive, but at least cheaper than the homes near the city.
Rio Olio said that they spend 4000 AED for the apartment, and this already includes electricity, internet, and other related utilities.
If you want to know more about accommodation rates in Dubai, you can do your own research. Just visit the following websites:
For most of these and similar websites, you can input your budget range, e.g. 1000 – 5000 AED, 10,000 to 100,000 AED, and they will show some suggested properties.
The thing about having a family in Dubai is that you need to stay in an accommodation that is big enough for a family.
In contrast, if you are single and working in Dubai, you can just rent a bed space, which is much cheaper but still quite expensive when compared to the accommodation rates in the Philippines.
Grocery Expenses
Rio Olio shared the following expenses for groceries.
For food, they typically spend 750 AED per month.
For snacks and other grocery items, primarily diapers since they have a toddler, they spend 200 AED per month.
That's a total of 950 AED spent for groceries.
Here are some typical grocery items and their corresponding prices:
Diaper – 97.75 AED
Another brand of diaper – 75 AED
Rice – 32.30 AED
Another brand of rice – 46 AED
Chicken – 17 AED
Noodles (for cheap meals) – 14.50 AED
Oil – 22.00 AED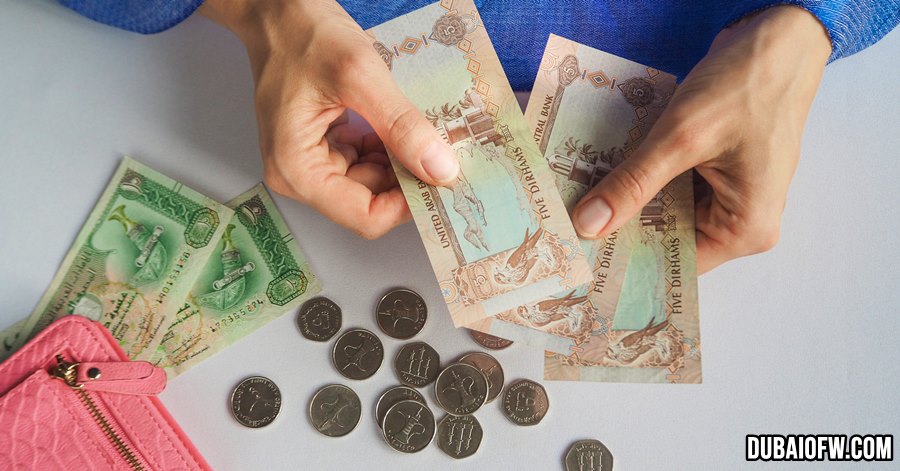 Food Expenses
Sometimes you want to go out and eat at restaurants in Dubai. That's not a bad thing; you need to treat yourself and your family once in a while, and it's hard to miss out on the many wonderful restaurants Dubai has to offer.
According to Rio Olio, eating out can be quite affordable.
If you eat at a fast food chain, for example, you can have a hearty meal for a relatively cheap price.
Take McDonald's for example. According to Rio Olio, one large meal in McDonalds is 20 AED.
Fancy restaurants are a bit more expensive. Rio Olio says you could spend around 100 AED to 150 AED for two people at these restaurants.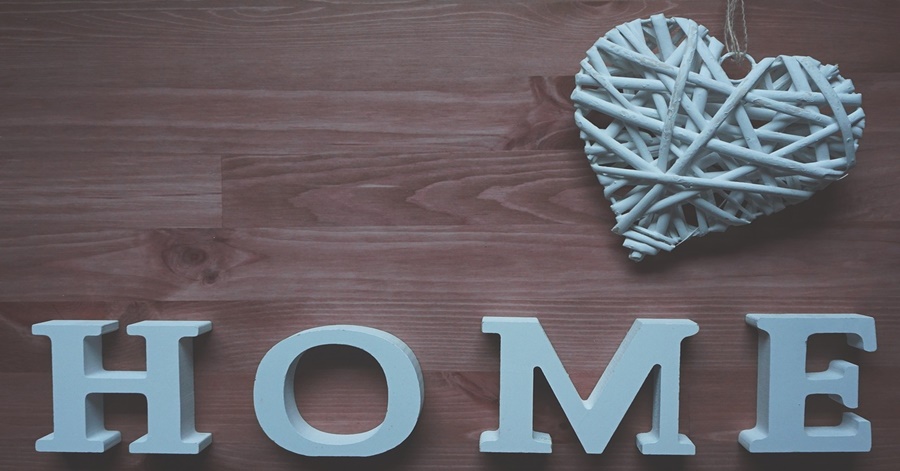 Transportation Expenses
There are 3 main ways to travel via public transportation in Dubai:
Rio Olio says that most of the time he spends around 200 to 250 AED per month.
He lives close to their work office, so he can just use the bus or metro for a relatively cheap fare.
If you're living farther from the office, though, Rio Olio said sometimes you can spend 300 to 350 AED for transportation alone.
Other expenses
Rio Olio's other expenses include:
Hair cut – 30 AED
Monthly car wash – 120 AED
These are the expenses of a typical expat family of three in Dubai. Now that you have an idea on what the cost of living in Dubai is, you now know what to expect and how to plan ahead.