Along the western coast of Abu Dhabi, on the tranquil beaches of the Arabian Gulf, is Danat Jebel Dhanna Resort (BOOK HERE). It is situated near natural attractions such as Sir Bani Yas Island, a wildlife reserve that is home to numerous animals and plants native to the area.
Despite being so close to nature, the resort offers luxury accommodations and modern facilities. From first-class restaurants serving international cuisine, to guided tours and desert safaris — Danat Jebel Dhanna Resort has something in store for every kind of traveler!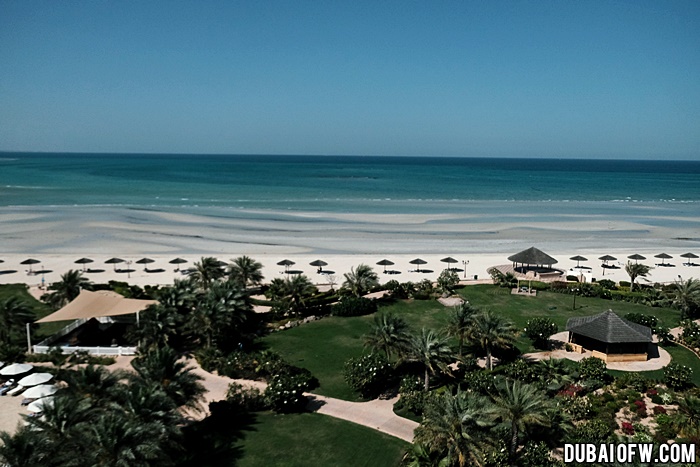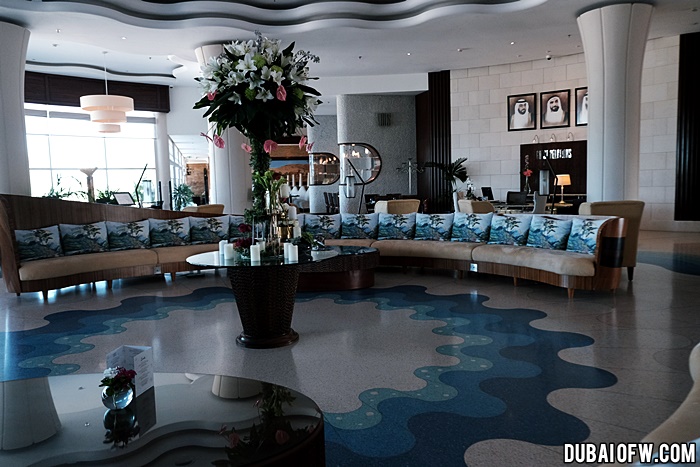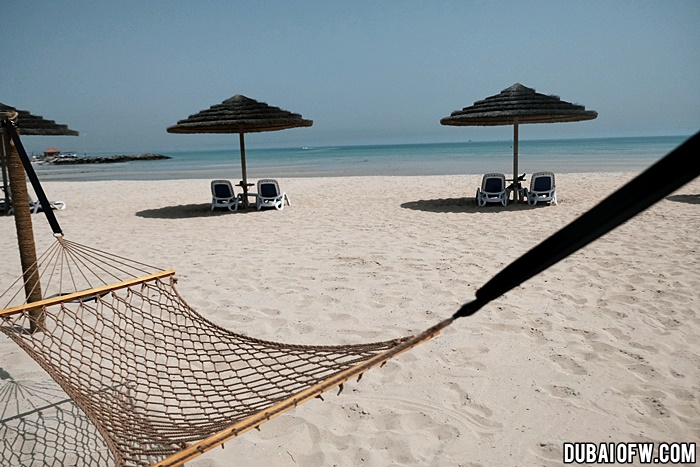 Staycation at Danat Jebel Dhanna Resort in Abu Dhabi
The drive towards this luxury resort is a bit far. It will take about three and a half hours from Dubai, but the place is very much worth it if you are looking for a secluded escape away from the busy city.
The beach is probably the most exciting part if you go on a getaway to this area. It's just serene and calm to relax and enjoy the sand.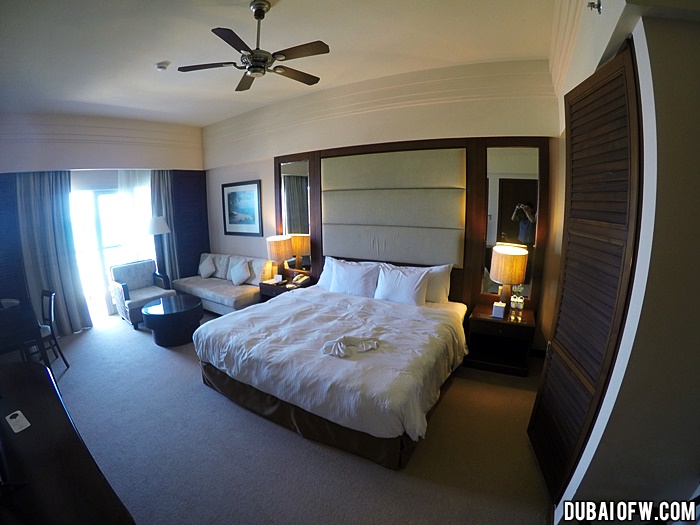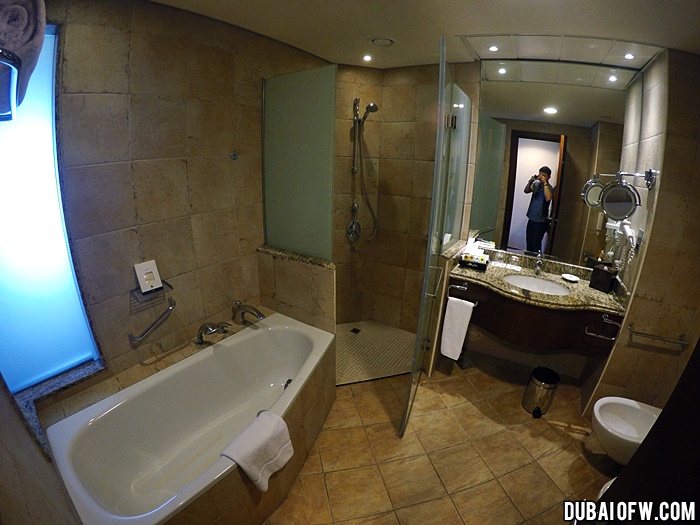 Facilities
Danat Jebel Dhanna Resort provides these facilities and services:
Rooms, Suites, & Villas
Meeting & Events Spaces
Tennis & Squash Courts
Steam & Sauna Rooms
Fitness Centre
Private Beach
Laundry/Dry Cleaning
Transportation Service
Baby Sitting Service
Notably, each room, suite, or villa comes with:
Mini Bar
Work Desk
In-Room Safe
Hi-Speed Wi-Fi
LCD TV & DVD Player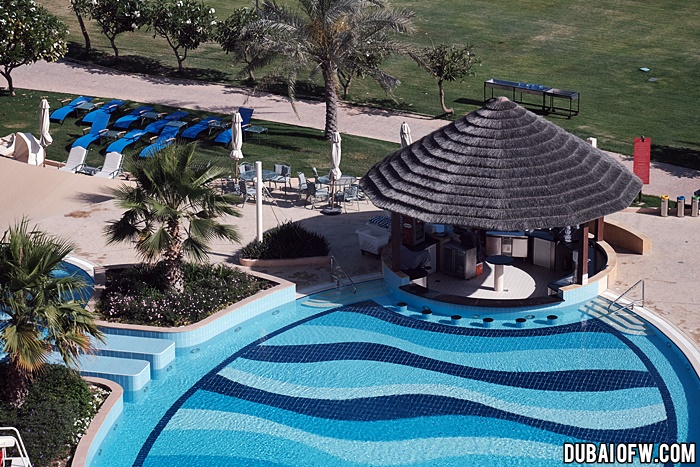 Highlights
Guests at Danat Jebel Dhanna Resort can look forward to:
A Relaxing Staycation. The resort provides a variety of accommodations, including a Deluxe Room with a spectacular view of the Arabian Gulf, or a fully-equipped Family Villa that is perfect for families who are looking for a home away from home.
Fun & Fitness. After settling in, guests can head to the Body & Soul Recreation Club. Here, they can indulge in a relaxing massage before going to the sauna, or keep fit by playing a round of tennis at the resort's state-of-the-art sports facilities.
Culinary Delights. The resort features not only one, but several dining options: C-View, a lobby cafe serving coffee, tea, and pastries; Gazebo, an Arabian cafe; L'attitude Restaurant & Bar, an entertainment lounge; Tides, an all-day dining restaurant serving Asian and Continental cuisine; Zaitoun, a fine dining restaurant offering Italian fare; and Waves, a bar by the pool and beach.
Outdoor Adventures. Arrangements for the following tours can be made at the resort: Abu Dhabi City Tour, Sir Bani Yas Island Tour, Desert Overnight, and Desert Safari. In addition, guests can join fishing trips, nature walks, mountain biking, archery, and other outdoor activities in the area.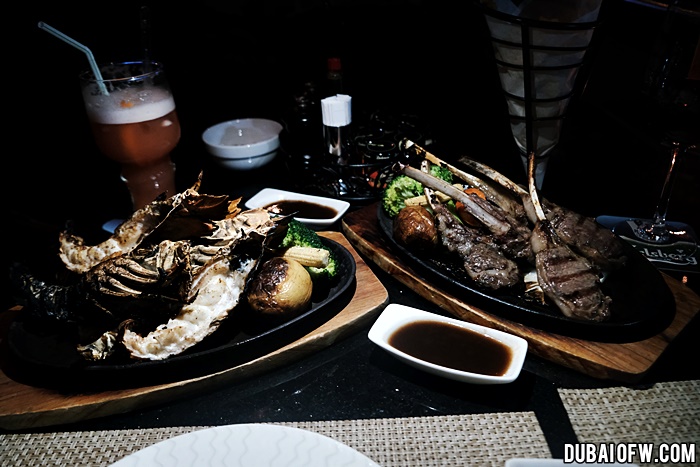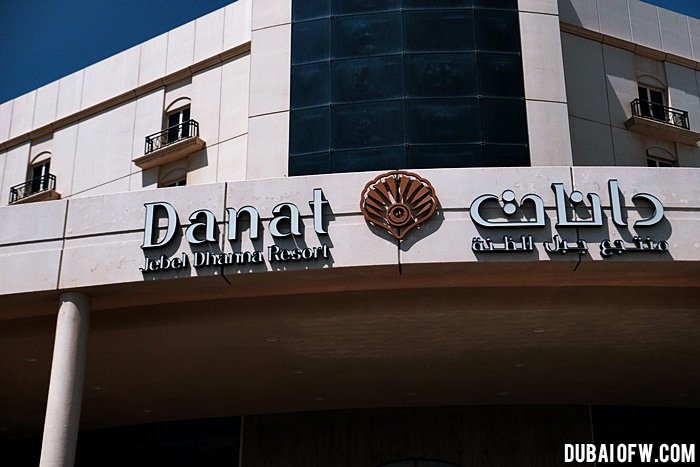 Attractions
It is best that you just come here for a staycation. But in case you want to explore other places, from the hotel, guests can arrange to go to:
Rub Al Khali (desert safari)
Al Khatem (overnight safari)
Sir Bani Yas Island (nature reserve) 
Abu Dhabi City (and visit Emirates Palace, Grand Mosque, Heritage Village, etc.)
Video: Danat Jebel Dhanna Resort in Abu Dhabi
Here's a video clip preview of what you can expect when you stay in Danat Jebel Dhanna Resort
Hotel Information
Hotel: Danat Jebel Dhanna Resort – BOOK HERE
Type: 5-Star Resort Hotel
Address: P.O. Box 12333, Abu Dhabi, United Arab Emirates
Telephone: +971 2 801 2222
Email: reservations.jebeldhanna@danathotels.com
Website: http://jebeldhanna.danathotels.com/en/
If you are looking for a hotel in Abu Dhabi where you can marvel at nature's wonders, join outdoor adventures, enjoy culinary delights, or simply relax by the beach — Danat Jebel Dhanna Resort is the perfect choice. Here, you will realize that, indeed, there are plenty of great things to do in Abu Dhabi!