The Dubai Court of First Instance has found the delivery man who allegedly harassed a 12-year-old girl in a Dubai residential elevator guilty, and he was sentenced 6 months imprisonment to be followed by deportation.
According to Dubai prosecutors, the 35-year-old Pakistani man molested the young Indian girl last June. The incident took place as the student was on her way to her apartment to collect her homework as requested by her math teacher.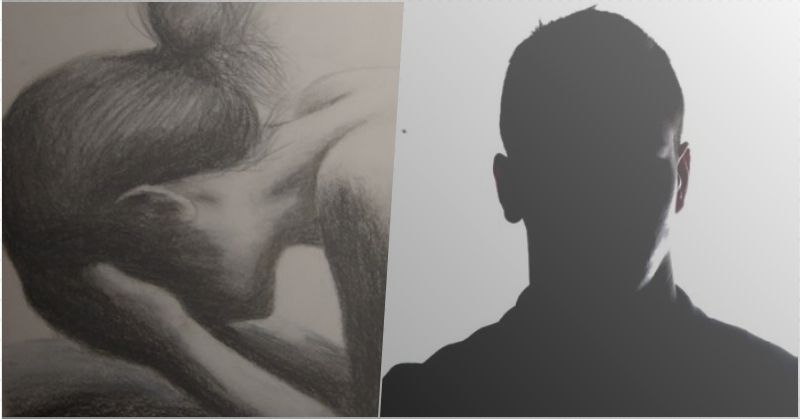 Man Who Assaulted Girl in Lift to be Deported After 6 Months in Jail
Accordingly, the accused denied the charges, but the security guard of the building stood witness against the Pakistan national claiming that he saw him in the act through the CCTV as he was following the girl to the lift, as shared in a report by The National.
When the girl returned to her class, she burst into tears and reported the incident to her teacher ran back to her apartment with her and identified the defendant.
The teacher recounted, "She arrived at my apartment for her math session but had forgotten some papers so I asked her to go to her family's flat in the next building to pick them up."
The teacher detailed that when the student returned, she was shaken and terrified. The student then explained to her teacher what had earlier happened in the elevator.
The Dubai Criminal Court heard how the incident happened on June 16 at Al Rafaa building in the city.
According to the security guard in the building who saw the incident, the defendant remained inside the elevator with the girl all the way up to the seventh floor.
However, his delivery was to an apartment on the fifth floor, the security personnel explained.
Despite his denial in sexually assaulting the girl in a hearing last month, the man was ordered by the court to be deported from the UAE after immediately serving his prison term of six months.
It's unfortunate to know that these things are happening more frequently than expected. As such, parents and legal guardians should try to educate the children as to how to properly address such situations. Also, communities including schools and residential apartments should also be on the lookout for possible cases such as these and to coordinate with the police regarding measures on how to better ensure safety and protection of the children.