Nowhere in the world will you hear the term "people of determination" used for people living with disabilities other than the UAE. If that's any indication of how the government regards differently-abled people, look at Dubai come the opening of the Expo 2020, when the city reveals its inclusive, barrier-free, and disabled-friendly services and facilities to this sector of society.
This is truly something admirable, and worth emulating for the rest of the world. This initiative was fuelled by the national government's call to action under its theme, "Year of Tolerance".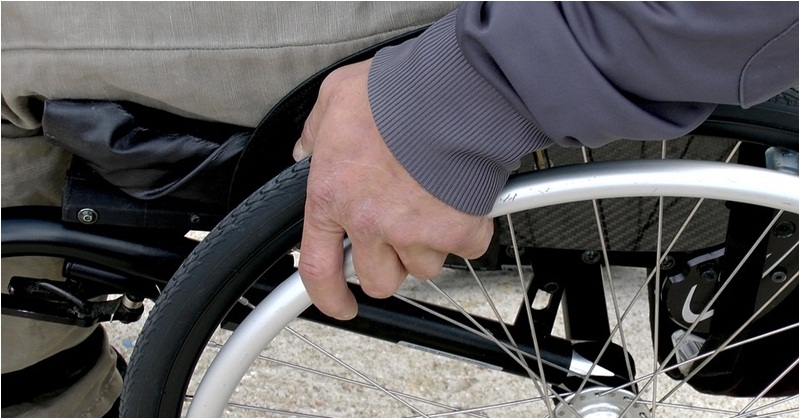 Dubai Gears Up to Become World's Best City for the Disabled
The city will be leaving no stones unturned in providing People of Determination (PoD) with the services and facilities that empower them with the opportunity to be self-dependent, serve their communities and explore their diverse capacities. The aim is to make Dubai the world's best city for the people of determination when it hosts Expo 2020, as shared in a report by the Khaleej Times.
According to Dubai-based Shobhika Kalra, who runs Wings of Angelz platform, where she along with her team of volunteers, raises awareness about wheelchair accessibility and identifies places that require wheelchair ramps, there has been a gradual but steady progress in terms of accessibility for PoD in Dubai.
Kalra said, "I think Dubai is working very hard to make it as disabled-friendly as possible. The wheelchair friendly taxis, the pavements with slopes, the tactile indicators on floor for the visually-impaired at all the metro stations, and most of all, the change in the attitude of the people are extremely encouraging."
For her part, Gulshan Kavarana, founder of Special Families Support (SFS) whose 22-year-old daughter Zara has a rare form of epilepsy called Dravet Syndrome, shared that a lot has already improved and she feels lucky to be living in the UAE because of the privileges given to the PoD.
Despite these improvements, there are still more to be done in order to fully make the UAE the best city for the disabled.
Other concerned parents shared that although public parks and entertainment centres have ramps, taking adult PoD to the washroom can be an issue as there are no common washrooms in the UAE. Having a common washroom for both male and female PoD where there is a changing bed for adults would be a very welcome development, the parents shared.
ALSO READ: Anti-Discrimination Law: Culture of Tolerance in the UAE