The Dubai Fitness Challenge (DFC) is currently taking the entire city by storm. More and more people are joining this healthy initiative and getting some exercise! The excitement continues as DFC is set to take place at Burj Park this weekend.
Picture this: jogging, cycling, and joining aerobics sessions — with the amazing Burj Khalifa and city skyline as your backdrop! Not to mention the four mobile fitness units that DFC will set up in the park, transforming it into an outdoor gym for Dubai's residents and visitors.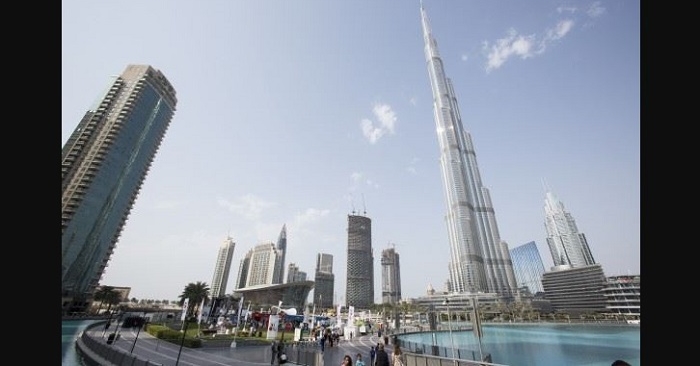 Join the Fitness Challenge at Burj Park this Weekend
The Dubai Fitness Challenge is a health initiative being held across the city from 20th October to 18th November, 2017. The "challenge" is to engage in physical activities for 30 minutes daily for 30 days. These activities include walking, jogging, cycling, yoga, and even team sports.
The DFC event at Burj Park will feature the following highlights:
Skate Park
CrossFit Trainers
Rowing Machines
Weight Equipment
Parkour Training Facility
Kids' Play & Fitness Zones
What's more, DFC will also hold a special "Ladies Only" day at Burj Park. This is scheduled on 9th November, from 8 to 11 am (morning sessions ) and 5 to 10 pm (evening sessions). Ladies, time to gather your friends for some "healthy" bonding time!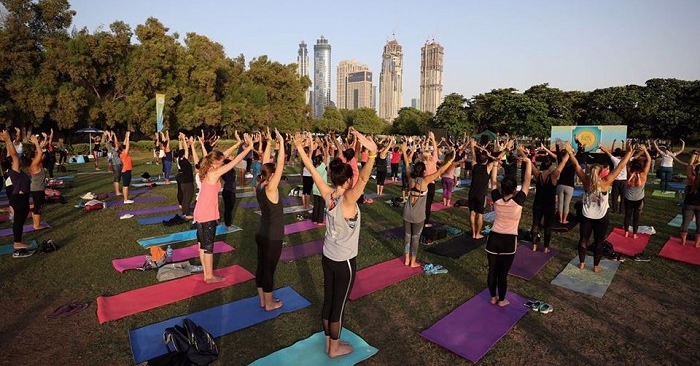 Watch this video about the upcoming event at Burk Park, posted on Dubai Fitness Challenge FB Page:

Indeed, exercising becomes more fun when done with friends and colleagues! And speaking of fitness, there's a new gym in the nearby emirate of Sharjah. Check out the recently opened Toronto Bodybuilding Gym, located at The Grand Avenue complex at Al Qasimi Street.