Ever since it first opened in 2015, Dubai Garden Glow has been enchanting visitors from all over the country. And now, our favorite "glow in the dark" garden is back for its third season — with a brand new and exciting "frozen" attraction!
Situated at Zabeel Park Area B, Dubai Garden Glow showcases installations created by 500 artists. These are made from energy-saving LED lights and recycled materials. Their latest addition is an ice-themed park that features illuminated ice sculptures.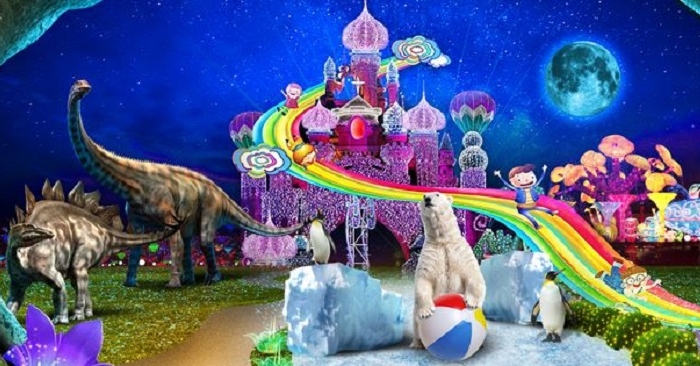 Dubai Garden Glow Opens for its 3rd Season
"Energy saving, wildlife preservation, and reduce wastage" is the theme behind Dubai Garden Glow. As cited earlier, their artists use luminous recycled fabrics and energy-saving LED lights in creating their masterpieces. A truly inspiring message, indeed!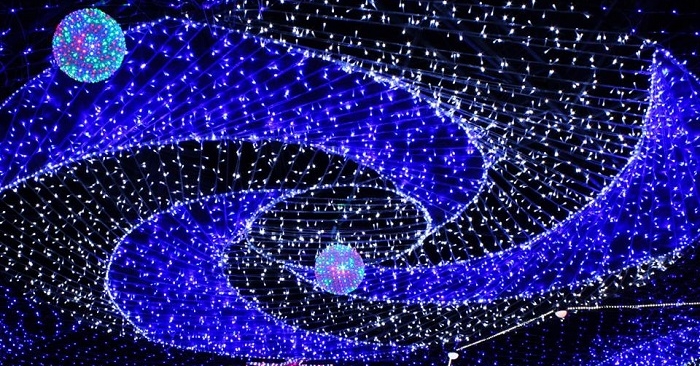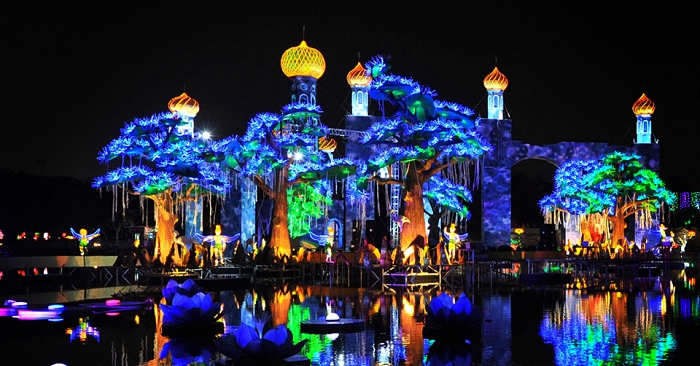 What can you expect to see at Dubai Garden Glow? Here are some of this season's highlights:
Colorful World. This is a stunning "laser and lights" show that showcases an imaginary word full of "magic" and color.
Happiness Street. A tribute to Dubai's strategy of spreading joy as a measure of development, having its own "happiness street" is the garden's way of supporting this goal.
Happy Forest. With wildlife protection as the main theme, these installations showcase the flora and fauna of the world's forests.
Ice Park. The latest addition to the garden, this section displays ice sculptures of Dubai's most famous landmarks, including Burj Al Arab, Burj Khalifa, Clock Tower, Dubai Airports, and Sheikh Zayed Mosque. The temperature here is set at -8 degrees Celsius!
Magical Nights. This is a series of installations featuring animal sculptures, colorful lanterns, and nature-inspired landscapes.
My Dubai. An allusion to the hashtag #MyDubai, this installation celebrates one of the most popular hashtags online about Dubai.
Underwater Wonderland. Enchanting installations featuring amazing sea creatures and "underwater" wonders that both kids and adults will love.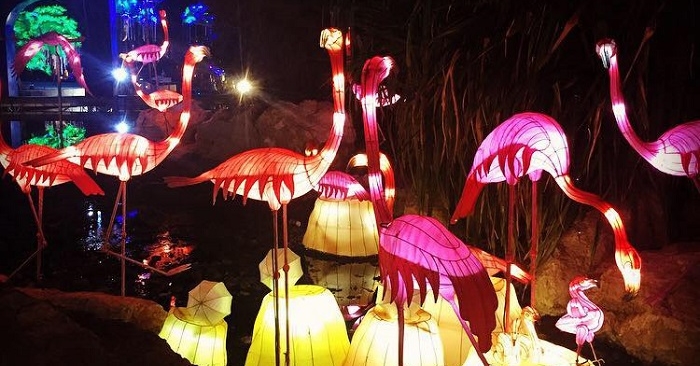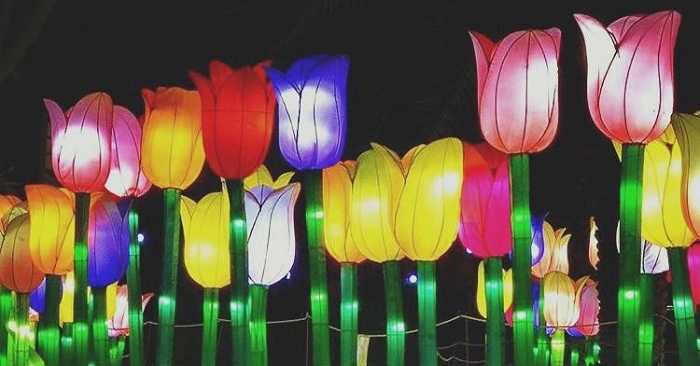 Entrance Fee to Dubai Garden Glow
The entrance fee to Dubai Garden Glow is AED 60 per person. Meanwhile, there is an additional entry fee of AED 40 to visit the Ice Park. Thermal jackets will be provided to those who will visit this ice-themed park. For more information, visit the Dubai Garden Glow website.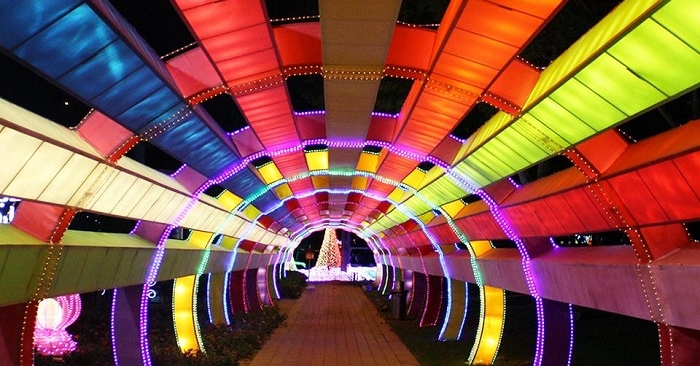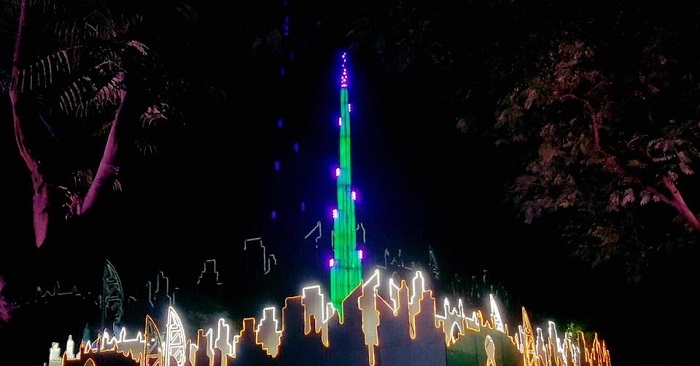 Here is a video about the latest Dubai Garden Glow, as shared on their official FB page:
Dubai Garden Glow is definitely a place that you should visit with your family and friends! Speaking of gardens, the Dubai Miracle Garden is also one of the city's most popular attractions during winter season. How about visiting both gardens? Sounds good to me!