Filipino nurses in the UAE are among the many brave frontline workers who have kept the country safe and well-managed in the face of an unfamiliar virus that has already claimed millions of lives all over the world. 
And for one Filipino nurse's service and sacrifices at work, the Dubai Police Chief lauded his work and sacrifices after having caught COVID-19 while serving his patients in the Dubai Central Prison.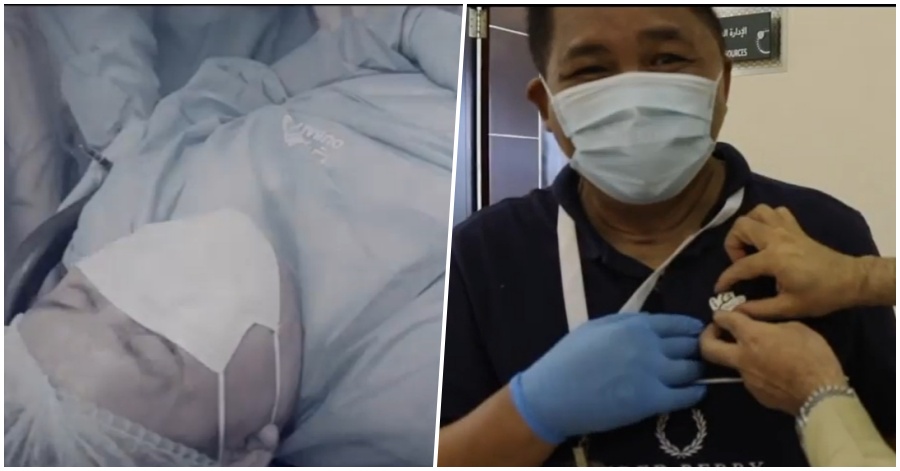 Dubai Police Chief Recognizes the Efforts and Service of Pinoy Nurse in Dubai who Caught COVID-19 at work
Bayan Kimamao, the head of nursing staff at the Dubai Central Prison, fell into a coma for more than 30 days after he acquired COVID-19 while at work.
Upon his recovery, Lt. General Abdullah Khalifa Al Marri, lauded the Filipino head nurse in a message saying, "Bayan is one of our heroes in Dubai Police who worked relentlessly in the frontlines to defeat the COVID-19 pandemic. Thank you, Bayan. Thank you, our heroes."
According to his colleagues, one night, while he was doing his regular duties, Kimamao felt excruciating pain and fell to the floor. Healthcare experts, later on, revealed that Kimamao had experienced kidney failure and was immediately placed on dialysis.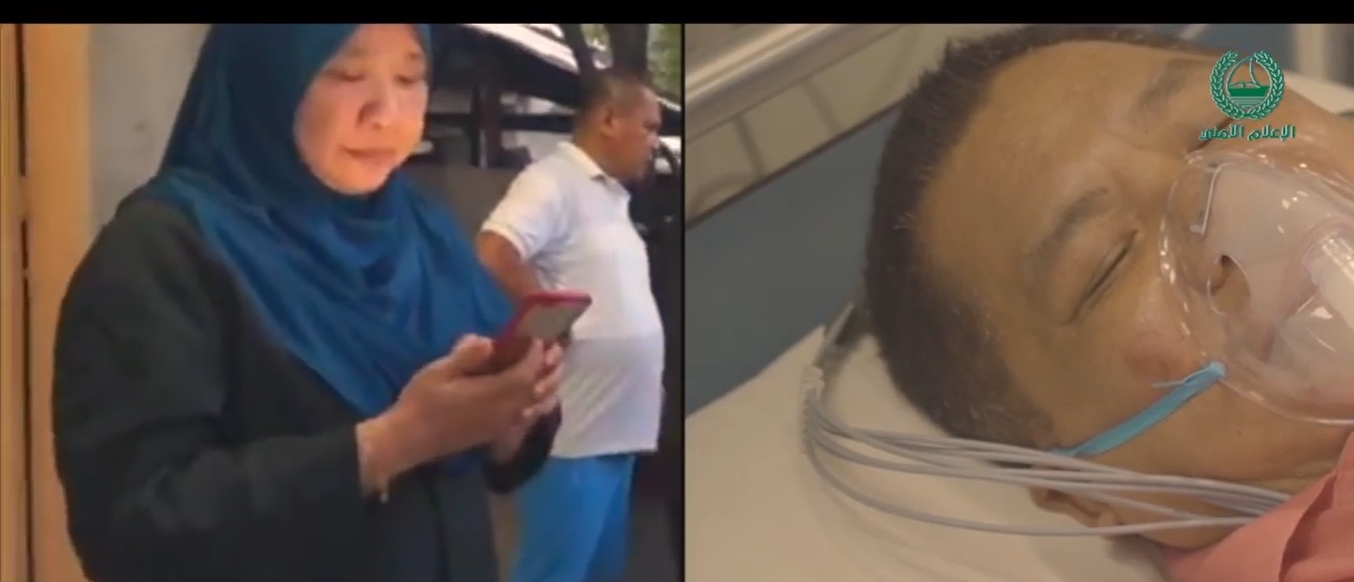 However, his condition worsened when he eventually fell into a coma. Following this development, health officials then immediately informed Kimamao's sister regarding his condition.
Bayan's Journey to Recovery
Thanks to the UAE's extensive efforts in treating Bayan, he managed to regain consciousness after 32 days in the ICU.
Upon seeing marked improvement in Bayan's recovery, officials immediately shared the good news with Kimamao's family in the Philippines through a video call, where he was also able to see his two kids.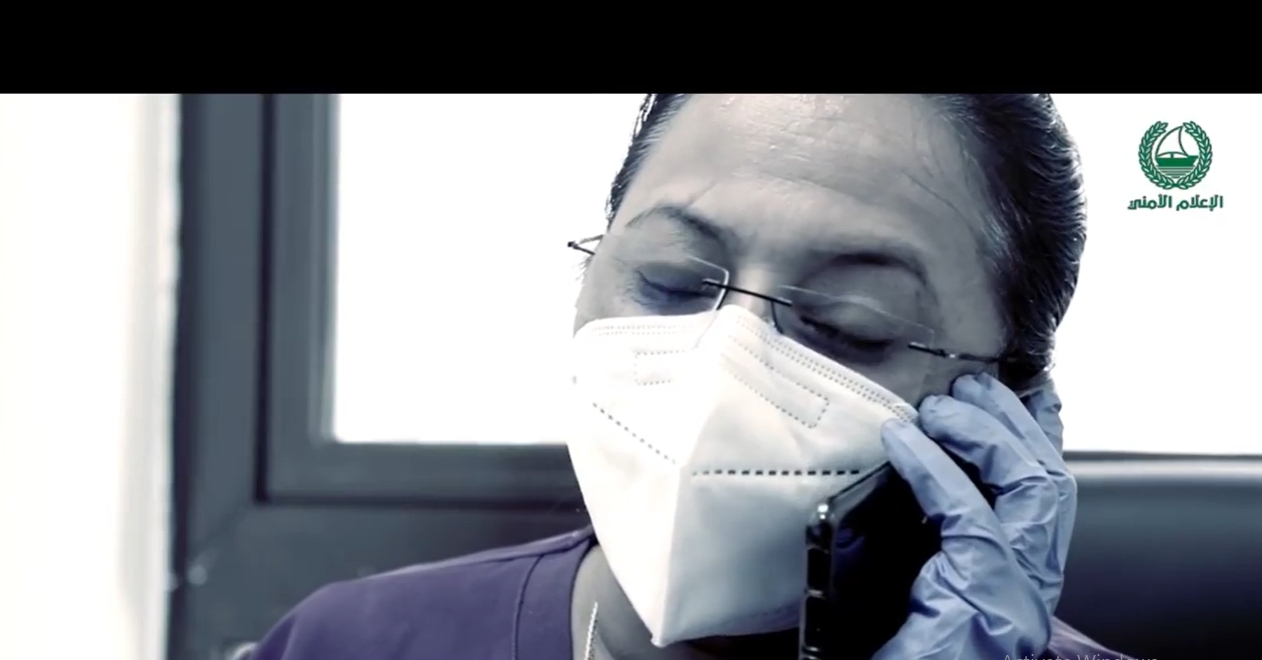 Throughout his journey to recovery, the Dubai Police made sure that Kimamao's family received the support they needed while the family's OFW breadwinner was getting treatment in the UAE.
"(Kimamao) was monitored during his treatment after a month-long coma battling COVID-19. Dubai Police provided full support for him and his family in the Philippines during his treatment until he fully recovered," the post from Dubai Police reads.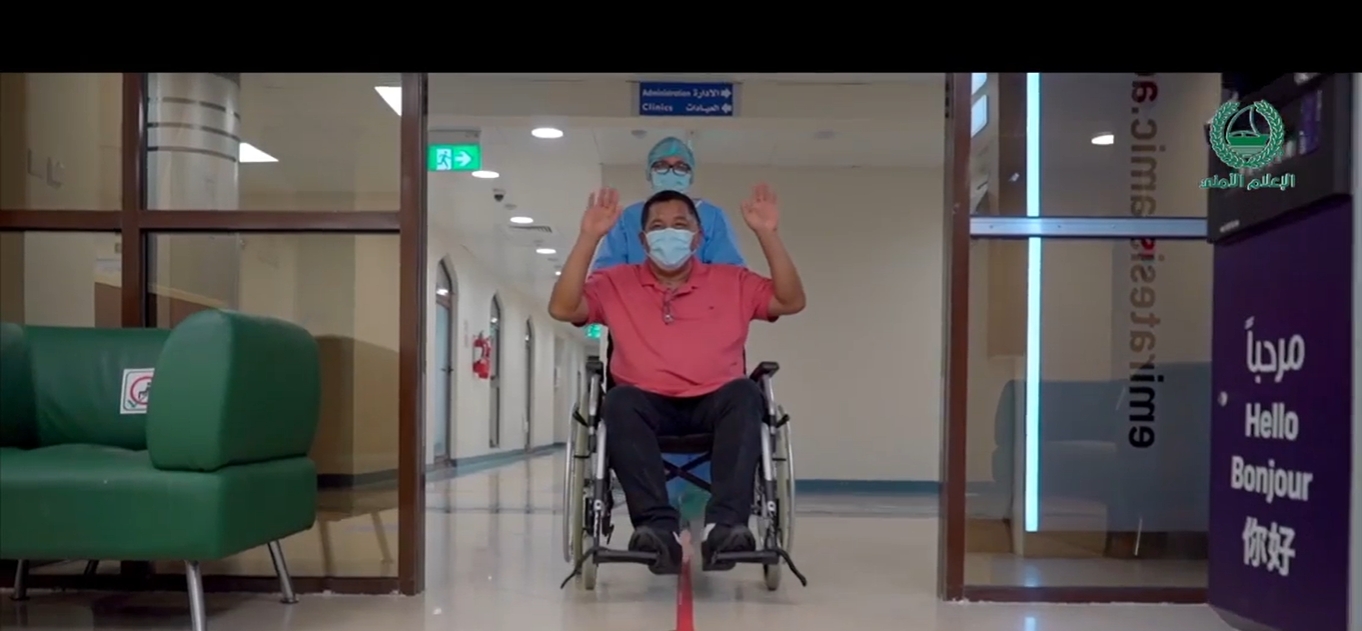 Lt. General Abdullah Khalifa Al Marri, Commander in Chief of the Dubai Police also said in the message, "Bayan is one of our heroes in Dubai Police who worked relentlessly in the frontlines to defeat the COVID-19 pandemic. Thank you, Bayan. Thank you our heroes." 
Here is the post shared by the Dubai Police HQ via Instagram:
ALSO READ: DHA to Grant 10-Year Visas to Covid-19 Frontliners