Dubai has announced that it will gradually reopen most business activities that had been closed as a precautionary measure against the spread of Covid-19 starting May 27. 
In line with this, a stringent set of precautionary measures has been spelled out as the emirate reopens leisure venues like cinemas and recreational venues like Dubai Dolphinarium, among others.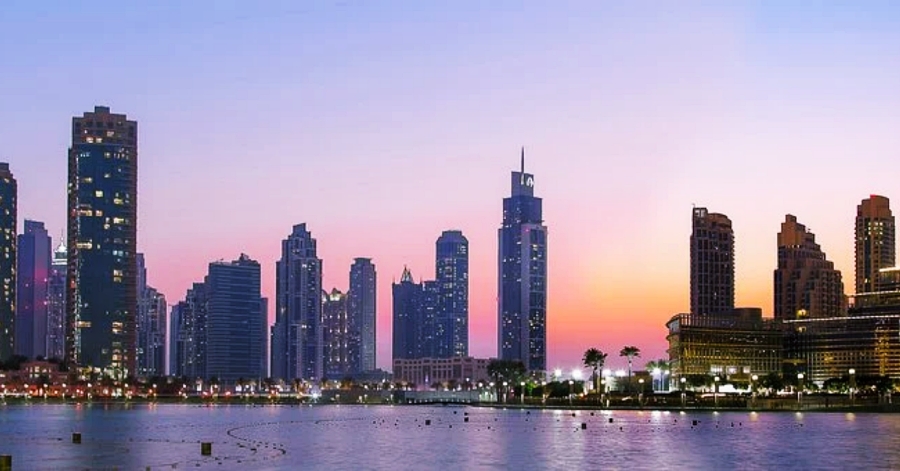 Dubai Allows 50% of Workers to Return to Office, Normal Work Hours Observed
Aside from leisure and recreational venues, the Dubai government has also announced that offices can resume normal operating hours from starting May 27.
In line with this, a comprehensive and updated list of guidelines issued by the Dubai Economy for the reopening of establishments has been put into effect.
Among the guidelines released, organizations will now be allowed to increase the occupancy ceiling to 50 percent in common areas and within office premises.
Moreover, the workforce of an organization can now be increased to a capacity of 50 percent working from the office, as opposed to the previous cap of 30 percent.
Also, all elevators in buildings must have markings on the floor that indicate appropriate social distances and users must comply by standing on these markings.
Aside from offices, other facilities that are set to reopen in Dubai starting May 27 include:
Cinema halls with social distancing and round-the-clock sterilization enforced.

Leisure and recreational destinations, like The Dubai Mall Ice Rink and Dubai Dolphinarium.

Sports academies, indoor gyms, fitness, and health clubs.

Retail shops and wholesale stores.

The airport is set to be operational as well, but only for the return of UAE residents and for transit travelers to other destinations. 

Clinics, including ENT, are also set to reopen. Surgeries that take two-and-a-half hours or less are among the medical services allowed. 

Academic and coaching institutes, children's training, and therapy centers will also be reopened.  
Under the directives of @HHShkMohd, @HamdanMohammed announces the gradual reopening of business activities in #Dubai from Wednesday, 27 May. There will be no restrictions on movement between 6.00 am and 11.00 pm. pic.twitter.com/7ZeMKpyKUY

— Dubai Media Office (@DXBMediaOffice) May 25, 2020
Meanwhile, Dubai residents have expressed caution as the city slowly returns to business.
According to a report shared by the Khaleej Times, many residents shared that most of their outdoor activities will primarily be restricted to necessary outings such as work or to replenish supplies and not leisure trips.
Many of the residents echoed the same sentiment when it comes to the city's reopening for business. Although the city is slowly returning to its normal activities, residents must act responsibly not only for themselves, but also for their families and others, as well.
ALSO READ:  5 Important Reminders When Using Public Transportation