The issues involving social media don't seem to be ending anytime soon. From famous personalities soliciting for money, to fake news, people nowadays can easily go online to get what they want at the expense of others.
With warnings issued here and there, the public apparently still needs to be more informed and educated about this matter, by properly coordinating with relevant authorities concerned.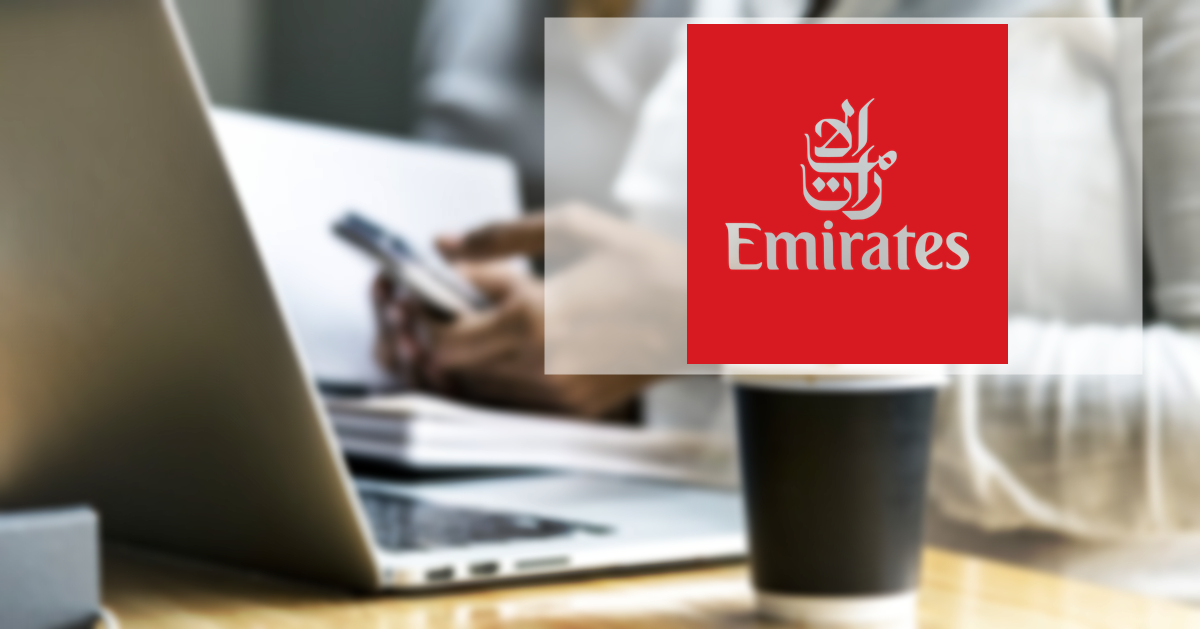 Emirates Issues Warning Against Scam on Surveys for Plane Tickets
Dubai-based carrier, Emirates, issued an official statement last Thursday (December 3), concerning an on-going scam online through social media channels such as WhatsApp among others, which offers (fake) surveys with the promise to give away hundreds of free tickets from the Emirates, as shared in a report by Gulf News.
In one of the posts that have instantly gone viral, the scammers claim that the Dubai carrier, Emirates, is giving away free tickets to 500 people to celebrate the New Year.
Once the interested individuals click on the post, they will then be asked to answer several questions first, a common phishing method which tricks people into giving away important security information such as their credit card details among others.
According to the Emirates, genuine competitions advertised by the company will only be hosted through official social media accounts of the company, and is usually marked with a blue tick.
In order to avoid falling victim into any kind of online scam, you may perform the following steps to verify if the post or announcement is a legitimate one:
1.      Check the URL or web address of the link.
Carefully review the web address of the link from where the 'suspicious' announcement was from or directs you to. Oftentimes, it would look just like the real address or the brand it is using but with a slight difference (i.e. a misspelling).
2.      Avoid clicking on everything that comes out of your newsfeed.
If you're on social media, remember ads and popups are everywhere. Don't go clicking anything that catches your attention especially if these messages with attachments have been forwarded by an unknown source. You would know which ones to avoid, as these are the ones which offer plenty of freebies or too-good-to-be-true deals and offers.
3.      Identify fake logos.
Of course, to look legitimate, most fake posts would use the brand name or the official logo of a prominent company. Examine this very carefully, as this could give a hint that you're looking at a fake post made by scammers.
Also, when in doubt, you can always make a query or a report through the e-crime platform for suspicious online activities, and cases of fraud or scams.