They say if something is too good to be true – like an awesome flat leased for a very low price – then chances are, it probably is. The Abu Dhabi Police have issued an advisory regarding "cheap" flat ads circulating on social media and warned residents about the rising cases of real estate scams and other con jobs employed online.
ALSO READ: Dubai Police Urges Citizens to Report Crimes by Using e-Crime Platform
These methods usually offer attractive but fake deals, which could potentially trick buyers into shelling out their hard-earned money.
Police Warns Public Against 'Cheap' Flat Ads Online
According to Brigadier Mohammed Suhail Al Rashidi, acting director of the Criminal Security Sector of the Abu Dhabi Police, their department has already notified accommodation-seekers not to easily give in to ads posted on social media or online in general, especially when the offer is "too good to be true."
Rashidi explained that all residential contracts must be issued and verified by authorized governmental bodies to make sure that these are legitimate and not a form of online scam.
Furthermore, Rashidi shared that anyone who is interested to rent an accommodation must contact an authorized real estate office, request the emirates ID of agents and brokers involved, as well as other relevant information regarding the business.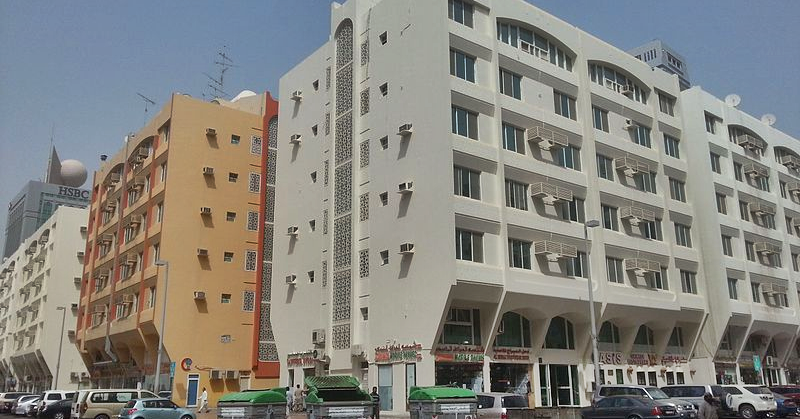 Also, valid documents should only be produced by authorized offices, and the contracts must be issued an approval from the Department of Urban Planning and Municipalities.
ALSO READ: Check Rental Cases of Landlords & Tenants Using "Rental Good Conduct (RGC) Certificate" Service
For his part, Brigadier Musallam Mohamed El Ameri, director of the Directorate of Police of External Areas, said that all suspicious and fraudulent activities must be reported to the police. With this in mind, Ameri shared that the police are working on raising awareness regarding fraudulent activities circulating online to control the incidence of such crimes.