Earlier this year, the public was warned about a scam that offered to give flight tickets in exchange for taking surveys. Recently, there's another scam going around… this time claiming to offer easy loan approvals in exchange for "a fee."
ALSO READ: How to Avoid Credit Card Theft – Abu Dhabi Police
The Dubai Financial Services Authority (DFSA) has cautioned the public and the financial services community against making transactions with "Skyo Microfinance Bank Limited," a fraudulent firm that entices unsuspecting victims with easy loan approvals in return for a fee.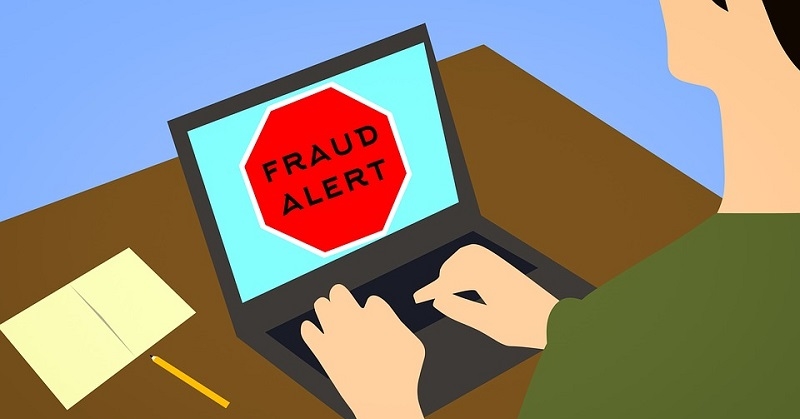 Fake Bank Offers Easy Loan Approval for a Fee
The DFSA is the financial services regulator of the Dubai International Financial Centre (DIFC). Basically, it is the authority that takes action against scammers, including those who pretend to be authorized by the DIFC in order to fool the general public.
According to a public alert posted on the DFSA website, Skyo Microfinance Bank Limited offers easy loan approvals in exchange for administrative fees, as well as a fee to finance an insurance policy against the loan. To make its claims seem credible, the company also displays a "Certificate of Information" that was supposedly issued by the DFSA.
In response, the DFSA has clarified that the Certificate used by Skyo Microfinance Bank Limited is false. It strongly advises the public not to respond to any person or company representing the firm, and warns against sending money to the fraudulent company.
The DFSA also reminds everyone that it "does not issue Certificates of Incorporation of any kind to any company, firm, or individual."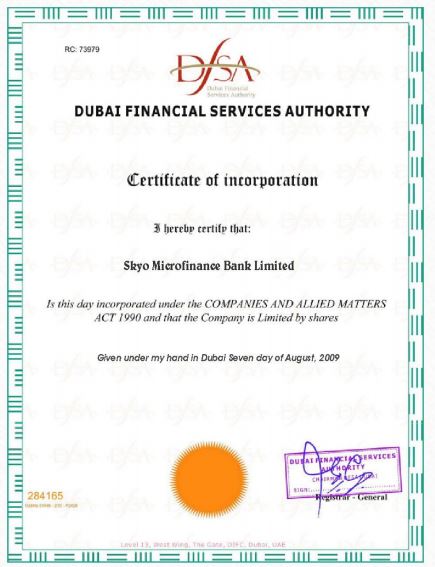 How to Avoid Scams
Notably, the DFSA website also provides some tips for avoiding scams, reminding people to:
Check if the company you are dealing with is listed and regulated by the relevant authority.
Do a general search (e.g. Google) to see what you can find out about the company.
Deal only with people that you can trust.
Seek advice or second opinion from trusted friends before getting into any agreements.
Be wary of certain signs, e.g. refusal to meet in person and communicating via phone and email only; use of a generic email address (e.g. Yahoo or Hotmail)
Keep record of all paperwork, meetings, and conversations when getting into an agreement — in case you will need them in the future.
Use your common sense!
Moreover, the DFSA website has an Alerts Page Page to inform the public about scams, including those that misuse the name of the DIFC and/or the DFSA.
If you have any questions, concerns, or complaints about suspicious individuals or companies claiming to be authorized by the DIFC or DFSA — you may contact the authority directly by:
ALSO READ: Police Advisory – Be Wary of 'Fake' Personalities on Social Media
It's good to know that authorities such as the DFSA are actively fighting against scams. We should also always keep this saying in mind: "If it's too good to be true, then it probably isn't true!" Meanwhile, here are some tips to avoid online scams, as shared by Abu Dhabi Police.