As the name suggests, Bab Al Shams Desert Resort & Spa (BOOK HERE) is a spectacular paradise in an enchanted desert setting. Situated only 45 minutes away from Dubai International Airport, it promises a dreamy getaway for business travelers as well as first-time tourists. If you're looking for an ultimate desert getaway in Dubai, we extremely recommend this desert hotel to everyone. It's just peaceful, luxurious and showcases Arabian hospitality as well as design.
Also Read: Top Family Attractions in Dubai
Combining traditional Arabian architecture with modern amenities, the resort offers guests an authentic desert experience. Here, you will find luxurious rooms, mouth-watering dishes, and pampering treatments — set amid sweeping desert vistas, gorgeous flora, and wildlife!
CHECK ROOM RATES IN BAB AL SHAMS RESORT HERE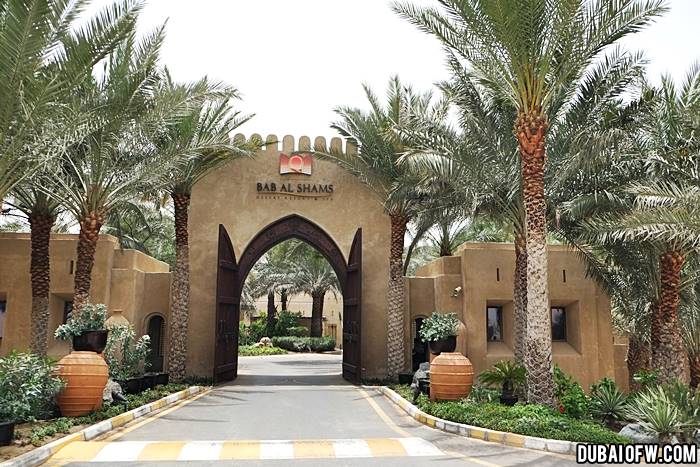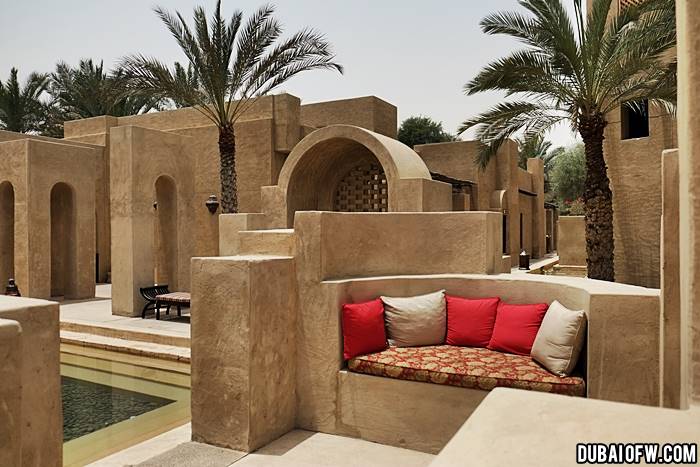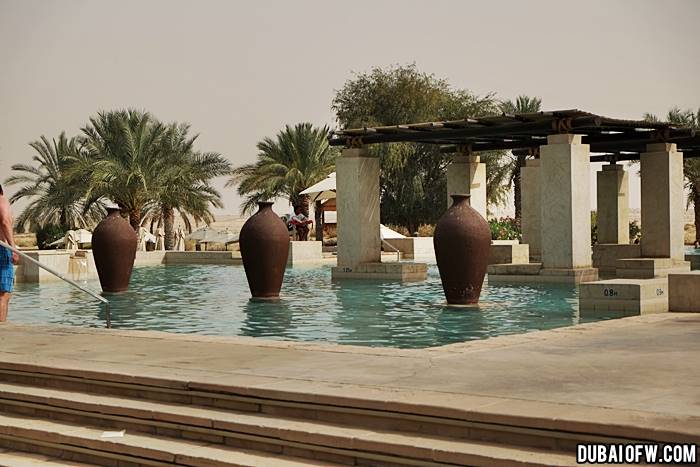 Staycation at Bab Al Shams Dubai Desert Resort
The resort does not mince in terms of its hospitality and luxury. This is a five-star resort that has lived up to its awards for being a luxurious desert escape that is only an hour's drive from Dubai.
Checking in the hotel, we were amazed by the traditional set up. Arabian desert hotel at its finest which showcases the Arabic touch in terms of design, facilities, and amenities. Being here is totally different from the busy and shiny skyscrapers of Dubai
CHECK ROOM RATES IN BAB AL SHAMS RESORT HERE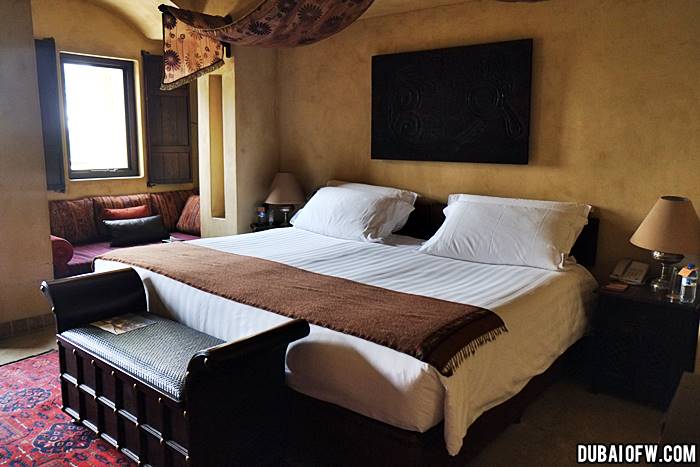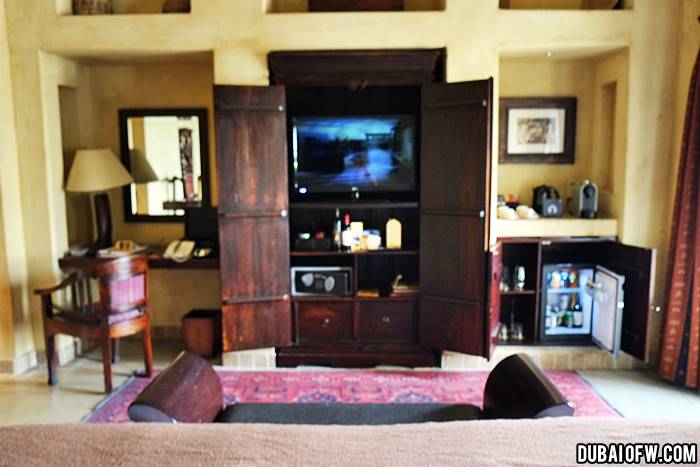 Facilities
Bab Al Shams Desert Resort & Spa features these facilities:
Rooms & Suites
Meetings & Events Spaces
Restaurants & Bars
Satori Spa
Each room or suite comes with the following amenities:
High-Speed Wi-Fi
Satellite TV
Coffee & Tea-Making Facilities
Private Bar
In-Room Safe
Working Desk
CHECK ROOM RATES IN BAB AL SHAMS RESORT HERE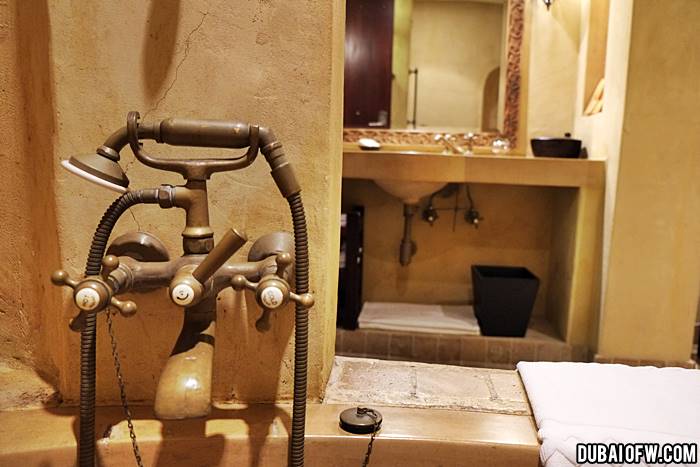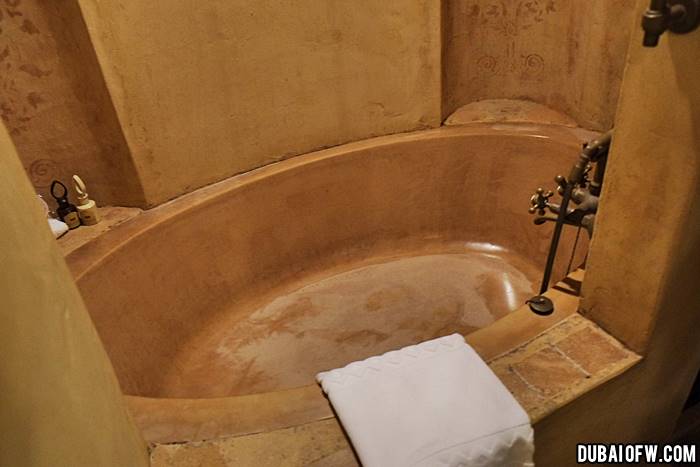 Highlights
Guests at Bab Al Shams Desert Resort & Spa can expect:
Lavish Accommodations. Every room looks out into a majestic view! The Superior Rooms on the upper floor, for example, present either desert or courtyard views. Meanwhile, the most spacious accommodation at the resort, the Deluxe Suite, "blends" into a desert landscape — creating a private retreat for two or for the entire family.
Grandiose Events. The resort provides facilities for business meetings, conferences, weddings, and other special occasions. For large-scale events, the Endurance City and Bab Al Shams Events Arena, which lie adjacent to the resort — can seat up to 55,000 guests!
Dining Options. Guests can choose from the following dining options: Al Hadheerah, which serves Arabian cuisine; Al Forsan, which offers international cuisine; Masala, which provides traditional Indian dishes; and Le Dune, which dishes out Italian favourites. For beverage and light snacks, guests can go to Ya Hala Lobby Lounge, Al Sarab Rooftop Lounge, Al Shuruq Rooftop Terrace, and Bab Al Shams Pool Bar.
Signature Treatments. Whether you're a solo traveler, couple, family, or group, you can relax and indulge in pampering treatments at Satori Spa. There are many treatments to choose from — all carefully designed to give you a luxurious experience!
City Adventures. The resort's proximity to the Dubai city centre enables guests to explore numerous dining, shopping, leisure, and entertainment attractions.
CHECK ROOM RATES IN BAB AL SHAMS RESORT HERE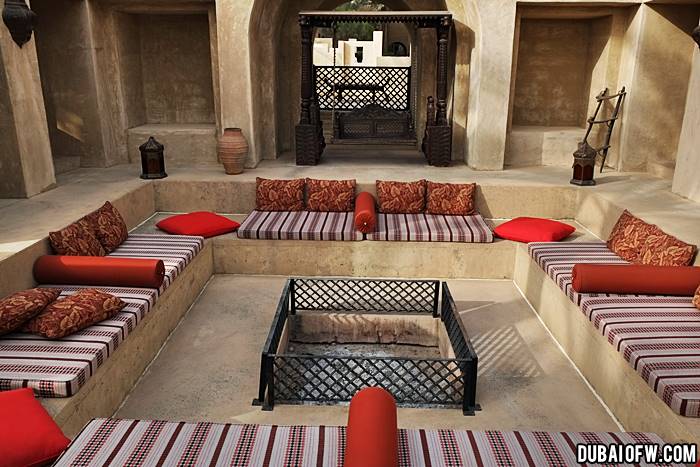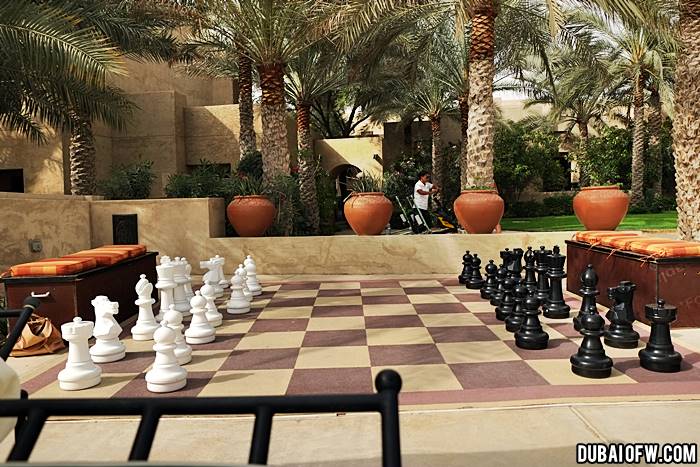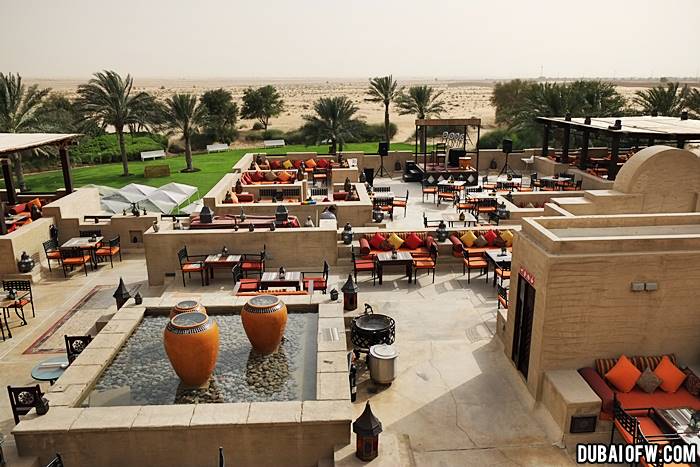 Attractions
The Bab Al Shams Desert Resort & Spa is located near:
Be advised that this is a desert hotel so heading to these locations above will take about an hour's drive Usually, most people who stay in Bab Al Shams will spend and maximize their time in the resort instead of heading elsewhere. So we suggest you do the same if you're on a staycation here cause it's it's really a beautiful hotel resort.
CHECK ROOM RATES IN BAB AL SHAMS RESORT HERE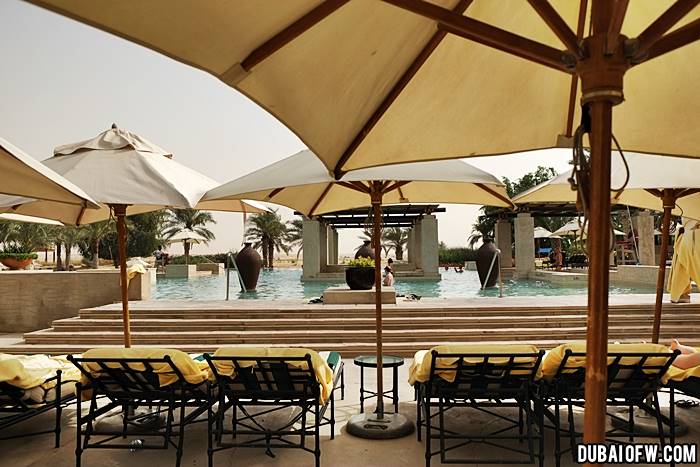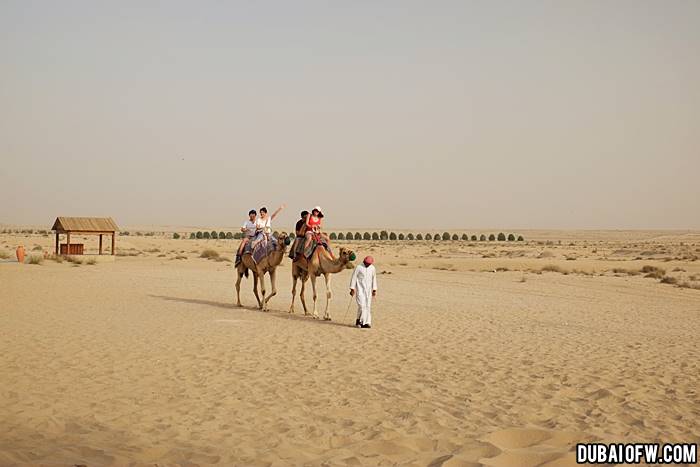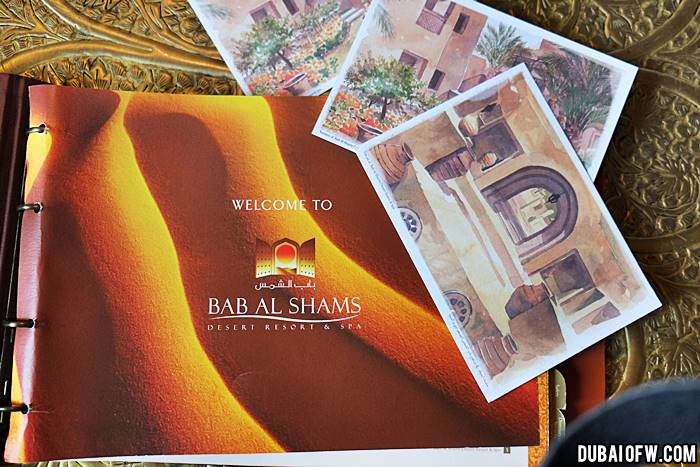 Video: Bab Al Shams Desert Spa
Check out this quick video to give you a glimpse of what you can expect from this desert hotel:
Hotel Information
Hotel: Bab Al Shams Desert Resort & Spa
Type: 5-star hotel
Address: Al Qudra Road, P.O. Box 8168, Dubai, UAE
Telephone: +971 4 809 6100
Email: BAS.info@meydanhotels.com
Website: https://babalshams.com/ – BOOK HERE
A trip to Dubai would not be complete without a desert-themed experience; this is what you can expect at Bab Al Shams Desert Resort & Spa. And while you are setting your travel plans, don't forget to check out these exciting things to do and amazing places to visit in Dubai!