A young Emirati was left shocked after a seven-minute phone call cost him all of his savings. This serves as a warning to everyone to be cautious and be aware of all kinds of scams that take place.
READ ALSO: Dubai Police Warns Bank Customers to Stay Vigilant Against Fraud Activities
According to Al Bayan, it all began when Rashid got a phone call from someone pretending to be a bank employee. The individual believed that the bank was updating customer data and requested information from him.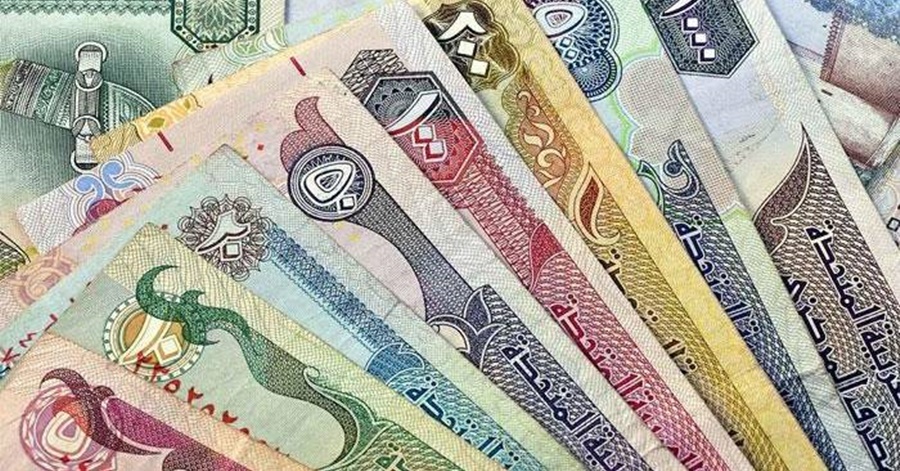 Young Emirati Man Loses Life Savings in Just 7 Minutes Due to Fraud Call
The young man was initially skeptical. The caller, on the other hand, persuaded him that he was, in fact, a bank employee, the Khaleej Times reported.
Rashid declined to share his password when the 'employee' demanded it. However, the fraudster insisted that his banking card would be suspended unless he gave his old password in order for a new one to be created. Rashid accepted and the call was terminated.
He got a message from his bank less than an hour later, saying that the entire balance in his account had been withdrawn.
Rashid called the bank, but it was too late; he had been a victim of fraud.
Authorities in the UAE have regularly given alerts about such con artists, urging people not to share their banking details with others and emphasizing that banks will never ask customers for their passwords.
READ NEXT:  How to Avoid Becoming the Next Cybercrime Victim in the UAE