The saying: "If something is too good to be true, then it probably is," holds meaning across a variety of settings to this day. In this vein, it can also be said that getting a deal or an offer that is "too good to be true" may have underlying conditions or favours that need to be met, usually without the involved party's full knowledge or consent.
Also Read: 10 Things You Should Know when Working in the UAE
Such cases can result to unexpected cases of abuse, extortion, or even sexual harassment. If you are in doubt, it's best to coordinate with legal authorities regarding the matter before you proceed with it, especially when the deal involves having you to fly overseas for work or something else.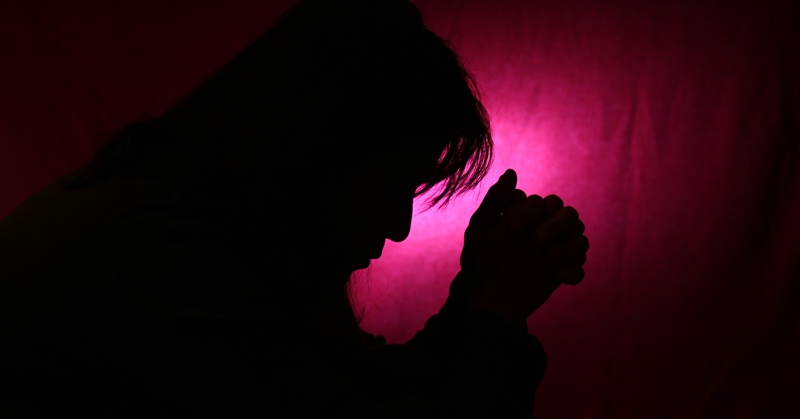 Employer Kidnaps, Molests Newly-Arrived Female Employee in UAE
This has been the unfortunate case of a female worker who was offered a lucrative job as a secretary in the UAE, but was then kidnapped and raped by her expat employer upon her arrival in the country, as shared in a report by the Khaleej Times.
In line with this, the Ajman Criminal Court sentenced a 43-year-old Asian, identified as M.S.S, to three years imprisonment followed by deportation for kidnapping and raping his secretary.
As per prosecution records, the 23-year old woman was informed about the job opening in the UAE back in her home country.
The defendant was in need of a secretary to work in his UAE-based company – offering a very attractive salary package that was quite difficult to pass.
Having been convinced by the lucrative offer, the woman agreed to send her personal photograph, a copy of her passport to the accused who managed to get her a residency visa as secretary as well as sending her an air ticket.
The woman detailed that upon arrival in the UAE, the 43-year-old expat personally picked her up from the airport and took her to a far off place in Ajman – where he raped her in an apartment.
As per police statement, the woman said that the man had asked her to stay in his room while he arranged accommodation for her. After three days though, the man offered her juice – laced with alcohol – which he forced her to drink.
The woman claimed that the man had raped her after she had passed out. She was then able to escape her employer's flat and reported the incident at the nearest police station.
While the direct method of hiring has its perks, it only holds the person recruiting accountable for their own actions, and can easily set up arrangements that would benefit them the most. It's very important to think about the possible scenarios and situations you might find yourself in, if you accept these kinds of offers.
ALSO READ: Dubai Worker Sentenced to Life Imprisonment for Forcing Minor Girl into Prostitution