In countries where cases of absconding (leaving an employer without notice) are taken very seriously, citizens are expected to handle and bring up the matter to authorities accordingly. Otherwise, problems may occur not only for the absconding party, but also for the one left behind.
This is very important because absconding cases, when left unreported could result into a system of illegal employment in the country which labour laws do not approve of.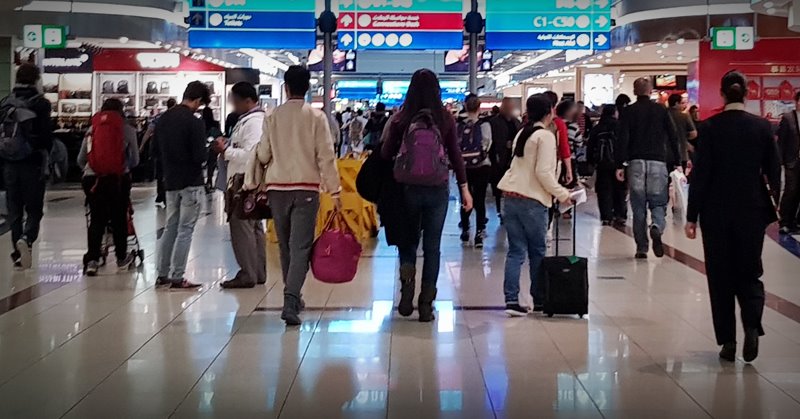 Failure to Report Absconding Cases Could Get You AED 50,000 Fine
In relation to this, a man in Abu Dhabi has been fined AED 50,000 for not filing an absconding report of his employee, as shared in a report by the Khaleej Times.
The Federal Court has sustained a ruling issued by the Court of Appeals which found him guilty of failure to file an absconding report regarding his runaway worker within the 10-day grace period, as reported by Emarat Al Youm.
In the details, the man argued that he had informed a Tasheel service centre on the 9th day of his employee's disappearance.
During this time, his worker had allegedly gone to work for another employer.
According to existing laws, anyone found negligent in filing an absconding report with the police and the Ministry of Human Resources and Emiratisation (MoHRE) within the stipulated time period will face an AED 50,000 fine.
Regarding this matter, the UAE Public Prosecutor's Office also shared an infographic further explaining the matter to the public.
Let this be an important reminder to both employee and employer – to never disregard what the law requires one to do in certain situations as negligence will pave way to far more damaging issues at a bigger scale.
ALSO READ: Things You Should Know Before Resigning from Your Job in UAE