A cardiologist is a doctor who assesses, diagnoses, and treats patients who are suffering from ailments of the cardiovascular system (i.e. the heart and blood vessels). In the UAE, there are many hospitals that have such doctors — including interventional cardiologists, pediatric cardiologists, and other related specialists.
Among these cardiologists are doctors from the Philippines who have decided to conduct their medical practice in the UAE. In this article, we have listed Filipino doctors whom you may want to consult with regard to your heart's condition.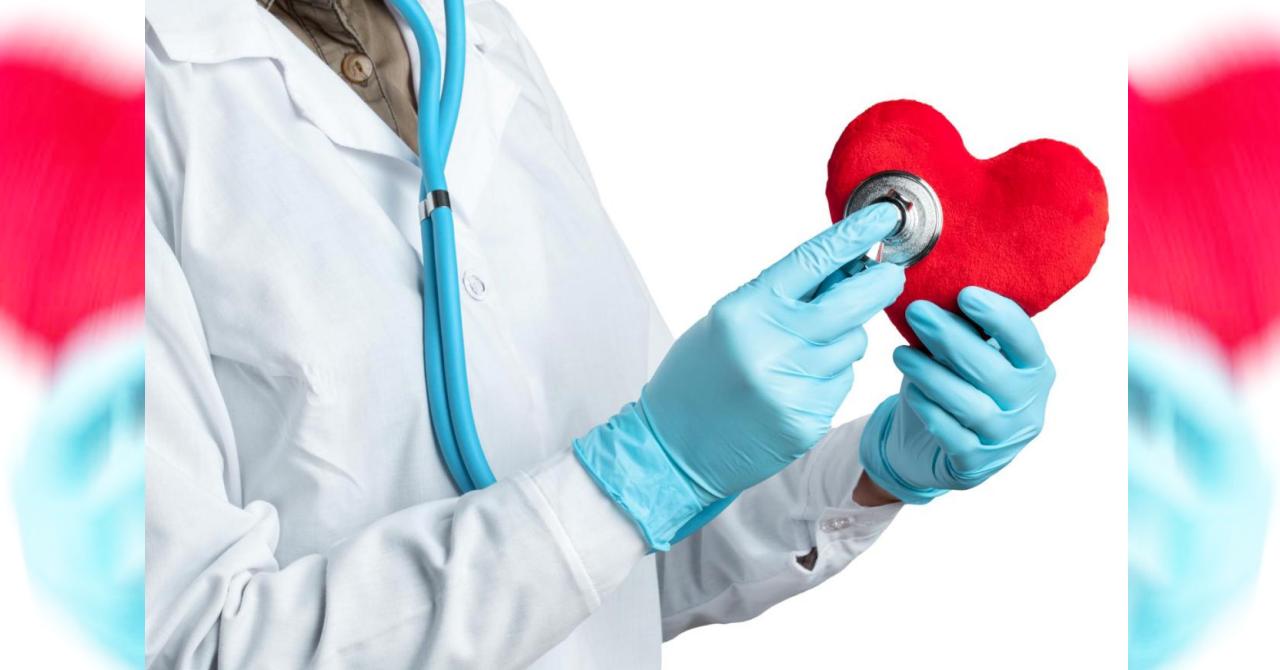 Directory of Filipino Cardiologists in Dubai and UAE
Cardiologists, who are sometimes called "heart specialists" or "heart doctors," play an important role in people's health. If you are seeking a Filipino cardiologist in the UAE, here's a list based on our online research.
For each doctor, we have included a brief description of their background, expertise, contact information, and location map of the clinic/hospital they are affiliated with:
1. Dr. Marisa Pascual Joson
Dr. Marisa Pascual Joson is a Specialist Cardiologist at Prime Medical Centre – Deira in Dubai. She took up B.S. Biology at the University of the Philippines, and obtained her Doctor of Medicine Degree from the University of the East Ramon Magsaysay Memorial Medical Center.
Dr. Joson completed a Fellowship in Adult Cardiology at Philippine Heart Center (PHC). In 1997, she trained as a Clinical Research Fellow in Cardiac Rehabilitation at PHC, and at Toronto Rehabilitation Center in 1998. Over the years, she has also co-authored, reviewed, and published several papers in echocardiography journals.
Before coming to the UAE, Dr. Joson had served as Head of Cardiac Rehabilitation and Secondary Prevention at PHC. Notably, she is a Diplomate and Fellow of the Philippine Specialty Board of Internal Medicine, Philippine College of Physicians, Philippine College of Cardiology, and Philippine Heart Association.
As for Dr. Joson's areas of expertise, these include: General Cardiology, Preventive Cardiology and Wellness, Cardiac Rehabilitation, Vascular Rehabilitation, Echocardiography, Exercise Training, Stress Testing, Tilt Table Testing, and Peripheral Vascular Disease, among others.
Name: Dr. Marisa Pascual Joson
Position: Specialist Cardiologist
Clinic/Hospital: Prime Medical Centre – Deira
Address: Salah Al Din St., 2nd Floor, Reef Mall, Deira, Dubai, United Arab Emirates
Telephone: +971 4 707 0999
Website: https://www.primehealth.ae/prime-hospital/doctor-profile/deira-1/dr-marisa-pascual-joson
Google Map:
2. Dr. Maria Lourdes Casas
Dr. Maria Lourdes Casas is a Specialist Pediatric Cardiologist at Ahalia Hospital – Abu Dhabi. She has over 25 years of experience in the field of Pediatric Cardiology.
Dr. Casas completed her Doctor of Medicine degree at University of Santo Tomas. Eventually, she became a Diplomate in General Pediatrics, and later a Diplomate in Cardiology. She is also a Fellow of the Philippine College of Cardiology.
Prior to being part of Ahalia Hospital – Abu Dhabi, Dr. Casas has previously worked at Oasis Hospital Al Ain, Universal Hospital Abu Dhabi, and Asian Philippine Medical Center LLC, Abu Dhabi.
Name: Dr. Maria Lourdes Casas
Position: Specialist Pediatric Cardiologist
Clinic/Hospital: Ahalia Hospital – Abu Dhabi
Address: Opposite Liwa Center, Hamdan Bin Mohammed St., Abu Dhabi, United Arab Emirates
Telephone: +971 2 626 2666
Website: https://ahaliagroup.com/ahh/department/cardiology/
Google Map:
DISCLAIMER:
The above list is presented for general, information-sharing purposes only. For more details about each cardiologist, you can get in touch with them through the contact details of their respective clinic/hospital.
Filipino Cardiologists in Dubai
Other than the doctors mentioned above, there are other clinics/hospitals in Dubai that may have Filipino cardiologists, but are not listed online. To be sure, please inquire with a specific clinic/hospital if they have a Filipino cardiologist onboard.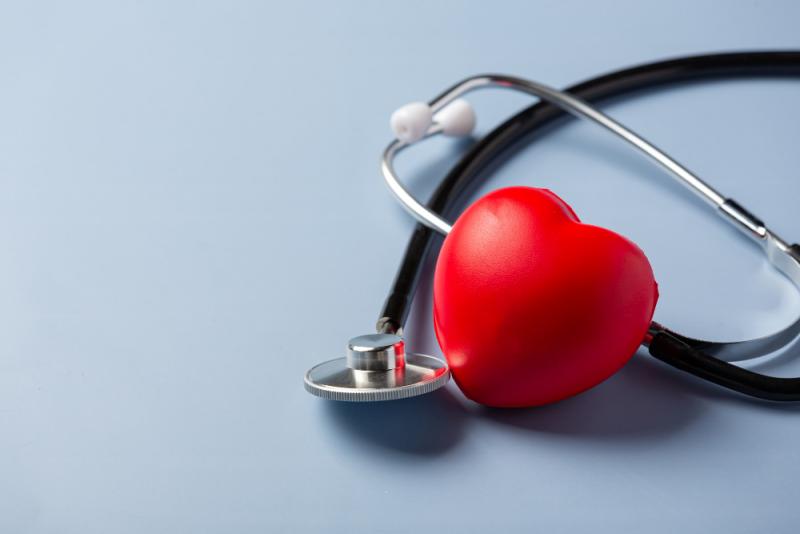 Final Thoughts
Heart disease is among the leading cause of death not only in the UAE, but around the world. Hence, it is important for us to know how to keep our hearts healthy. And if you are looking for a Filipino cardiologist in the UAE, simply refer to the list above.
Meanwhile, if you have problems with your eyesight, an ophthalmologist could be just what you need. Here is a list of Filipino ophthalmologists in Dubai that you may consult regarding your eye problems.