Do you like Filipino music? We are pretty sure you do! Just as today's youngsters love watching Pinoy vloggers and influencers, many of us grew up listening to our favorite Pinoy radio stations back in the day. We specifically remember waiting for the "daily top 10," "throwback weekends," and so on.
In the UAE, there's no doubt that Filipinos make up a significant portion of the expat population. Hence, it is not surprising that we have Pinoy radio stations, right here in Dubai. In this article, we feature Filipino radio stations that you can "tune into" for your favorite songs and programs… from morning 'til night!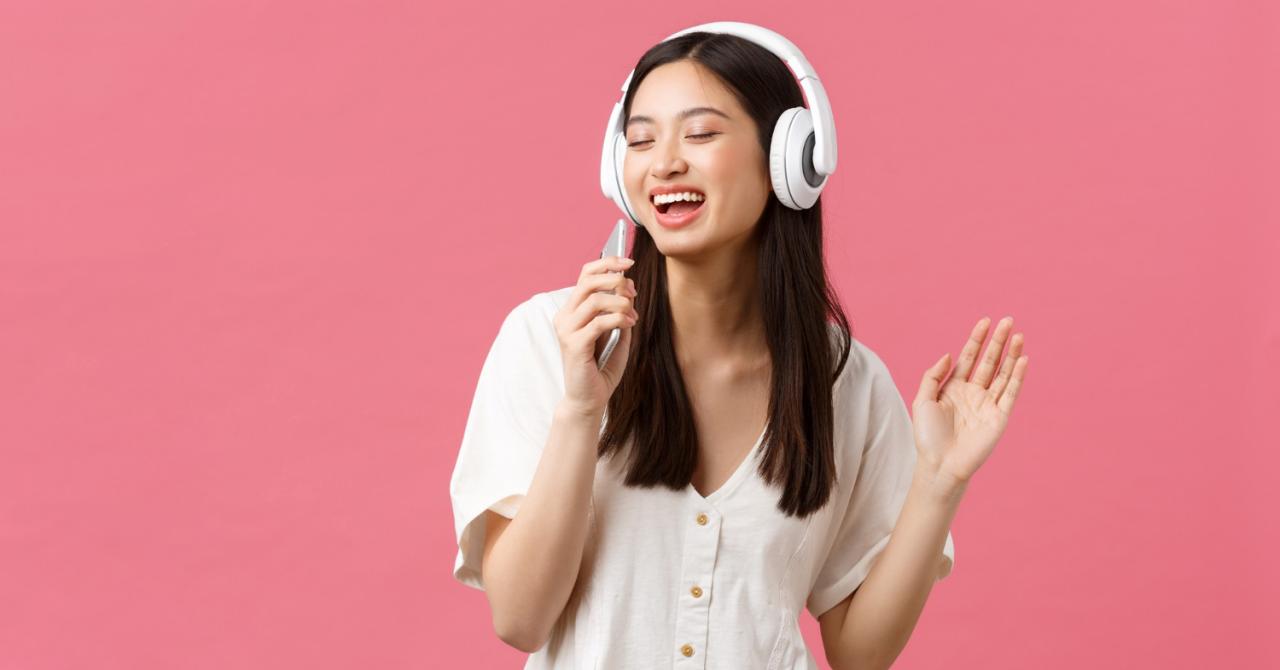 Best Filipino Radio Stations in Dubai
Thanks to digital streaming, we don't need an actual radio to tune into our favorite stations. All we need is our phone, tablet, or laptop… a good Internet connection, and voila… We get to hear the latest (and oldest) Pinoy hits! And here in Dubai, the Filipino radio station that comes to mind is none other than TAG 91.1.
About TAG 91.1
TAG 91.1 is proud to be "the first award-winning premium and multi-platform Filipino radio station in the UAE." Launched on March 24, 2013, it specifically caters to Filipino listeners in Dubai and the rest of the UAE.
Notably, TAG 91.1 is part of the Arabian Radio Network (ARN), which is the biggest radio network in the country. Aside from TAG 91.1, which caters to Pinoys, the network operates eight other popular radio stations, as follows:
Dubai 92 – Contemporary radio (English language);
Dubai Eye 103.8 – Multicultural talk radio station (English language);
Virgin Radio 104.4 – Hit music station (English language);
City 101.6 – Youth music station (Hindi);
Hit 96.7 – Youth music station, news, and information (Malayalam);
Al Khaleejiya 100.9 – GCC station with UAE national focus;
Al Arabiya 99 – Youth music station for Arab expats; and
Radio Shoma 93.4 FM – Persian radio station.
TAG 91.1 Programs
From morning 'til night, every day of the week and during weekends, TAG 91.1 features exciting programs, presented by fun and lively Filipino presenters. These programs are: TAG Gising Na, TAG Halina, TAG Break Na, TAG Pack Up Na, TAG Puyatan Na, and TAG Weekend Na. How catchy!
1. TAG Gising Na
"The early bird catches the worm," as the old saying goes. And if you're a morning person, then you should definitely catch TAG 91.1's "TAG Gising Na" program. Aired every weekday, from 5am to 10am, this program features the latest OPM hit songs, important news, and information relevant to the UAE Filipino community.
2. TAG Halina
A combination of the Filipino words "tanghali" (midday) and "halina" (come), "TAG Halina" is a program that features popular music and interesting info. Airing every weekday from 10am to 2pm, this program is the perfect backdrop for mid-morning work and office lunch hours.
3. TAG Break NA
During Spanish colonial times in the Philippines, the period between 2pm to 4pm is dedicated to "siesta," a time for rest and relaxation. Of course, these days, we're still working in the office during those hours. Fortunately, "TAG Break Na" features our favorite Filipino music, so we can remain energized, even in the workplace!
4. TAG Pack Up Na
"TAG Pack Up Na" airs from 4pm to 9pm, a period that includes us "packing up" from work, driving (or commuting) home, cooking, and having dinner. Speaking of commuting, the rush hour traffic sure can get heavy at times! Good thing there's this program, which features amazing food and travel topics. Listeners can also send their song requests and greetings, making weekday rush hour more bearable. Yay!
5. TAG Puyatan Na
If you're a night owl or an evening person, then you will surely enjoy "TAG Puyatan Na," which airs every weekday, from 9pm to 1am. Get ready for an evening of lively interviews, inspiring stories, fun conversations, and of course… more music!
6. TAG Weekend Na
As the name says, "TAG Weekend Na" is a weekend show airing from 8am to 8pm every Saturday and Sunday. It is actually composed of not just one, but four programs:
Patok Jeproks – Featuring music from the 1970s and 80s, from 8am to 11am;
Pinoy Song Hits – Remembering the hits from the 1980s and 90s, from 11am to 2pm;
Bandang Hapon – Presenting rock music from the 1980s to the present, from 2pm to 5pm; and
Tag 20-20 – Featuring popular music from the early 2000s, top 20 songs every Sunday, and more… from 5pm to 8pm.
How to Listen to TAG 91.1
If you have a radio, simply tune in to frequency 91.1 to listen to TAG 91.1. You can also catch them via digital streaming through this link.
Another option would be to download the ARN Play mobile app via App Store or Google Play. This is the mobile app of the Arabian Radio Network, where you can listen to not just one, but nine popular radio stations, including TAG 91.1!
Video: TAG 91.1 Interviews Moonstar88
From time to time, TAG 91.1 conducts interviews with Filipino bands and celebrities. In the following video, the radio hosts interview Moonstar88, a popular Pinoy band. This video is shared through the station's YouTube channel:
Contact Information: TAG 91.1
Would you like to know more about TAG 91.1, or perhaps you have some questions for the station? You can get in touch with them through the following contact details:
Address: Arabian Radio Network, Zone C, 2nd floor, Dubai Properties Headquarters Building, Knowledge Village, D, Dubai, United Arab Emirates
Telephone: +971 4 455 5888
Email: tag911@arn.ae
Website: https://www.tag911.ae/
Google Map:
Filipino Radio Stations Online
Aside from TAG 91.1, which is based in Dubai, you can listen to other Filipino stations. Thanks to digital streaming via websites such as Radio.org.ph, we can listen to numerous radio stations, wherever they may be in the world.
This website streams all major Philippine radio stations, including: Aksyon Radyo, Channel A Radio, CRI Studio 2, Energy FM, Habagat Radio, Jamz Radio, Love Radio, Magic FM, Monster Radio, Pinoy Radio, Radio NE, Radyo Pilipino, Star FM, Win Radio, and Yes FM, among others.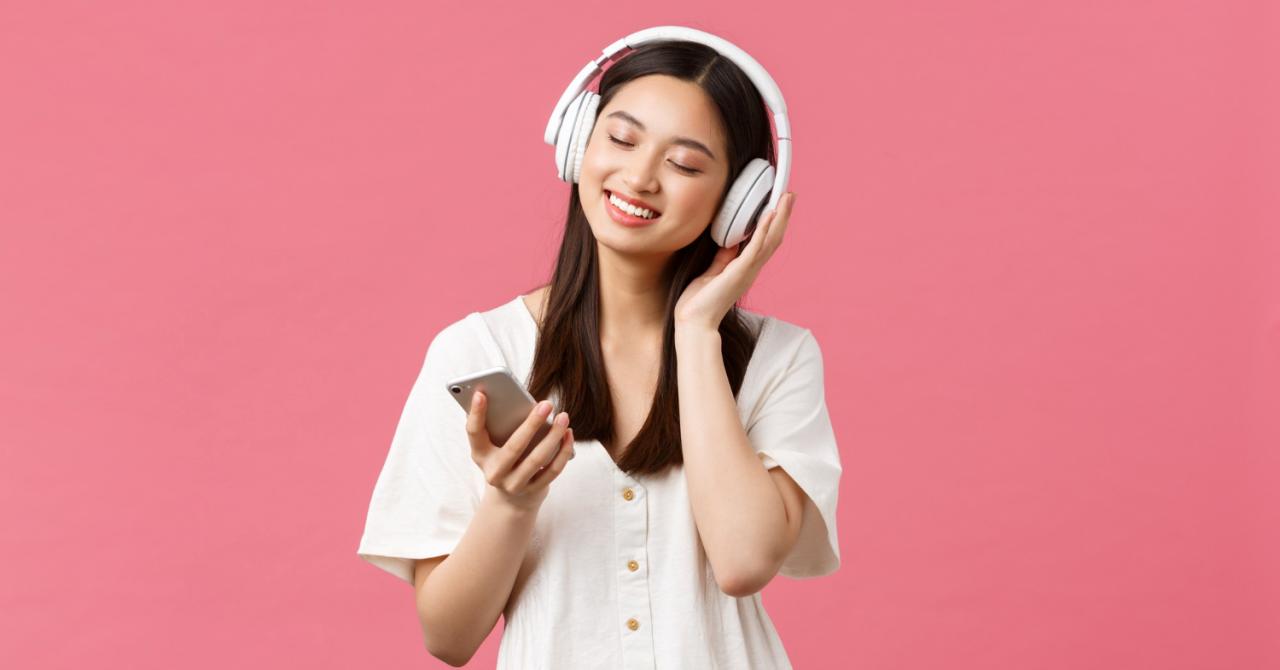 Some Final Thoughts
Filipinos are known to be music lovers; it's even common knowledge that most Filipinos can sing really well… even through karaoke! What's more, listening to our favorite Pinoy songs can energize and even lessen our homesickness. Thanks to Filipino radio stations in Dubai, we can get our daily dose of Original Pinoy Music (OPM), anytime we want!
Aside from music, you probably like watching videos, as well. In particular, if you want to learn more about finance and money management, here's a list of Filipino finance YouTube channels that you can follow. Happy listening!