These days, there are plenty of bloggers writing about almost anything and everything under the sun — food, places, hobbies, news, tips, and much more! Among these bloggers are overseas Filipino workers (OFW) who like to write about their experiences abroad.
Here in Dubai, you might have come across a number of Filipino blogs with articles that talk about daily life in the UAE. Some of them have even become "influencers" when it comes to fashion, dining, budget travel, and other niches. In the following post, we have gathered some of the most popular Pinoy bloggers, vloggers, and influencers in Dubai.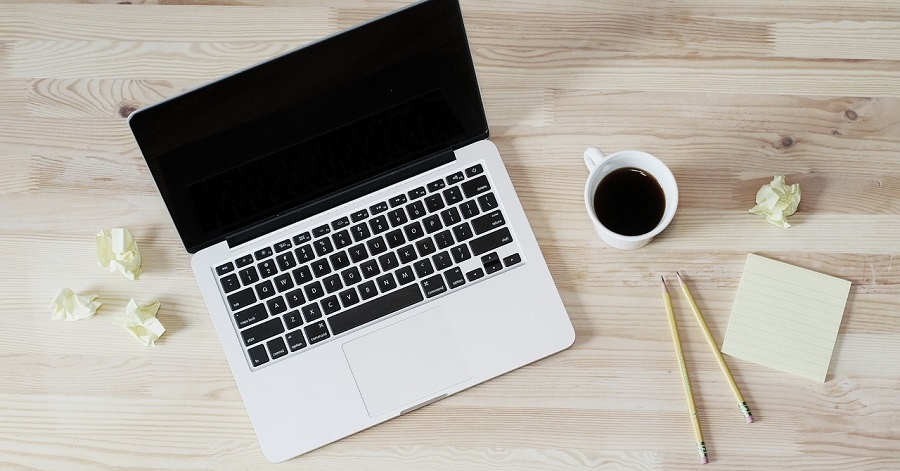 50 Filipino Bloggers/Influencers to Follow in Dubai
The following list includes food, travel, fashion, and lifestyle bloggers. In most cases, these categories "overlap" (e.g. food + travel blogger, fashion + lifestyle blogger), since most bloggers write about different topics. They are mostly OFWs who have full time careers, yet still find the time to write articles or create interesting videos about their day-to-day experiences.
To know more about each blogger/vlogger, simply click on the name to visit their website, Instagram page, or YouTube channel.
Filipino Travel Bloggers in Dubai
These bloggers are known for featuring must-visit destinations in Dubai, the UAE, and beyond. Along the way, they also discuss local culture, food, lifestyle, and other topics — accompanied by spectacular photos!
Filipino Instagram Travel Influencers in Dubai
Filipino Food Bloggers in Dubai
As the title says, these bloggers are certified foodies who write about restaurants, dining experiences, or even their own special recipes. Get ready for a gastronomic experience as you read their blogs, as their fantastic food photography will definitely make you hungry!
Other than food, some of these bloggers/influencers feature travel and lifestyle topics as well.
Filipino Instagram Food Influencers in Dubai

Filipino Fashion Bloggers in Dubai
Also in the list are bloggers/influencers whose sense of style and fashion are admirable indeed! Get to know the latest trends by following these fashion bloggers, who occasionally write about travel and lifestyle topics as well.
Filipino Instagram Fashion Influencers in Dubai
Filipino Lifestyle Bloggers in Dubai
This serves as a "catch all" category for bloggers who write about food, travel, fashion… and everything else! Some of them even feature the latest news, events, important announcements, and job vacancies, while others come up with guides/tips for daily living in Dubai:
Filipino Instagram Lifestyle Influencers in Dubai

Filipino Vloggers/YouTubers in Dubai
Aside from bloggers, we also present the following vloggers (a.k.a. "YouTubers") who like to create informative and entertaining videos on various topics.
This is the YouTube channel of Junie Sorsano, an award-winning blogger based in Dubai. He was one of the Top 100 Most Influential Filipinos in the Gulf featured by Illustrado Magazine, and was also a nominee for The Filipino Times' New Media Personality of the Year.
Check out one of his more recent videos about "Stay at Home Activities in Dubai:"
We have previously featured Fahed Alblooshi, a half Emirati, half Filipino vlogger, hence the name, "Emaratino Traveler." His vlog is "dedicated to showing different places, exploring different ideas, and learning more from experiences along the journey."
In the following video, Alblooshi talks about the best Filipino snacks in Abu Dhabi:
Here are other Filipino vloggers in Dubai, whose videos focus on fashion, food, parenting, travel, and many other interesting topics:
Of course, don't forget to stay tuned to this blog, Dubai OFW! We have news and feature stories about food, travel, shopping, and daily life, along with hotel and restaurant reviews. We also have a jobs section that lists employment opportunities.
From time to time, we also present OFW interviews and expat features focusing on the everyday life and experiences of Pinoys and other expats in Dubai.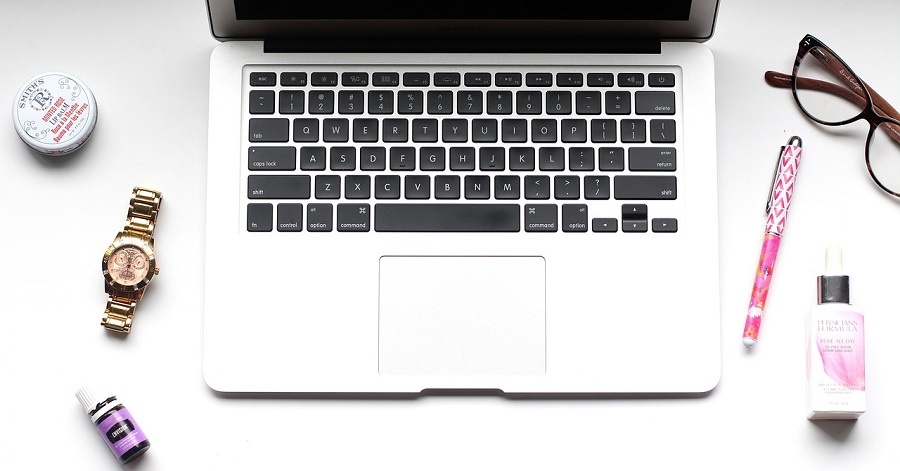 How about you? Are you a Filipino blogger/vlogger based in Dubai, or do you know any Pinoy bloggers/vloggers who should be added to the list? Don't be shy to comment or recommend them. Send an email to ed@dubaiofw.com.