Aside from eye-catching architecture and spectacular skyscrapers, the UAE has plenty of historical attractions, too. And to celebrate International Museums Day, Dubai Culture and Arts Authority (Dubai Culture) is offering free entry to Etihad Museum and Dubai Museum.
Every year, on May 18th, the International Council of Museums heads and coordinates International Museums Day. This year, Etihad Museum is offering free entrance on May 18th and 19th, whereas Dubai Museum is opening its doors for free on May 19th.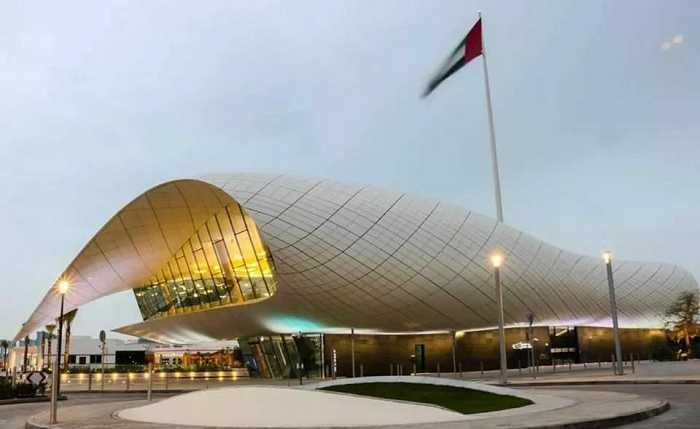 Etihad & Dubai Museums Offer Free Entry
International Museums Day enables museums to connect with the community by offering special activities. This year's theme, "Hyperconnected Museums: New Approaches, New Publics," focuses on how museums use technology to enhance interaction with visitors.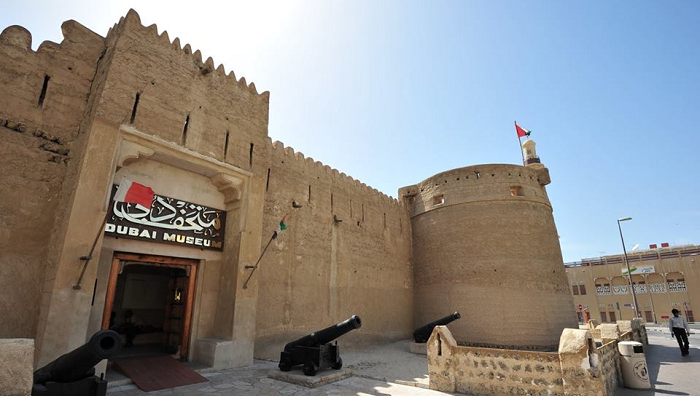 Notably, Dubai Culture manages:
More than 16 heritage sites across Dubai. Each site features the rich heritage of the emirate, including vintage coin collections and historical artefacts.
Etihad Museum, which presents the historic Union Agreement of 1971 — as told through the eyes of the Founding Fathers.
Throughout the year, Dubai Culture holds a variety of events and initiatives focusing on the emirate's rich history. By doing so, they are able to educate Dubai's citizens, residents, and visitors about the city's colorful past and memorable legacy.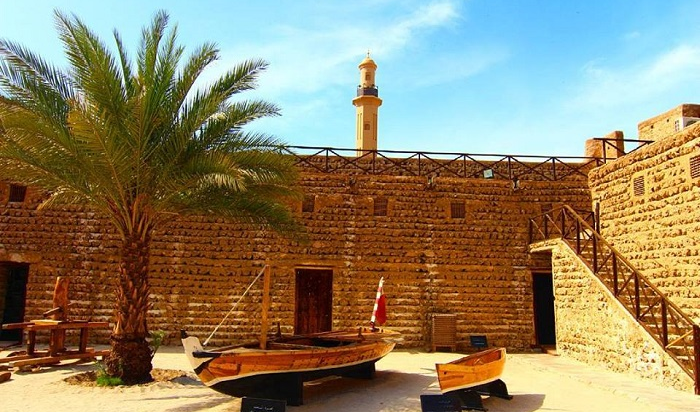 Museum Timings During Ramadan
The operating hours of the museums during Ramadan are as follows:
Etihad Museum — 10 am to 5 pm (daily)
Dubai Museum — 9 am to 5 pm (Saturday to Thursday)
Coins Museum, Naif Museum, Museum of Poet Al Oqaili — 9 am to 2 pm (Sunday to Thursday)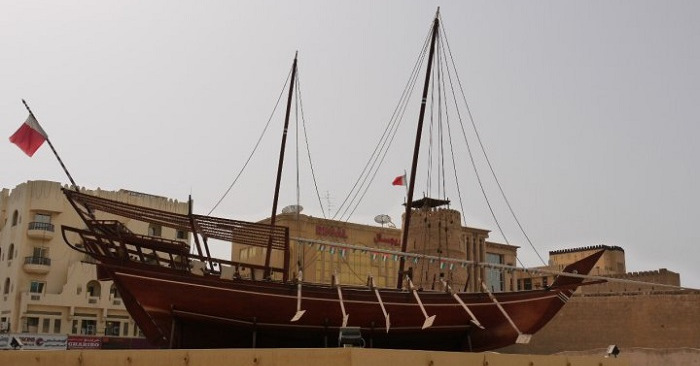 If you are interested to learn more about Dubai's history, take advantage of the free entrance to these museums! In addition, consider visiting Bastakiya Quarter along the Dubai Creek, as well as Hatta Heritage Village, which you can reach via the Dubai – Hatta Bus Line.