There are many places to visit in Dubai and the city has something for everyone. You can marvel at the towering skyscrapers downtown, visit numerous attractions, shop-til-you-drop in the malls, or catch live entertainment in theatres, hotels, and restaurants.
On the other hand, if you are looking for a more authentic, cultural experience — Dubai also has plenty of sights to offer. One of these is Hatta Heritage Village, which you can easily reach via public transportation through the Dubai – Hatta bus line.
Hatta Heritage Village: A Year-Round Cultural Experience
Hatta Heritage Village is situated about 100 kilometres away from the city, but it is still within the emirate of Dubai. You will find it in the heart of the mountainous Hatta area. Overlooking two mountains, the village traces its history back to 2,000 – 3,000 years ago.
Restored in 2001, the village showcases the following features:
Traditional houses displaying ancient artifacts, tools, and weapons
Novelty shops selling locally made handicrafts and heritage collections
Neighboring farms with a Falaj (freshwater canal) running through them
Cultural events hosted throughout the year (e.g. UAE National Day, Flag Day, and more)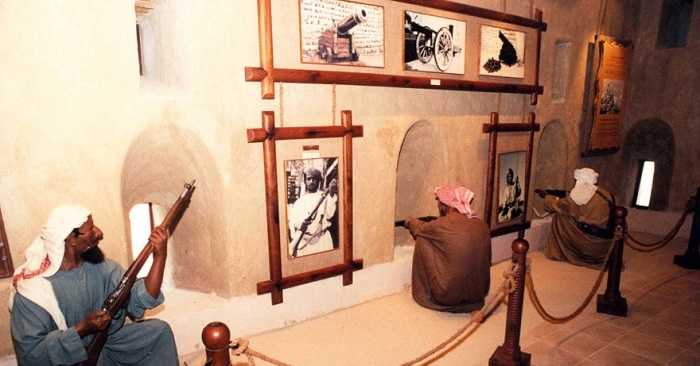 The Ideal Cultural and Sports Destination
"Hatta is an ideal destination for cultural tourists because it is rich in archaeological and historical sites and museums," stated Hatta Heritage Village Manager, Khalid Ali Gharib. "[It] allows visitors to learn about traditional industries while also indulging in various forms of artistic expression that are made available at continuous cultural events hosted throughout the year."
Aside from learning about local history and culture, visitors can also take advantage of outdoor sports activities in Hatta. You can row a boat along the waters of Hatta Dam, go mountain biking with fellow sports enthusiasts, or just take a walk and be amazed by the magnificent landscape.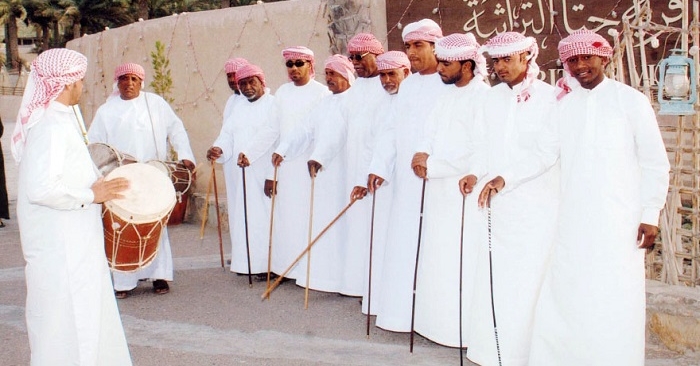 Opening Hours and Admission Fees
The Hatta Heritage Village is open every:
Saturdays to Thursdays – 7:30am to 8:30pm
Fridays – 2:30pm 8:30pm
Entrance to the village is free of charge. You don't have to pay anything… really!
If you've always wondered about Dubai's history, a trip to Hatta is just what you need! Aside from the village, you can visit another historic area: Al Bastakiya or Bastakiya Quarter. Located across the Dubai Creek, this area also provides a glimpse into the emirate's colorful past.