There are plenty of places where we can learn more about the local culture — museums, traditional houses, and the Hatta Heritage Village, for example. What's more, there's an upcoming event that focuses on the history and the rich traditional heritage of Dubai.
ALSO READ: Exploring the Dubai Global Village
Starting January 9 (Thursday), the emirate will be holding its first ever "Al Shindagha Days" festival. This cultural and entertainment event is organised by the Dubai Culture and Arts Authority (Dubai Culture), in coordination with the Department of Tourism and Commerce Marketing (DTCM) and supported by Careem, the Mobility Partner.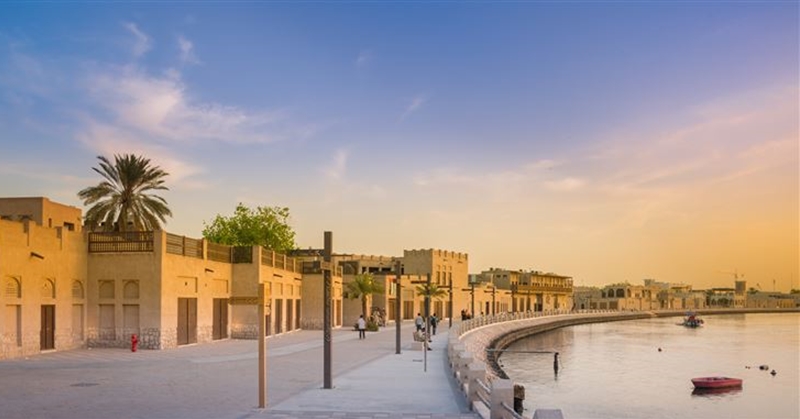 First Ever "Al Shindagha Days" Festival Begins Next Week
The 10-day Al Shindagha Days festival will feature exciting cultural and entertainment activities, the Dubai Media Office reported. It will also coincide with the 25th edition of the ongoing Dubai Shopping Festival (DSF).
The festival will take place in Al Shindagha neighbourhood, specifically at the following landmarks that were renovated recently:
Al Shindagha Museum;
Saruq Al Hadid Archaeological Museum;
The Historical Documents Centre;
The Perfume House; and
Waterfront area in old Dubai.
"Al Shindagha Days provides the visitors an opportunity to explore our heritage," commented Hala Badri, Director General of Dubai Culture. "It enables them to see Dubai in the light of global heritage and its important role in shaping the present and the future of the Emirate."
"This festival sheds light on the local culture and heritage in a new way," she added. "It also allows the younger generation to establish a link between the current and the ancient times, by understanding important aspects and values related to the history of Dubai."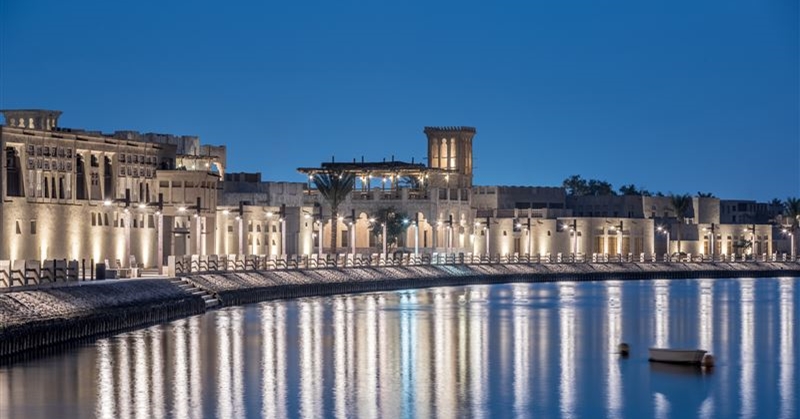 ALSO READ: Emirates Sets World Record for Most Nationalities in a Single Flight!
Indeed, one of the most admirable things about Dubai is how it actively looks towards the future while preserving its past and heritage. And speaking of traditions, here are some things that every first-time tourist should know when visiting Dubai or the UAE in general.