The Islamic Affairs and Charitable Activities Department (IACAD) in Dubai have announced the reopening of an old mosque in Hatta that has been rebuilt and can now accommodate around 300 worshippers – both men and women – at a time.
The mosque located amidst the mountainous region of Hatta known as the Obaid Al-Qatami Al-Suwaidi Mosque has been rebuilt with funds donated by Sheikh Hamdan bin Rashid Al Maktoum.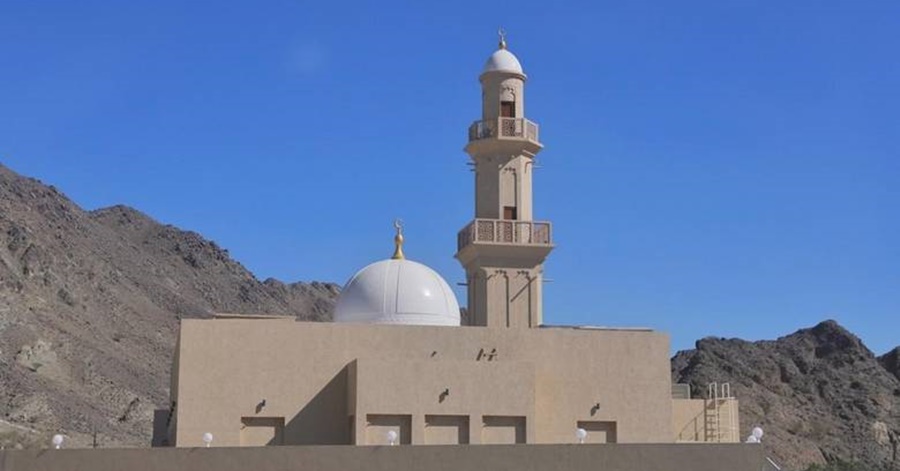 New Mosque that Can Accommodate Up to 300 Worshippers in UAE Now Open
The said mosque is 1,133 square meters wide and was built with a simple traditional local style. It is also worth noting that the mosque has adapted the original Islamic style of architecture and has a number of special facilities for people of determination, the Khaleej Times reported.
The mosque has a concrete white dome in the middle of its roof and is surrounded by one minaret that has a height of 25 meters. It also includes lodgings for the imam, and parking lots for worshippers, as well as places designated for ablution (the act of ceremonial washing).
The rebuilding of the mosque was funded originally by Mohammed Obaid Al-Qatami, but it has now been rebuilt with funds donated by Sheikh Hamdan bin Rashid Al Maktoum, Deputy Ruler of Dubai, UAE's Minister of Finance, in 2020.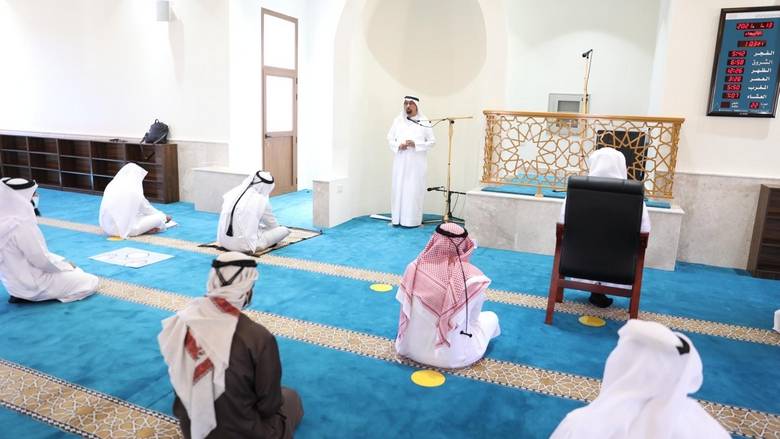 Among those who attended the opening of the new mosque were Dr Hamad Al Sheikh Ahmed Al Shaibani, Director General of IACAD, along with Mohammed Ali bin Zayed Al Falasi, executive director of the Mosques Affairs Sector; Betti Abdullah Al Jumairi, executive director of the Institutional Support Sector; and Abdullah Kankzar, director of the External Centers Department.
The IACAD has the responsibility for overseeing the mosque by providing its services while adhering to the highest standards in the field. The authority aims to enhance the role of mosques and their importance for individuals and society.
READ NEXT: A Visit to the Sheikh Zayed Grand Mosque in Abu Dhabi